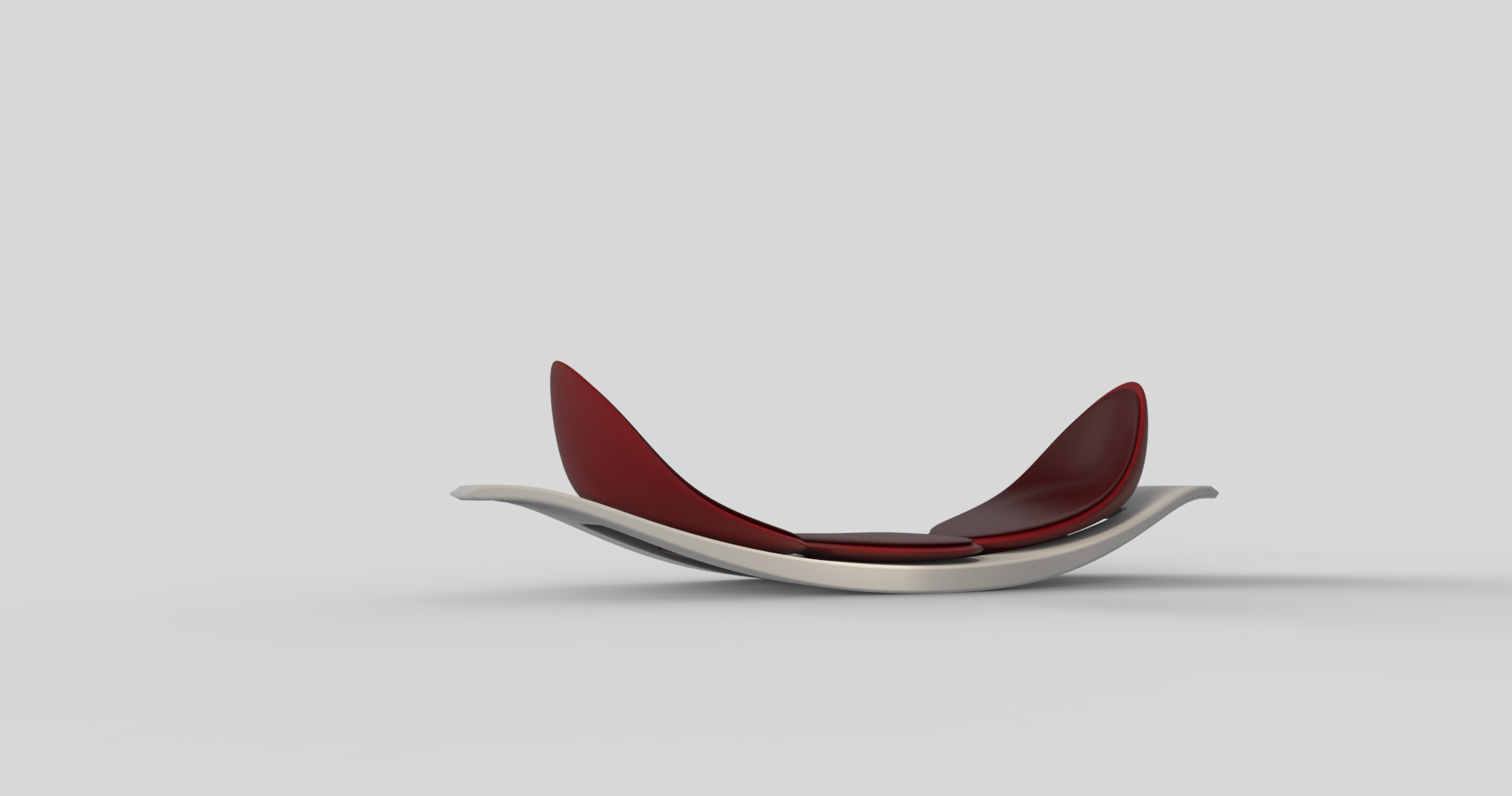 Sleek, Elegance, Poised. Gondola is a piece of furniture catered specially for couples either on their first stretch in marriage life or for those who simply need a platform to wind down, relax and have hearty chat. On ground, Gondola is a conversation starter capable of rocking at gentle angles; simulating the placid movement of waters reacting towards a static vessel. As simple as it may look, Gondola is designed and manufactured in such a way that it is able to serve as yet another tool on water. 
Yes. As the name suggests, Gondola renders user(s) the capability of floating on water. This act as a different channel for couples who have the luxury of having a pool right at their doorstep; alternative proposal. There is yet another catch to the structure. The base of Gondola contains a slot for the pieces of furniture above to slide along with. This fixture gives birth to endless positions and alternatives. With the 
top pieces removable, various additions like a side table can be placed into the picture.