Inspired deeply by the signature recliner which dwells in the living rooms of Singaporeans, I was tasked to redesign the iconic archetype as an outdoor furniture for an international client. Below are the visualisations presented during the interim presentation 
Aptly named the Singapura deck chair, it pays tribute to the familiar furniture which was common in every household - usually favoured by senior folks for its airy, breathable structure.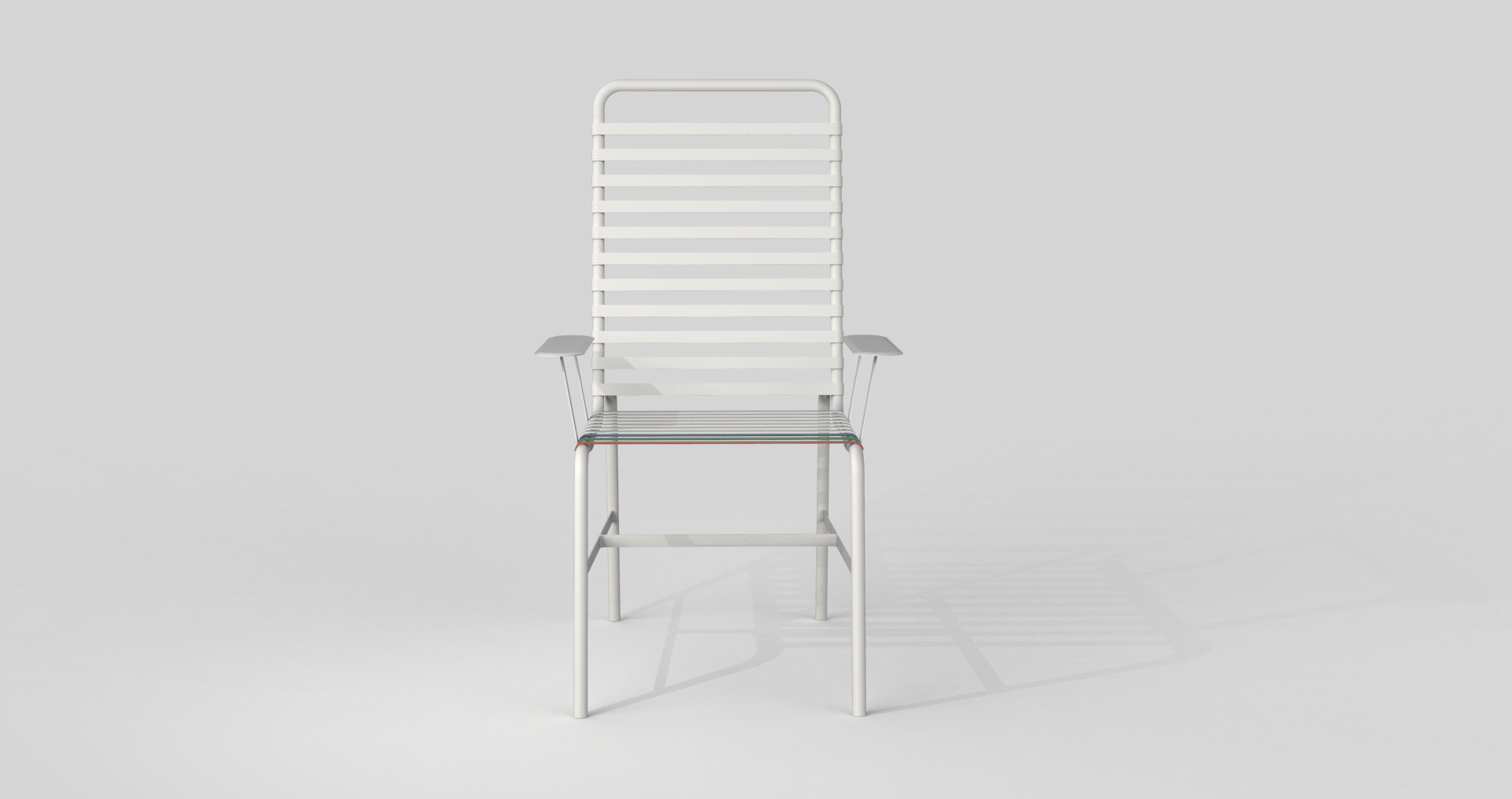 Instead of the regular polymer sheets, mild steel strips are used to immortalise the elements while preserving a cool, tactile feedback that is naturally brought forth by the properties of the metal.
The choice of red, green and blue hues draws out the essence of the popular recliner.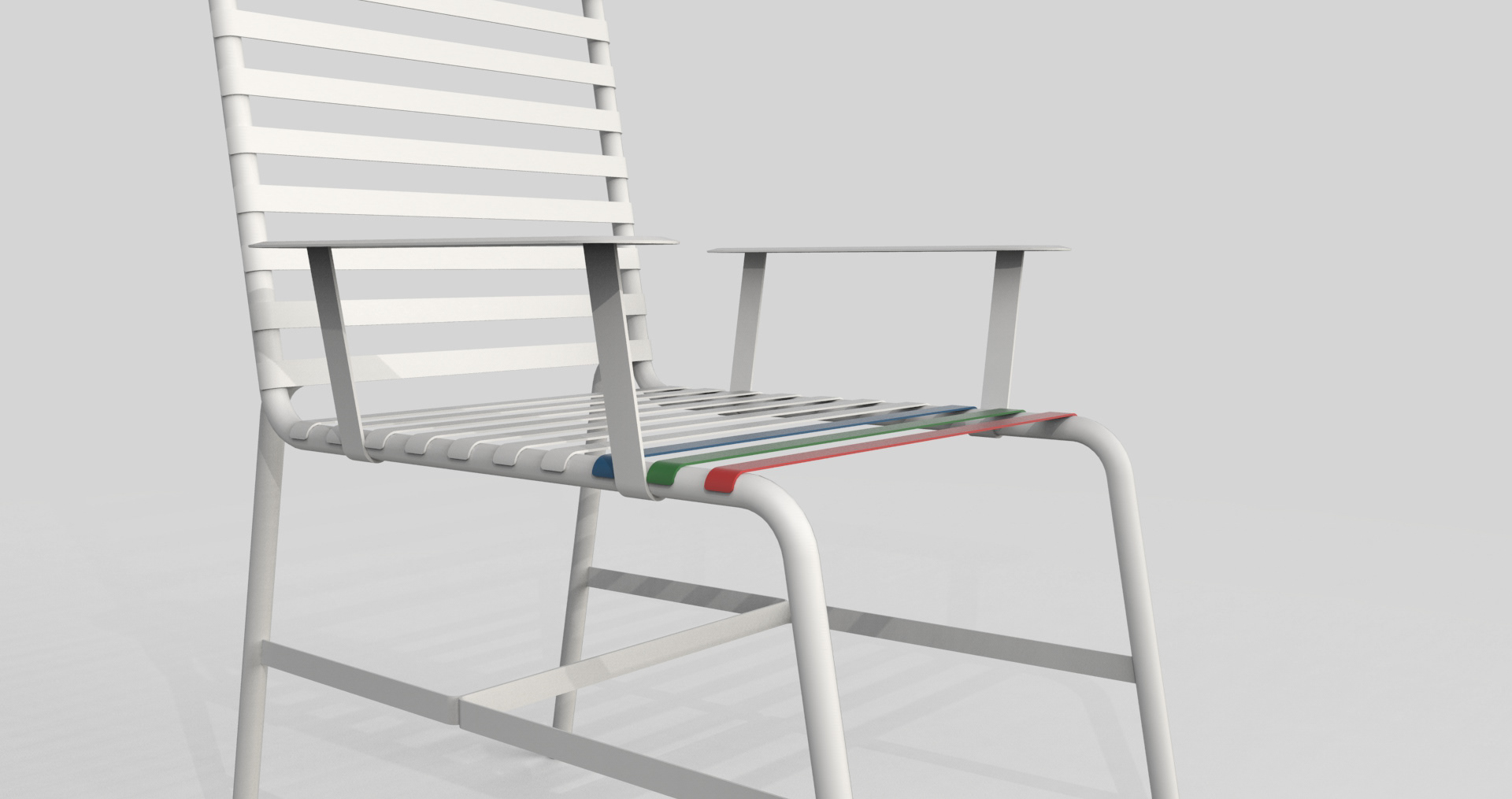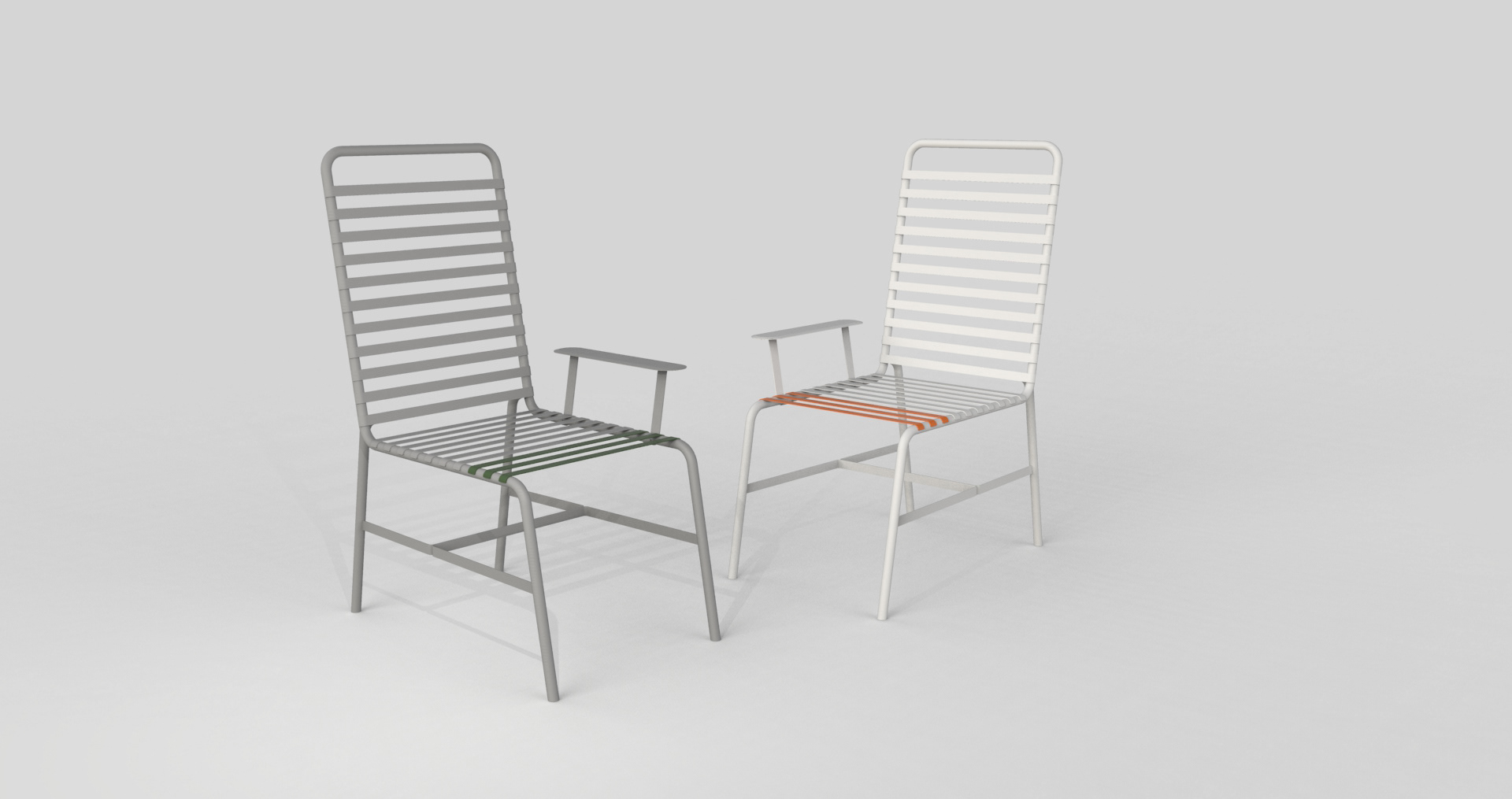 The Singapura deck chair is also available in other variations.