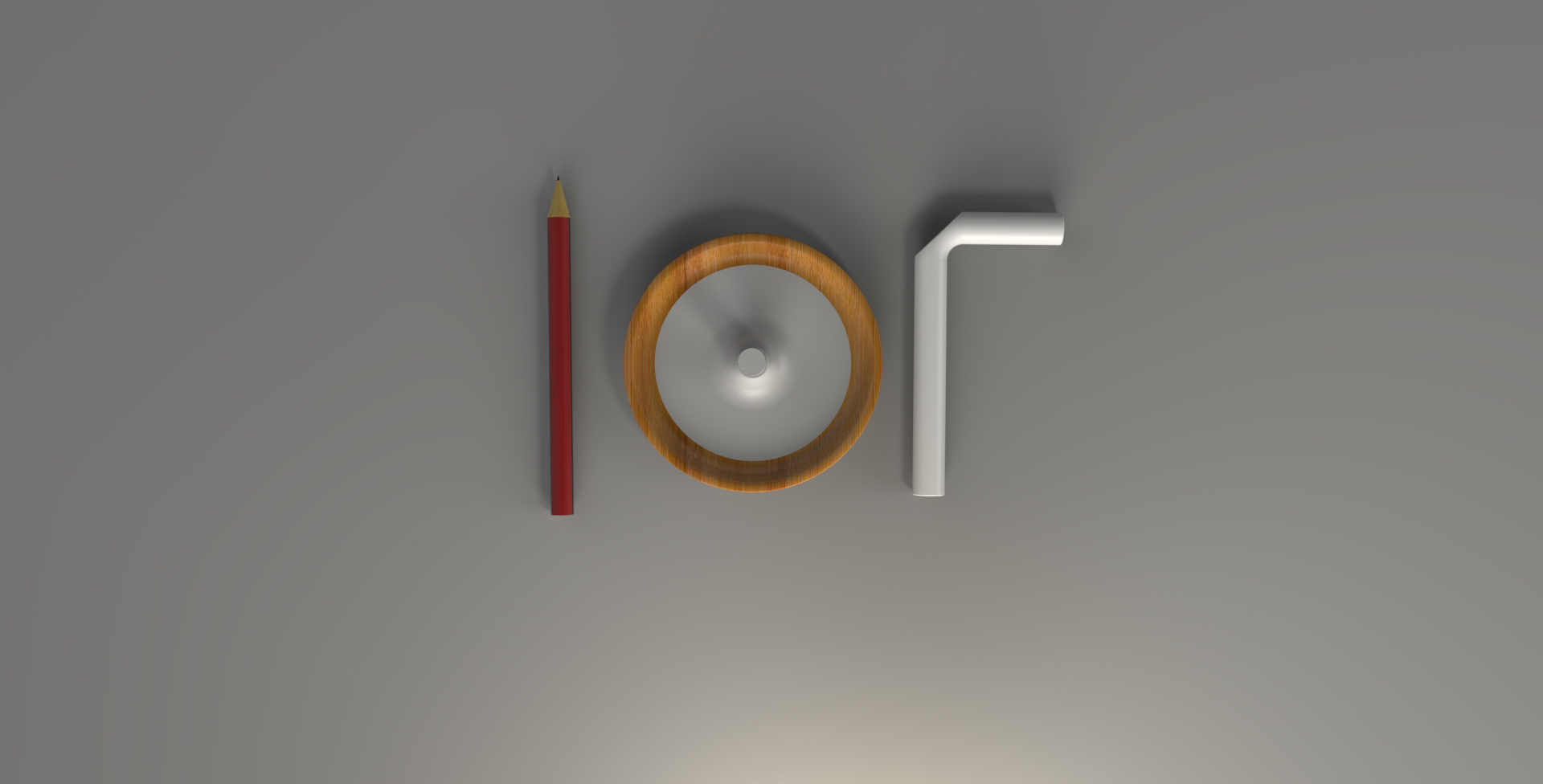 This project was part of a university test question which challenged us to redesign an existing pencil holder in under 30 minutes.
In an attempt to strip a regular pencil holder to its minimum, I figured having a 'spotlight' for the pencil is the best solution as it removes all the attention possibly to other objects on the platform. Having a magnetic base adds that flexibility in orientation. Have a short pencil? Not to worry, that is covered.
Afterall, it is a pencil holder so I thought why complicate things?