A designer's job is to communicate ideas to clients. Given the pace to which technology is advancing, more mediums are introduced to assist with the process. The Sony Ericsson phone below was done with the aid of Adobe Illustrator (line work/path) and Photoshop (rendering). Took about 10 hours to finish for a first attempt.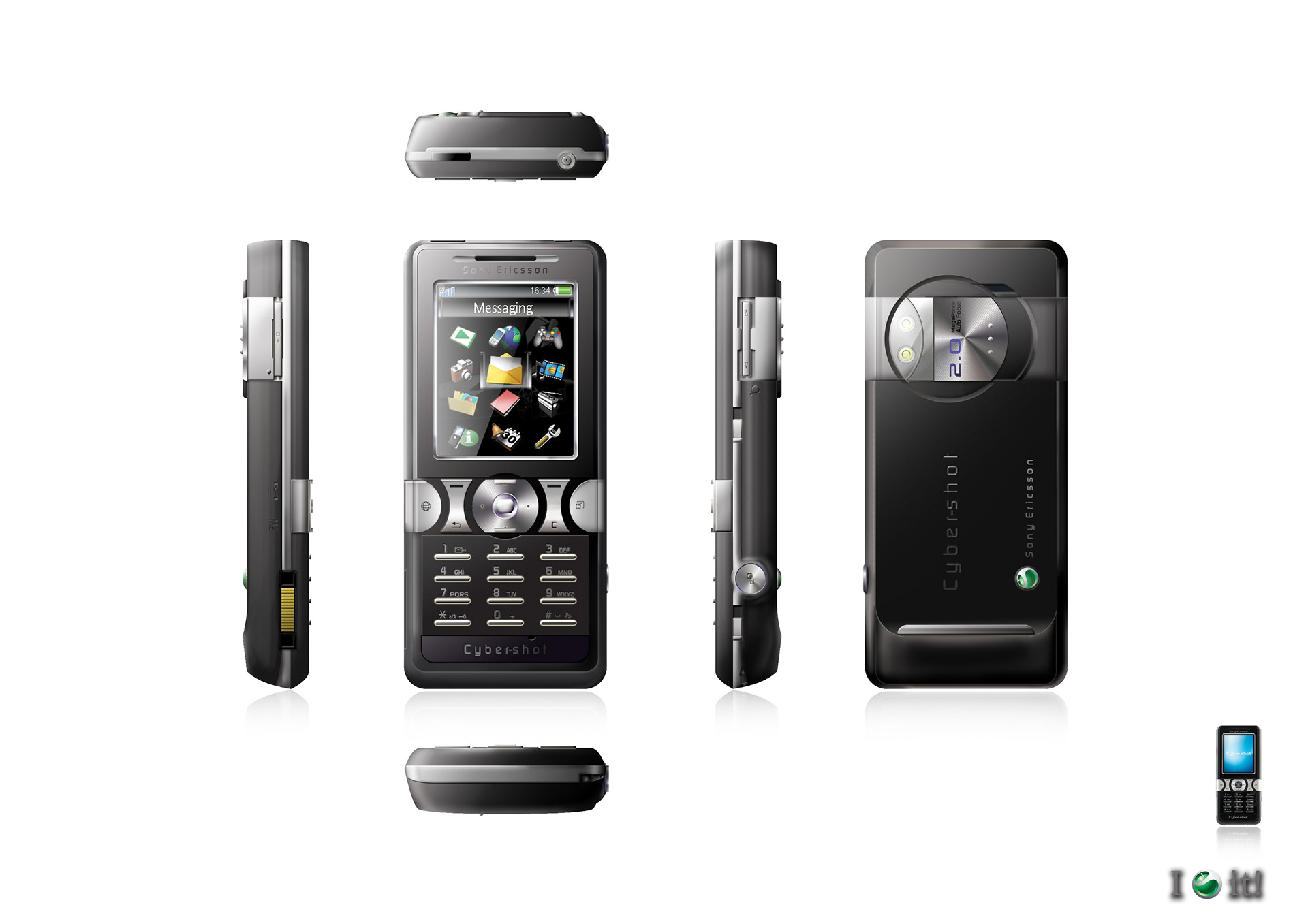 The goggle sketch below is first drawn before was scanned and rendered in Adobe Photoshop. Took about 6 hours to complete for a first attempt.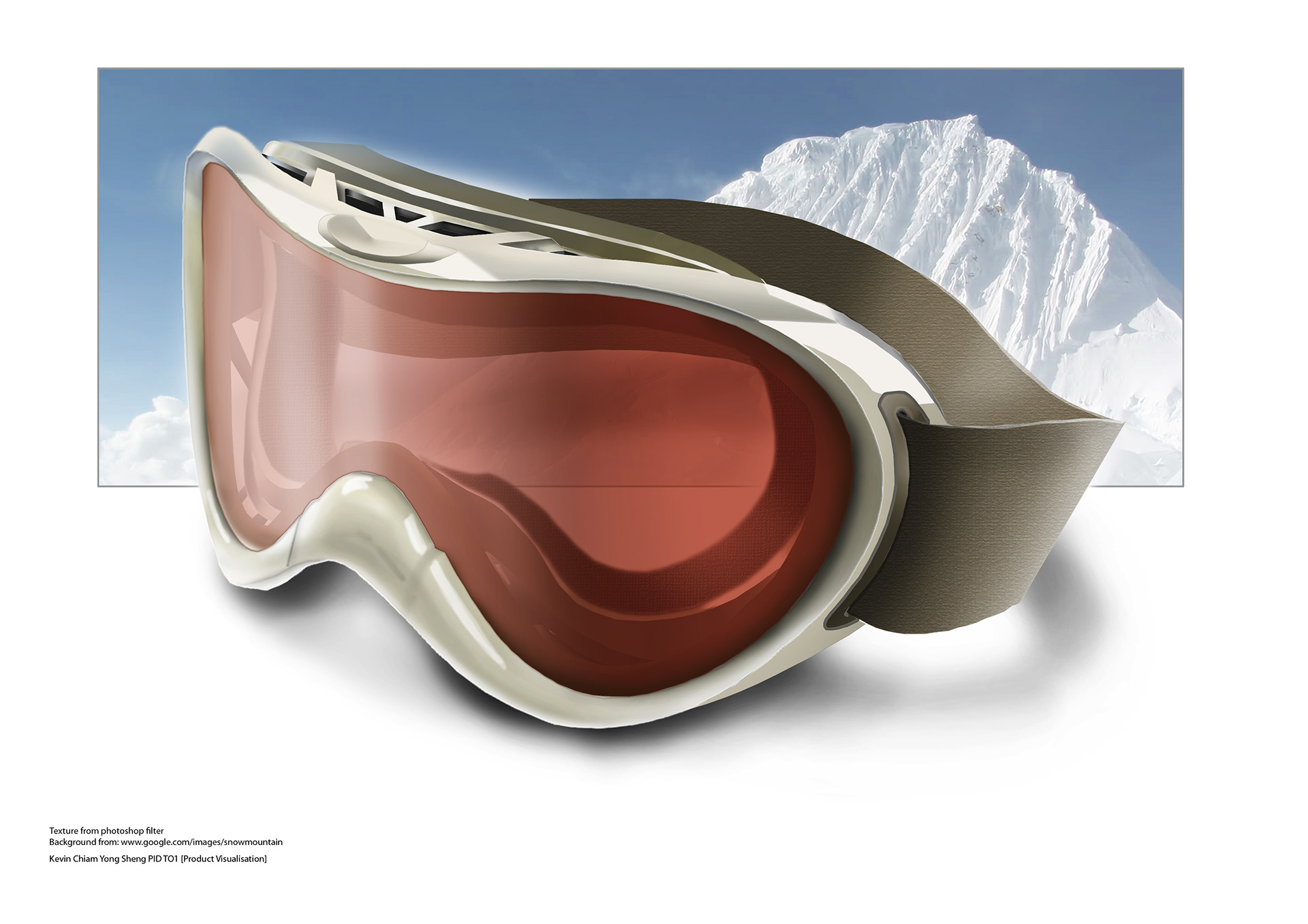 The book below is essentially a compilation of doodles I did when I was on the move or simply plain bored. That is part of being a designer I guess? Especially so when people start to get obssessed with digital tools rather than quick sketches on the fly. That I believe is crucial.