This series of furniture taps into the beauty of silhouettes as they abstract and highlight forms via simple, clean lines.
Crown Ottoman 
Instead of a hidden support structure, the legs fence and keep the upholstery in place, thus flaunting a bold, sharp aesthetic.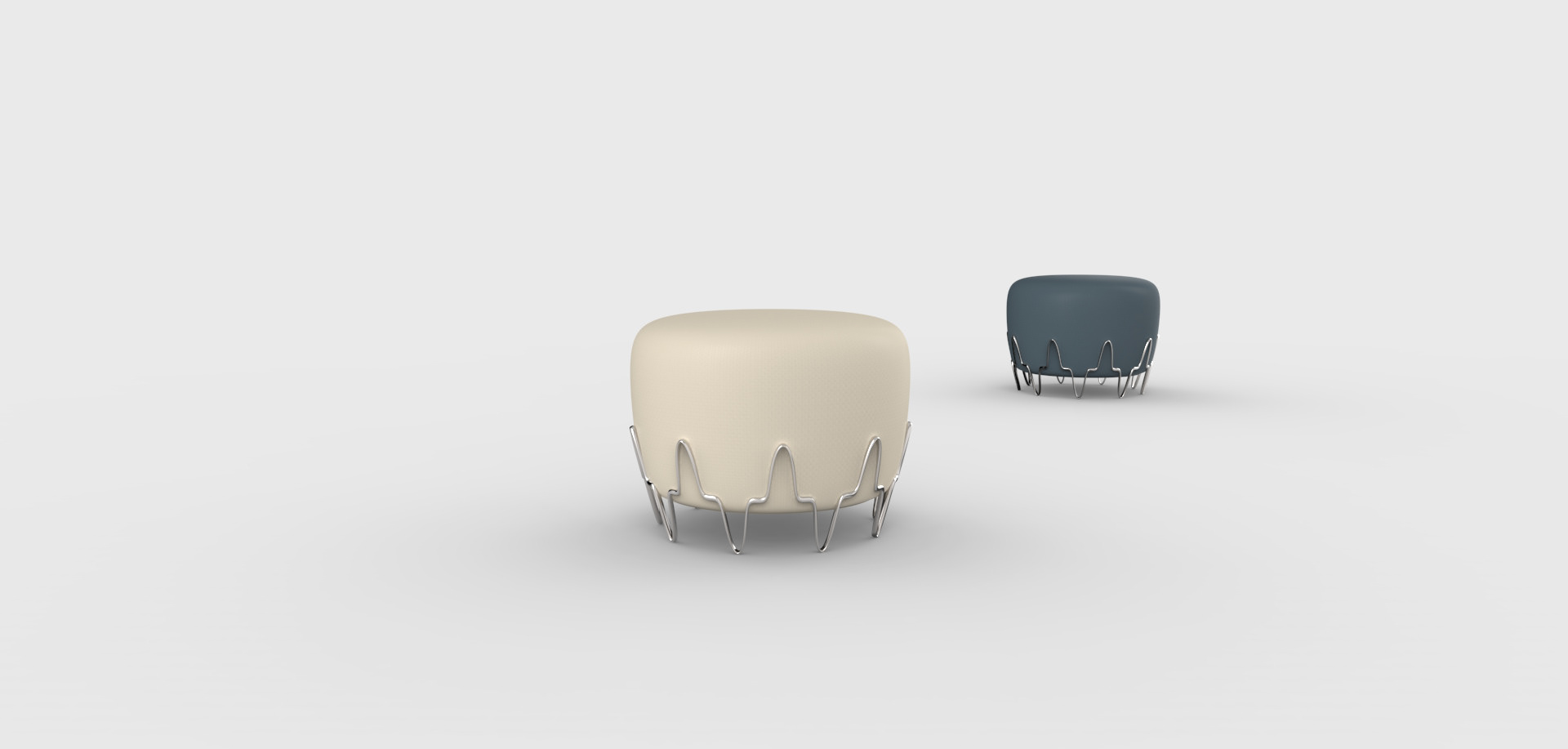 Crate Table
Inspired by crate pallets, the crate table forms up a familiar archetype using horizontal wood panels. The space created makes it ideal for wires to run through. Hidden is a internal shelve storage that can be used to store books and other stationery.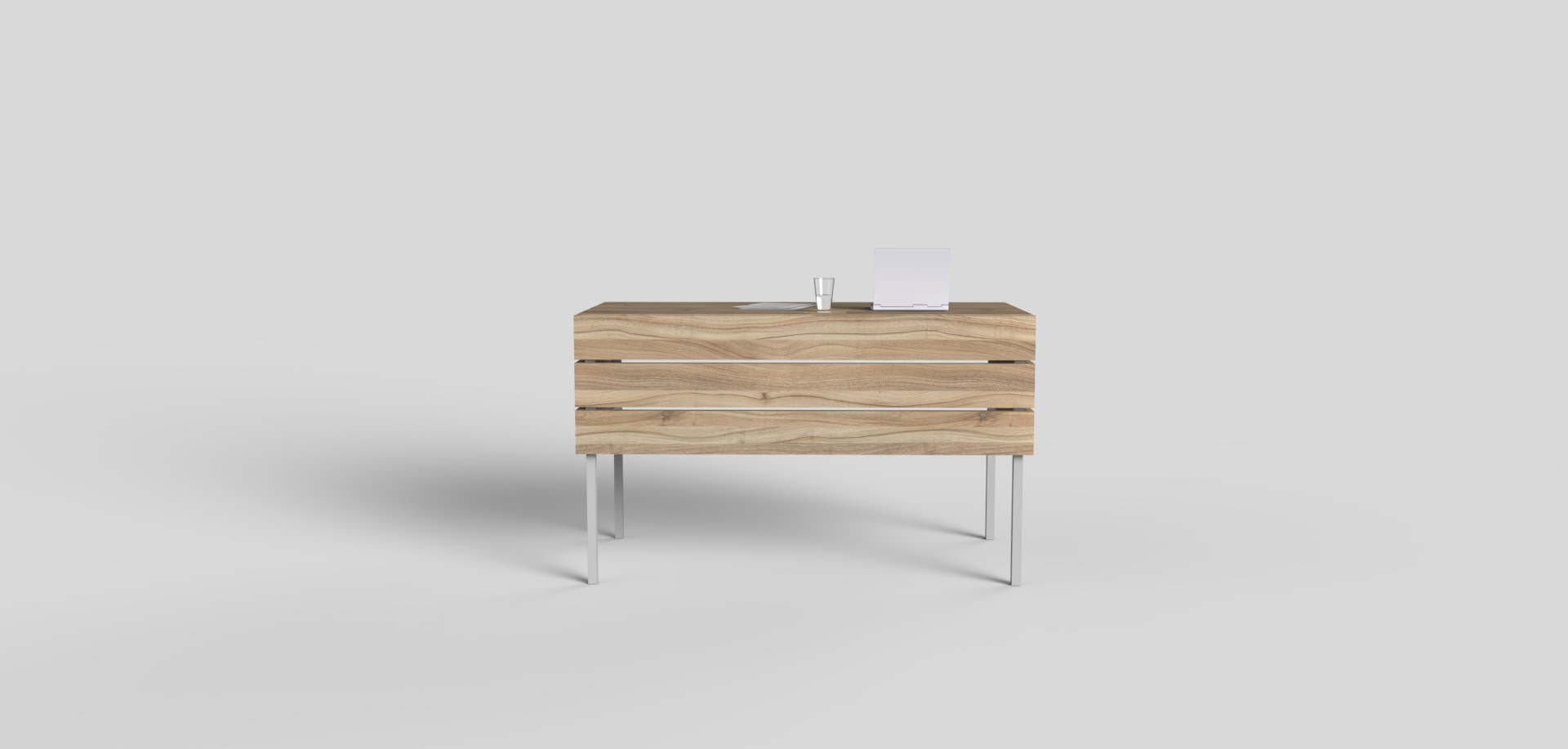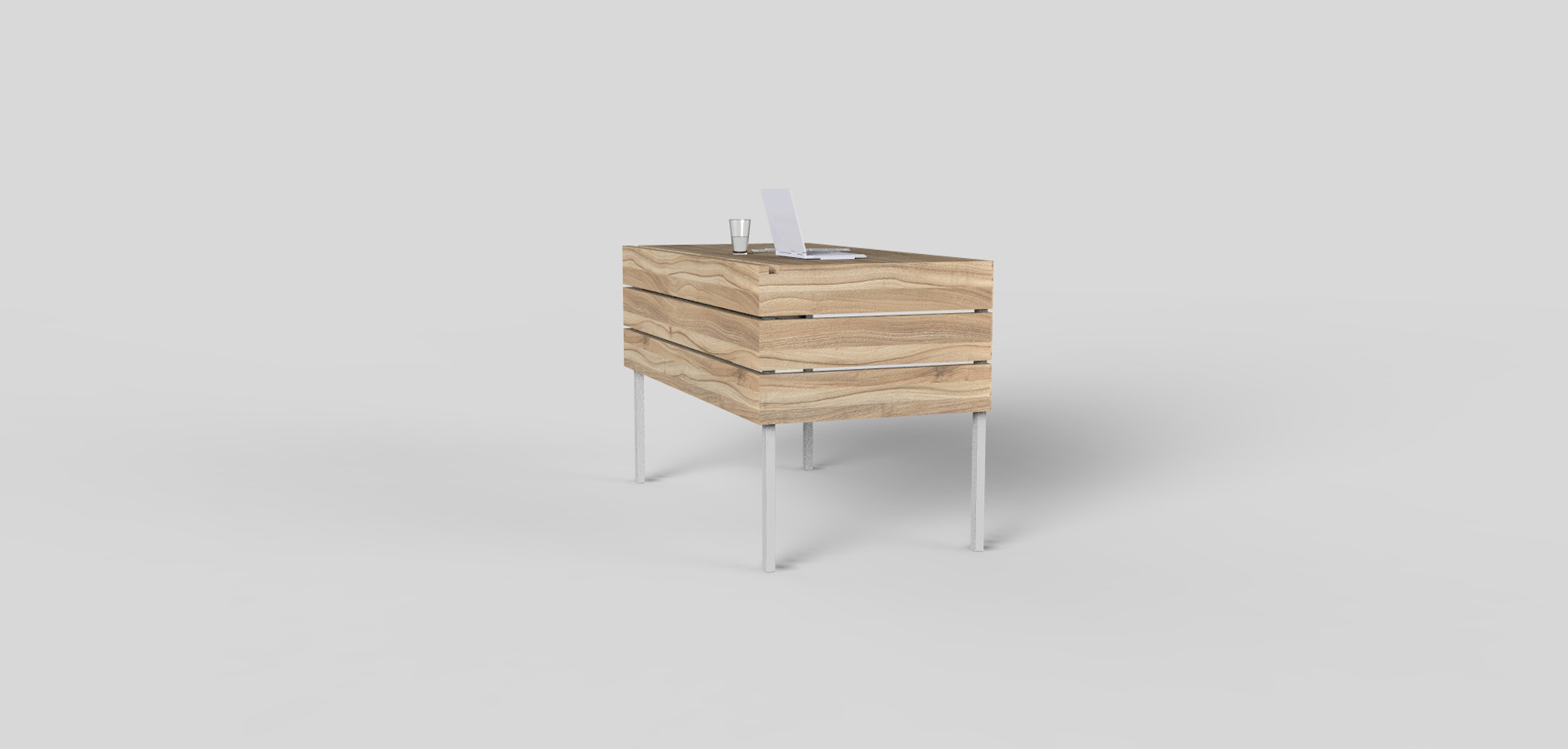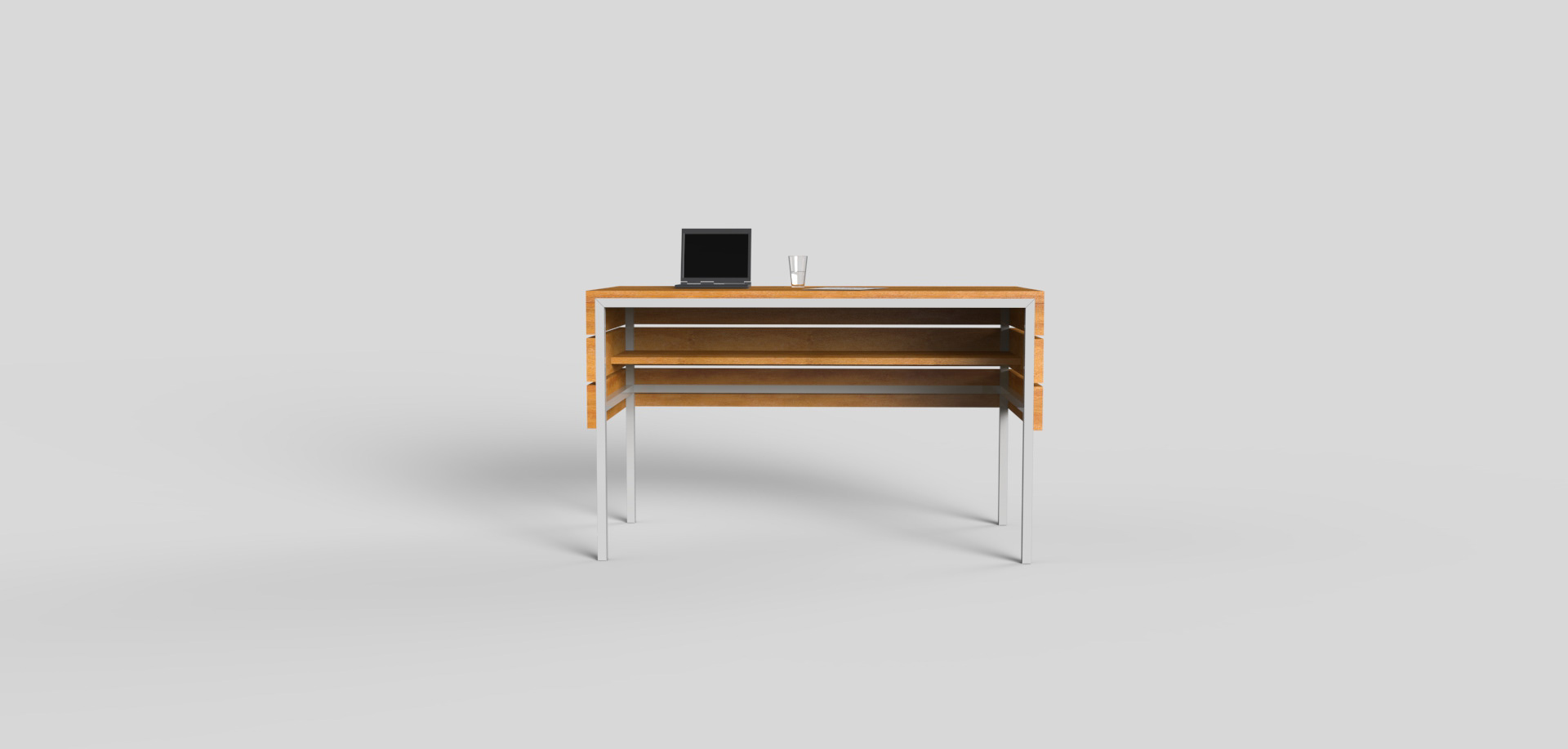 Gemini Coffee Table
2 identical mild steel frames lean and rest upon one another, drawing stability from the support, thus the name Gemini. As the components are fitted in place using studs, the construction does not require nuts, bolts or glue.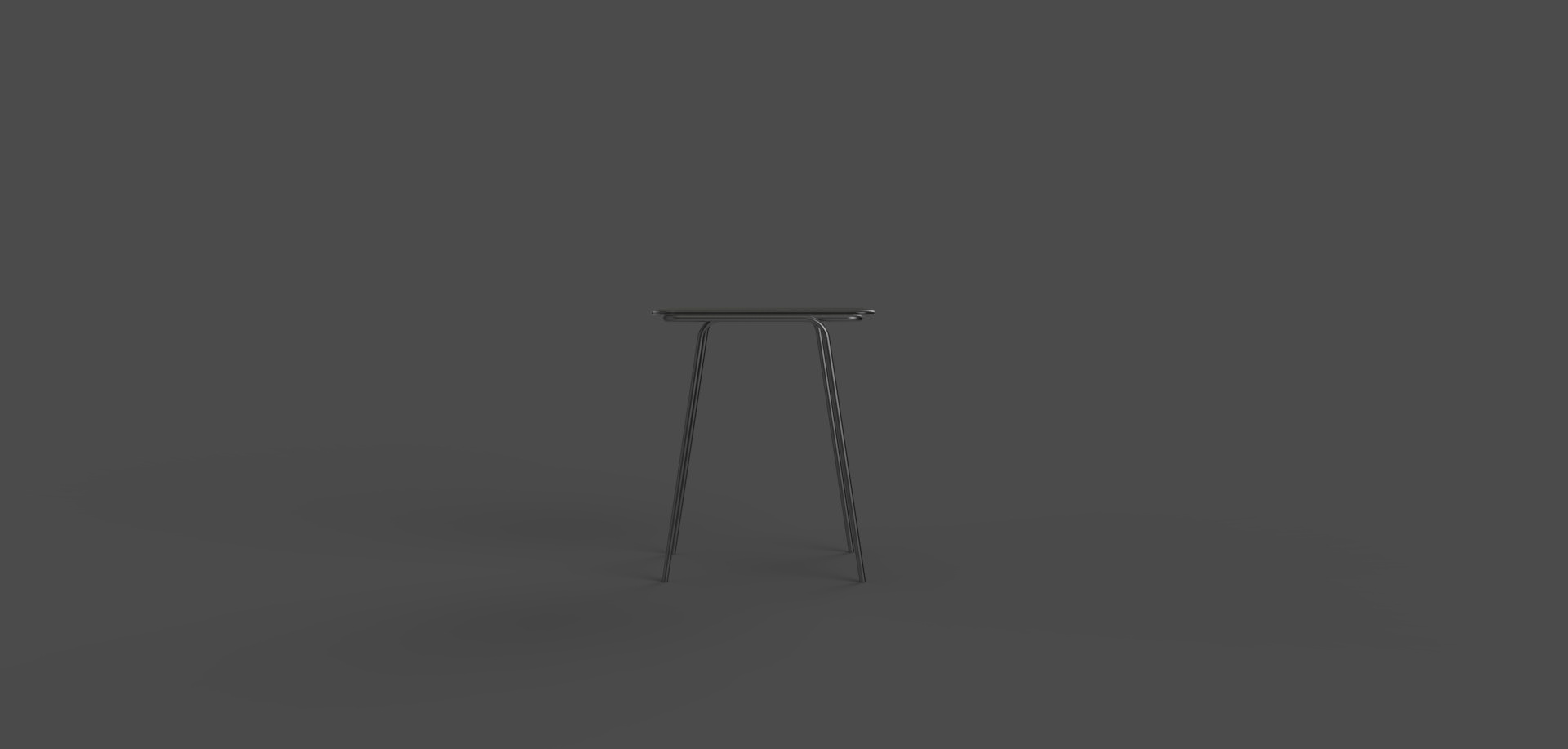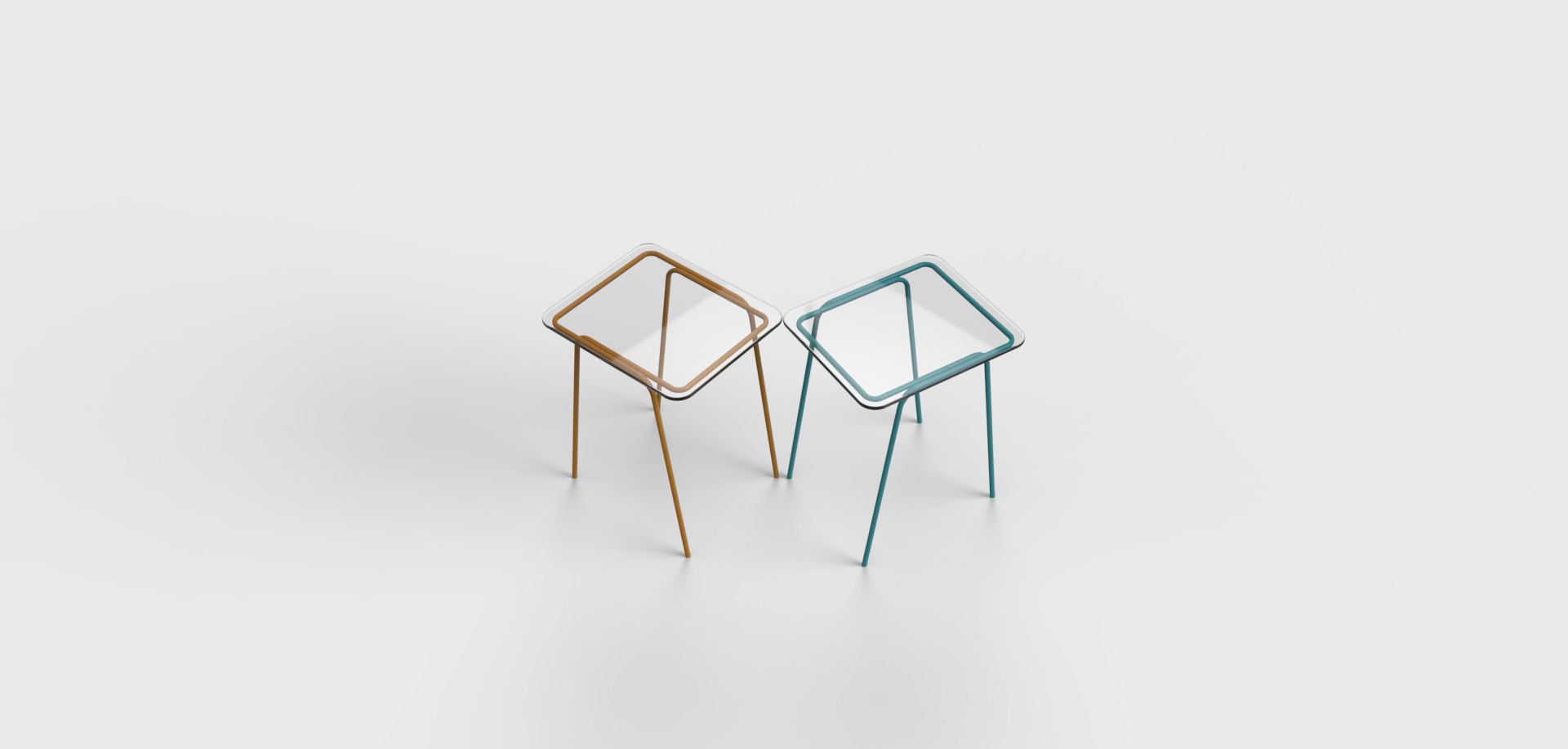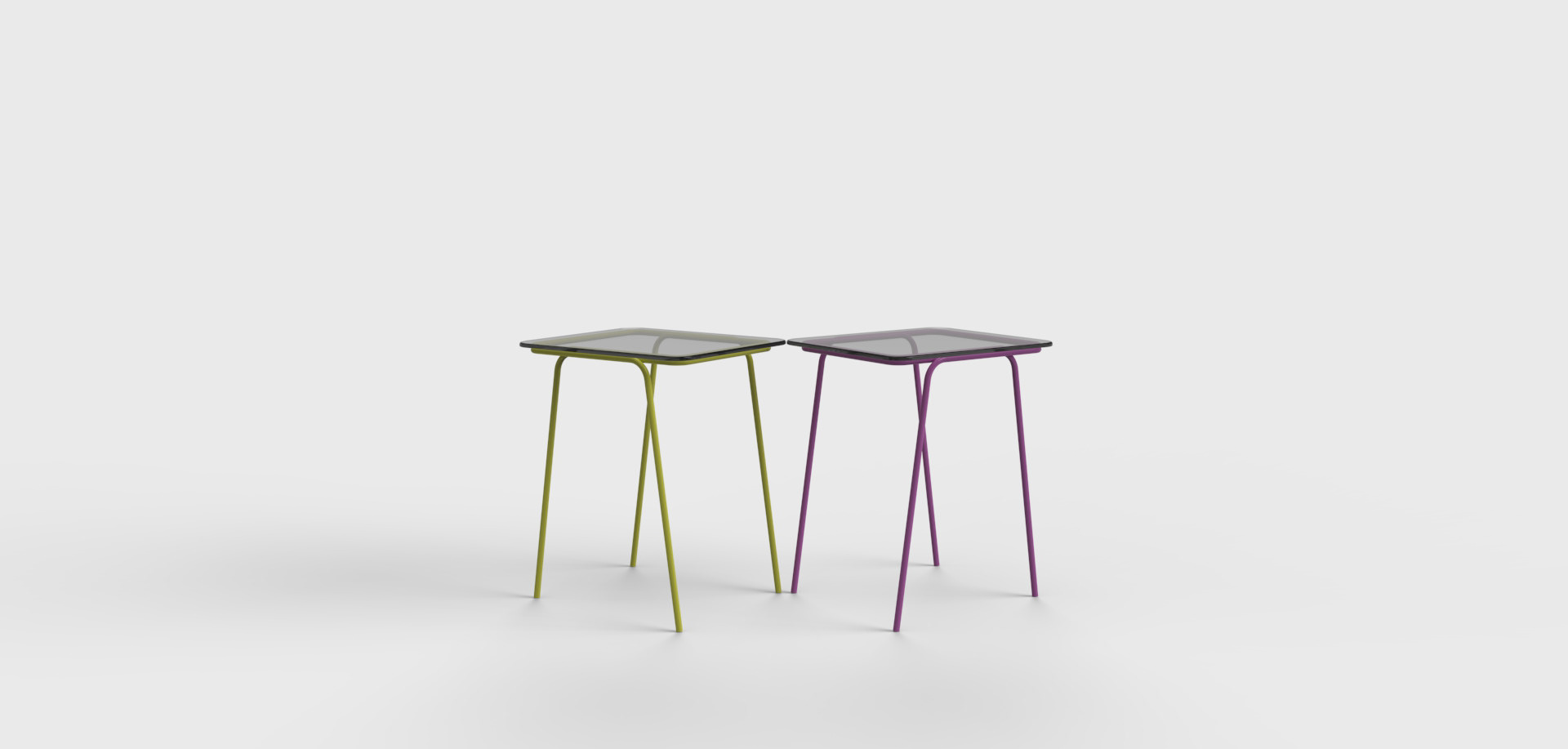 Grandfather Clock
The grandfather clock is a modern interpretation of the traditional counterpart. Instead of the bulk and clunk, a sleek, precise metal frame replaces the chunky wood elements. It however retains the essence of the vintage grandfather clocks by abstracting key silhouettes such as the pendulum, etc.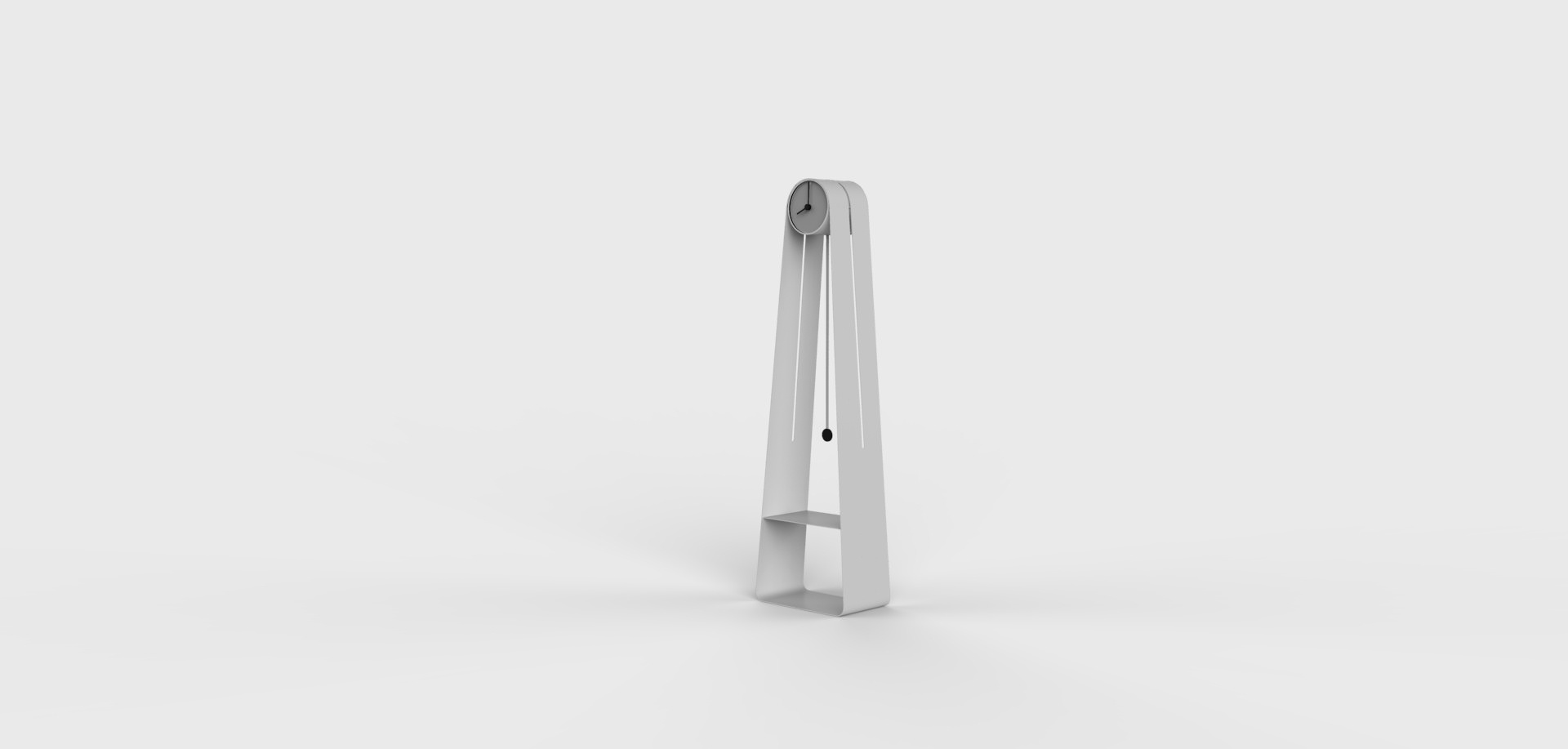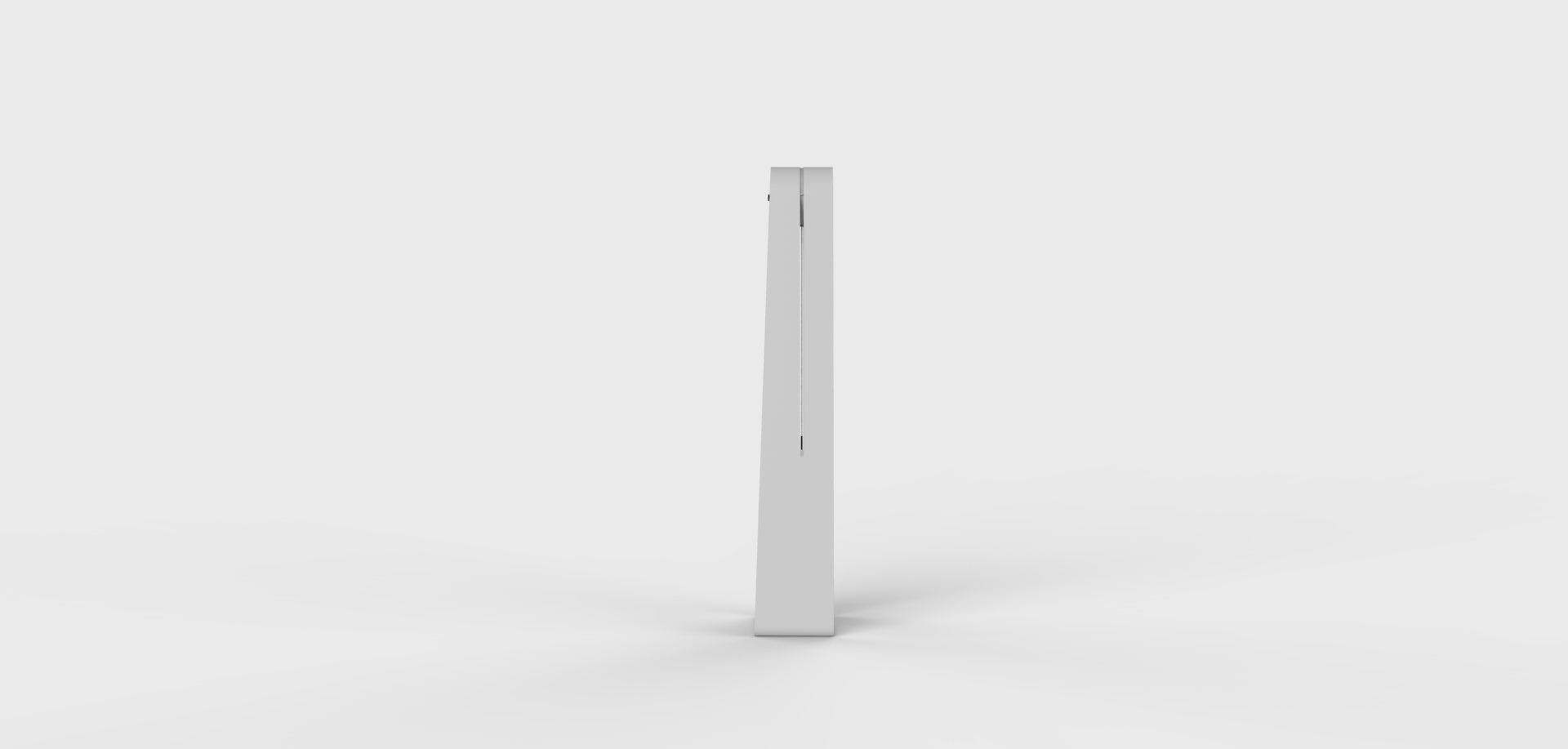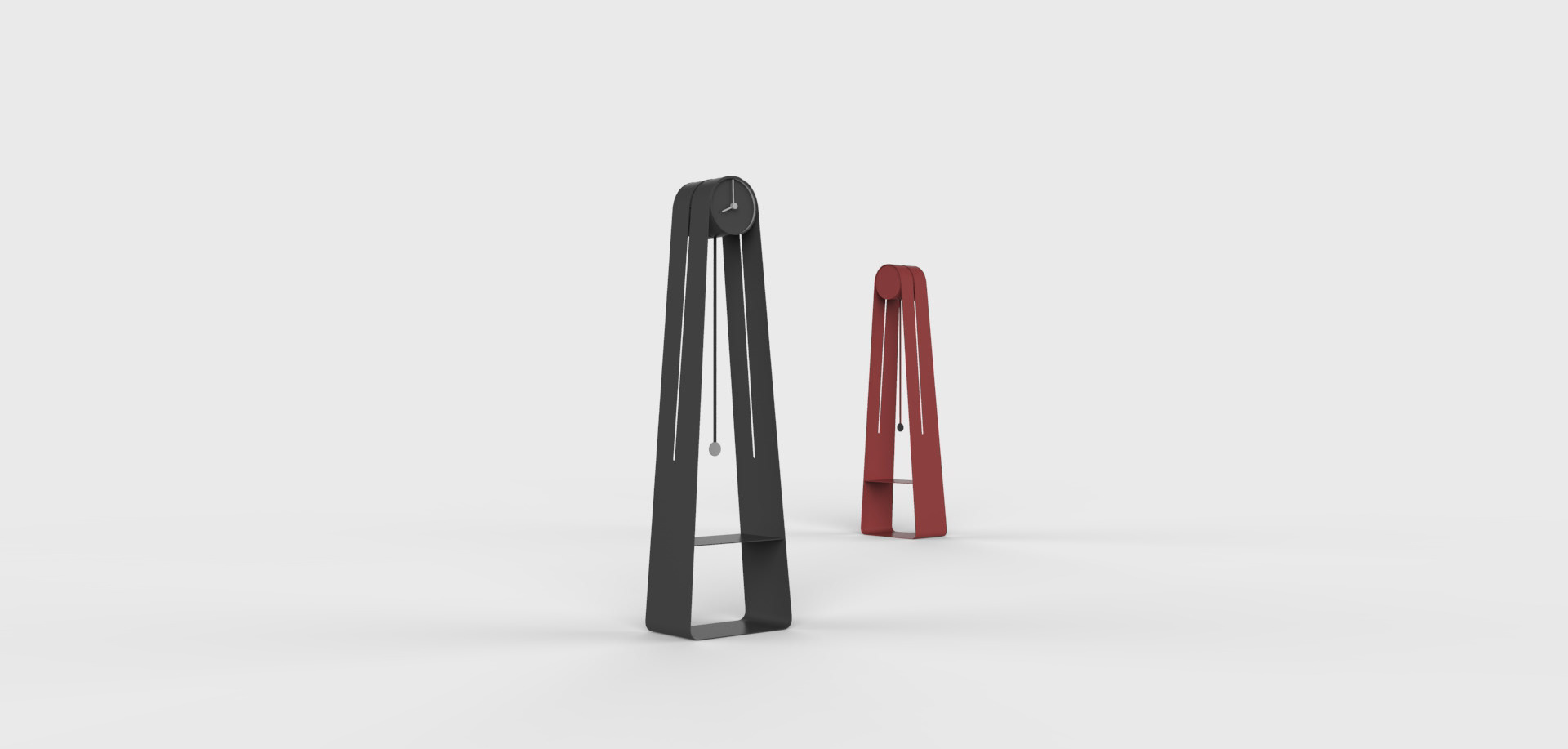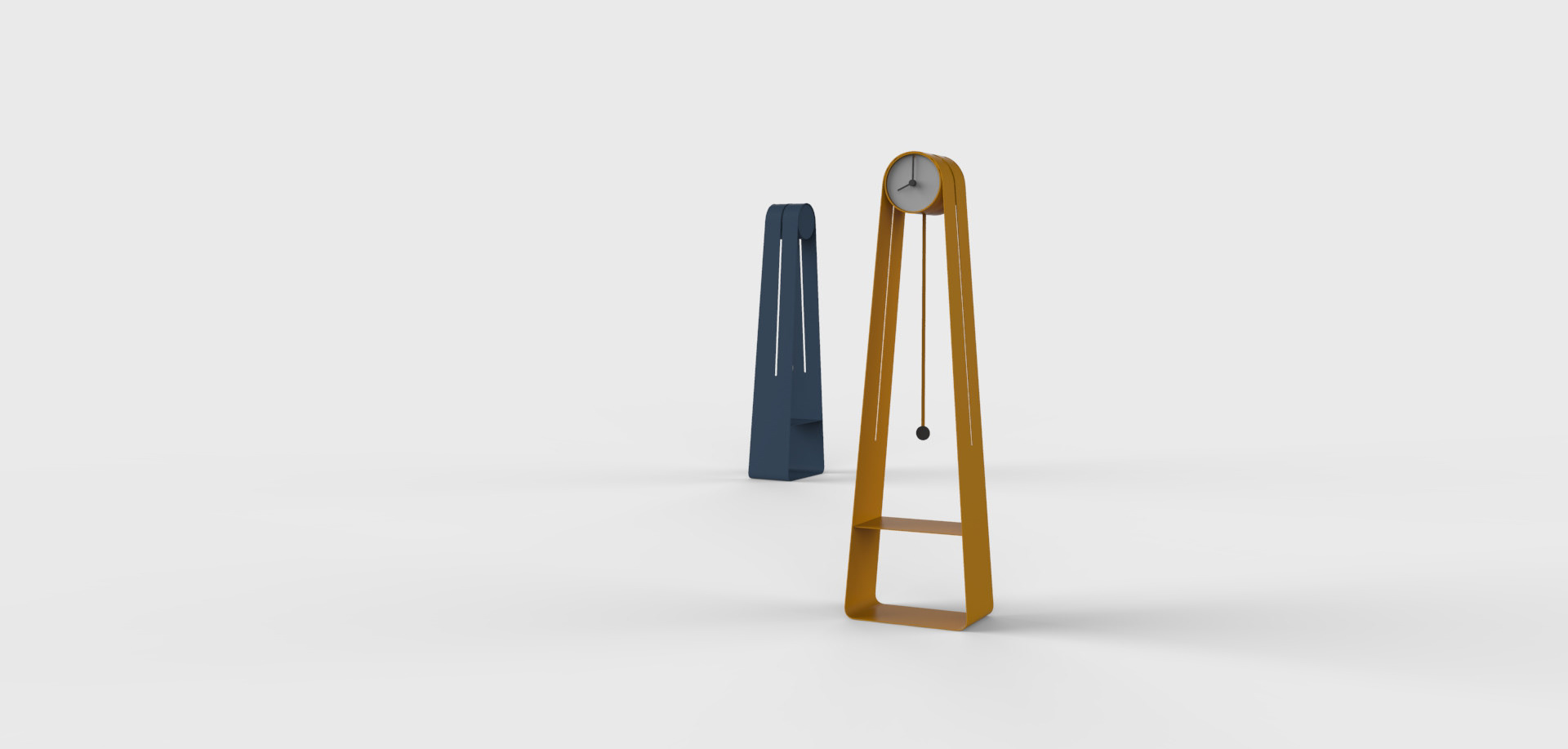 Line Coffee Table
The leg structure of the Line Coffee Table consists of 2 identical frames which lean and connect with one another. A tapered angle allows the leg to lock naturally with the table top.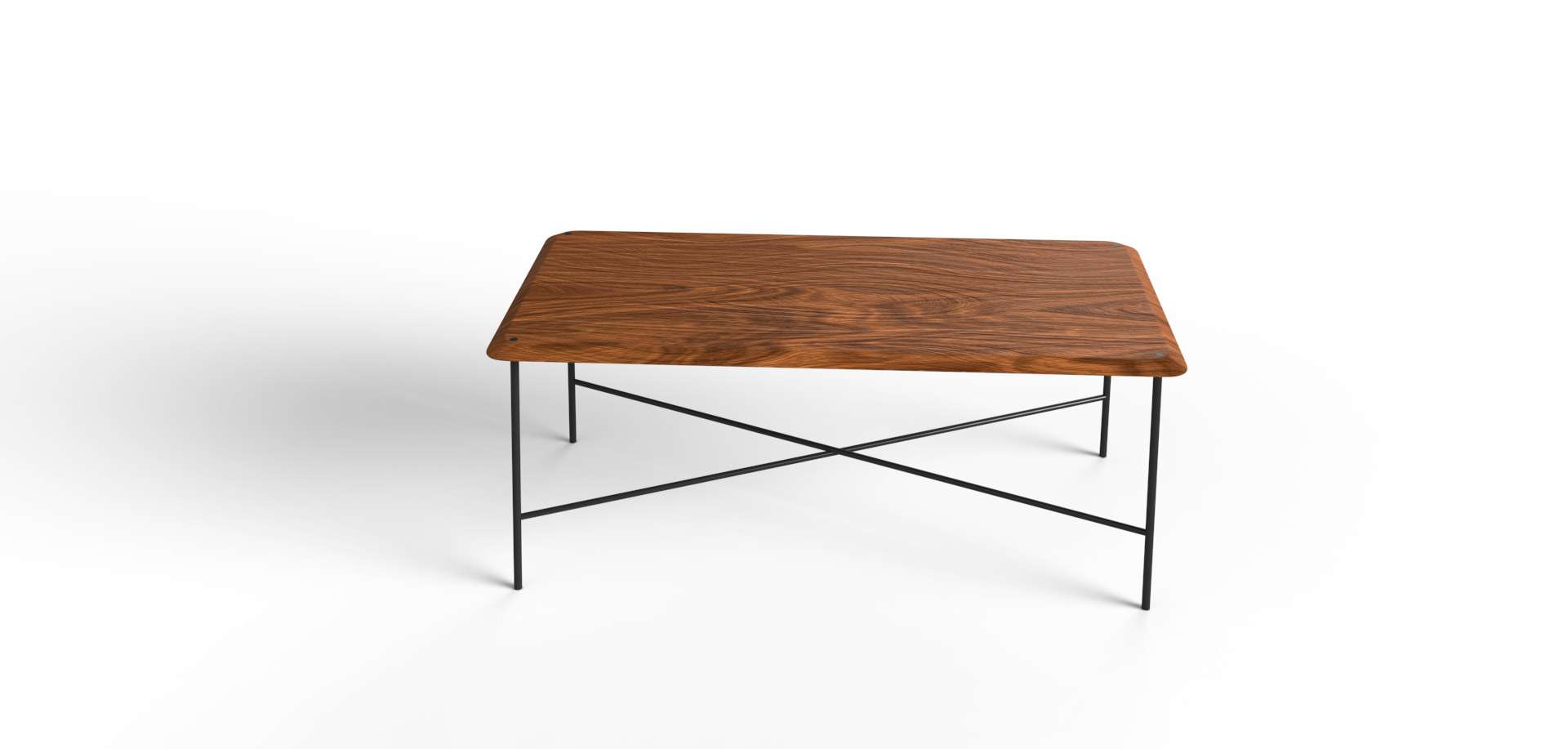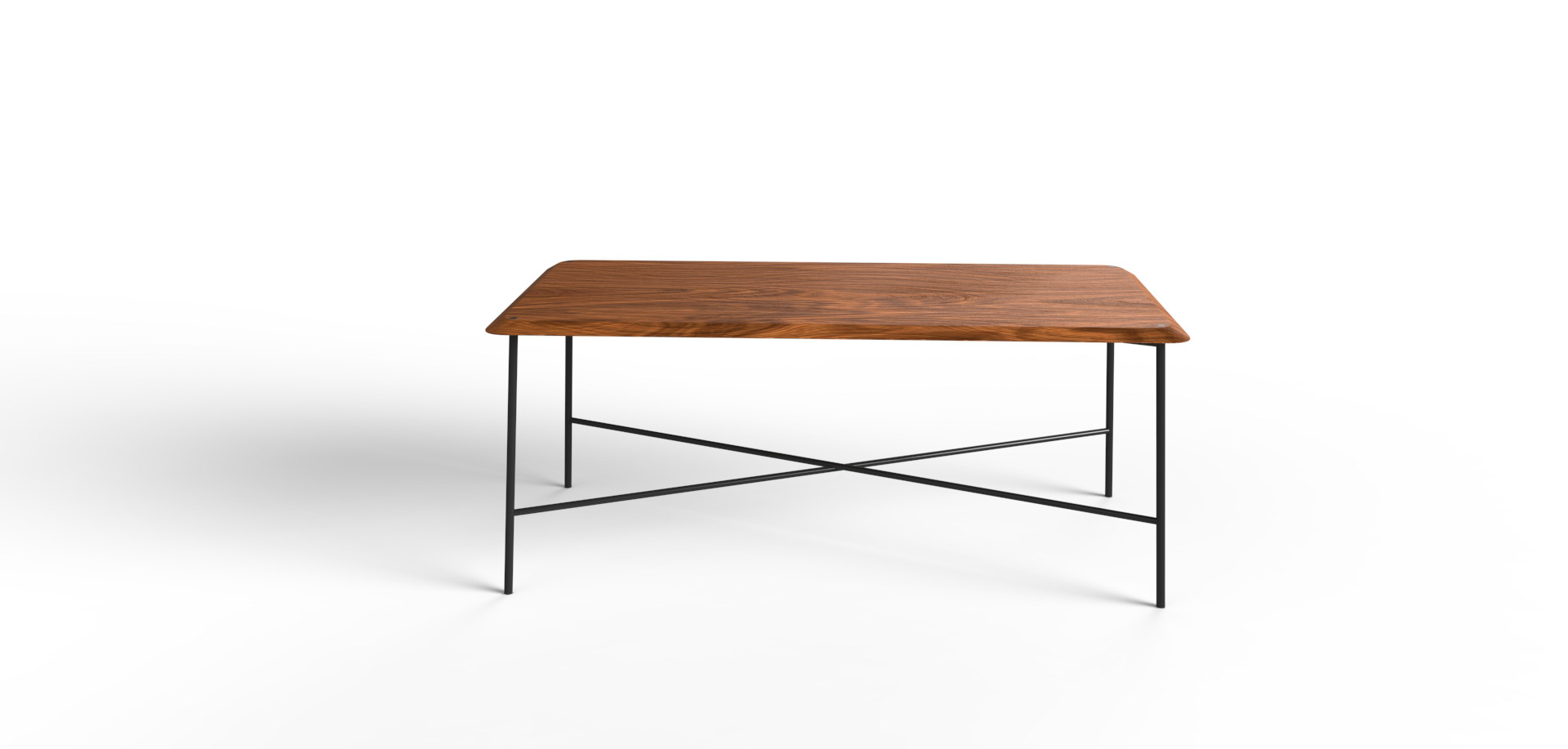 Line Study Table
The Line Study Table is a homage to traditional wood crafts. Pieces of wood ply are carefully attached via step joints, forming a table top which showcases the beauty of the walnut wood grain. In a similar approach, tapered leg frames are fitted firmly in place without additional fittings.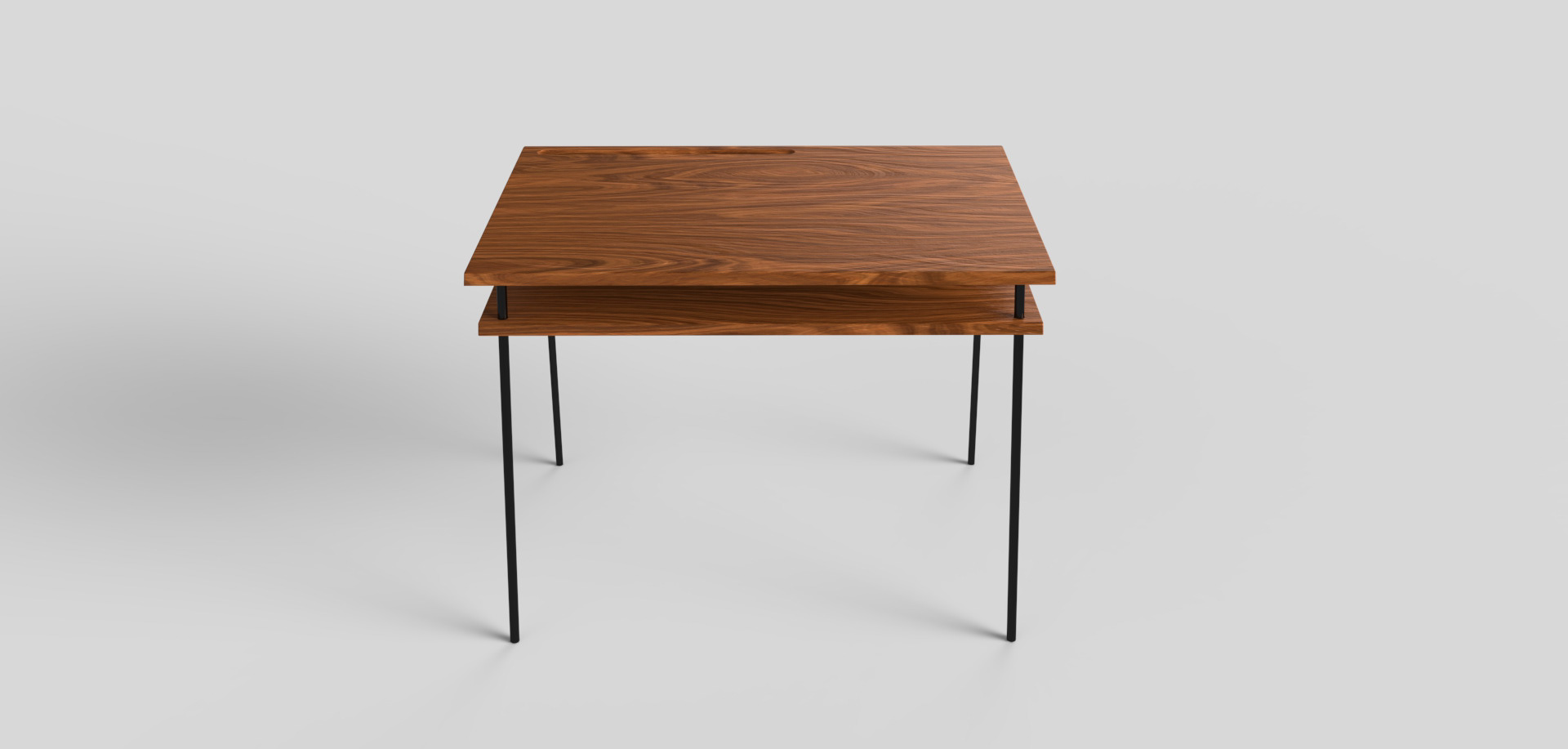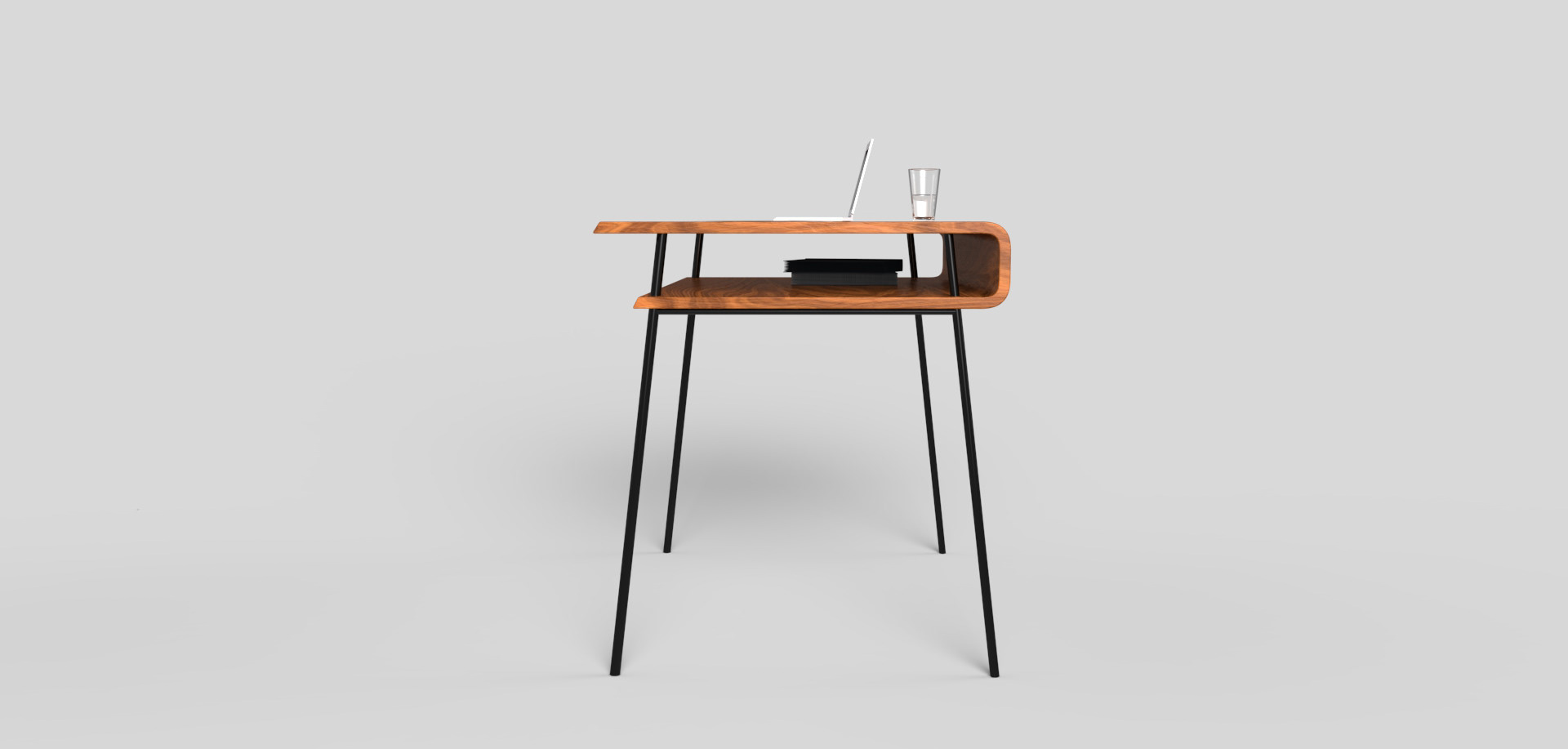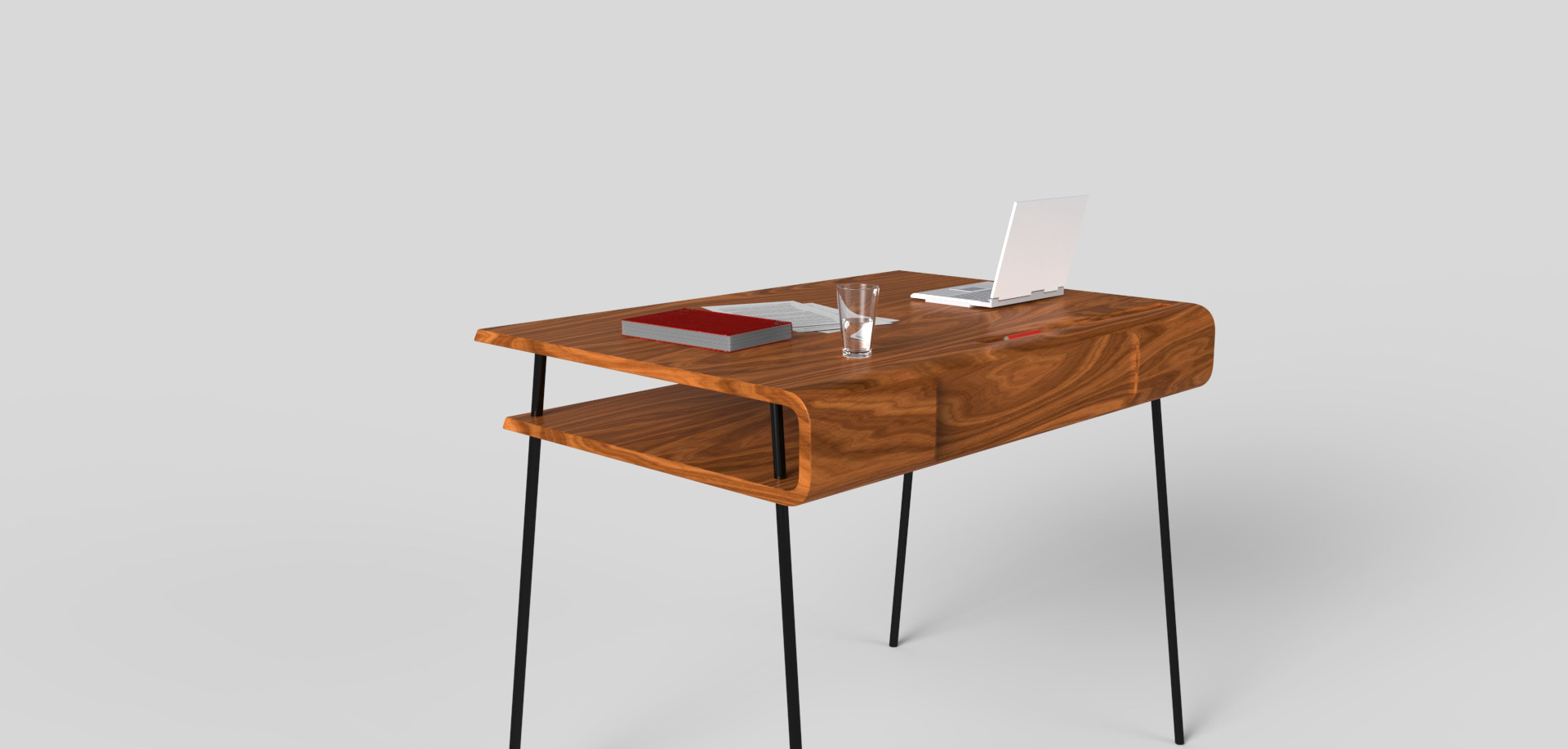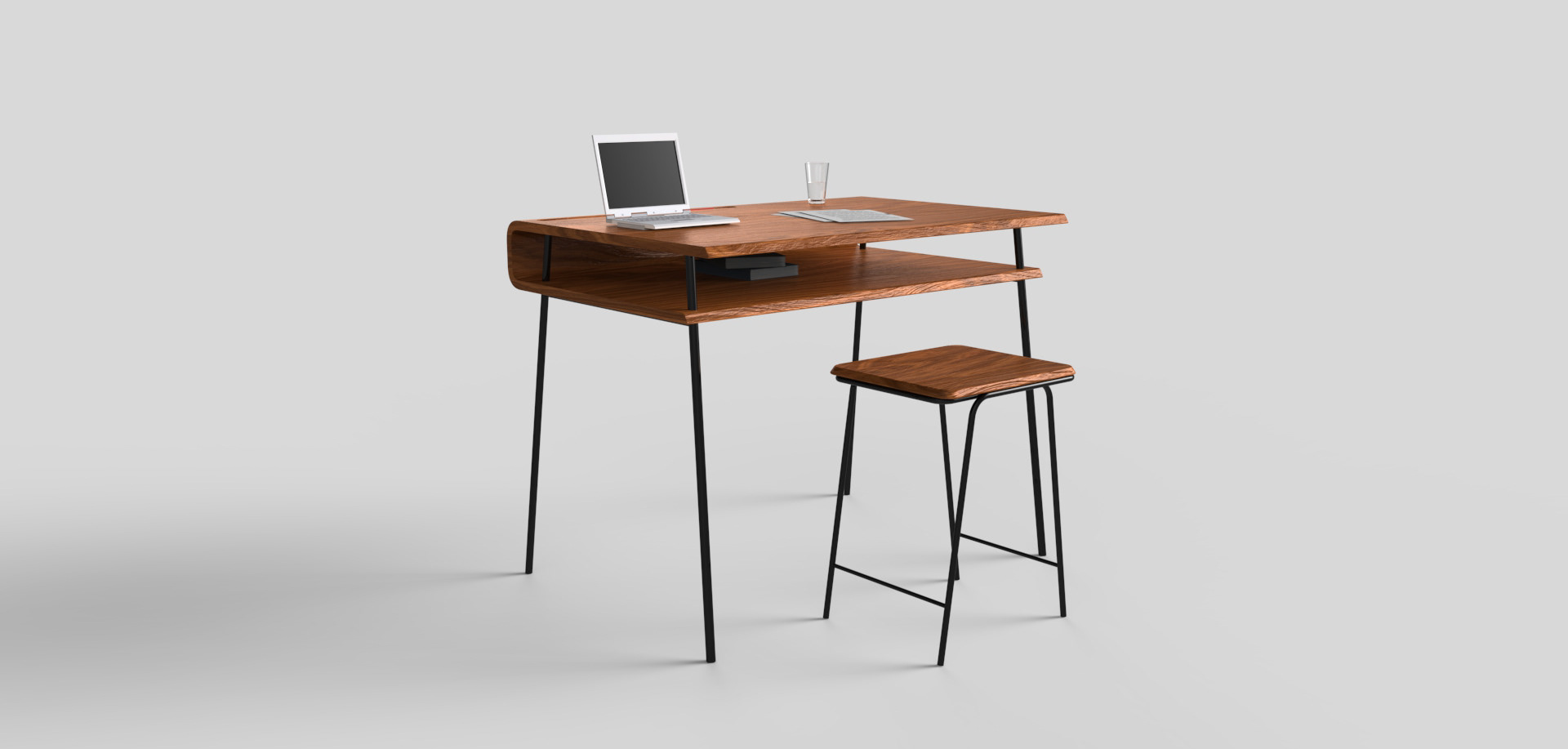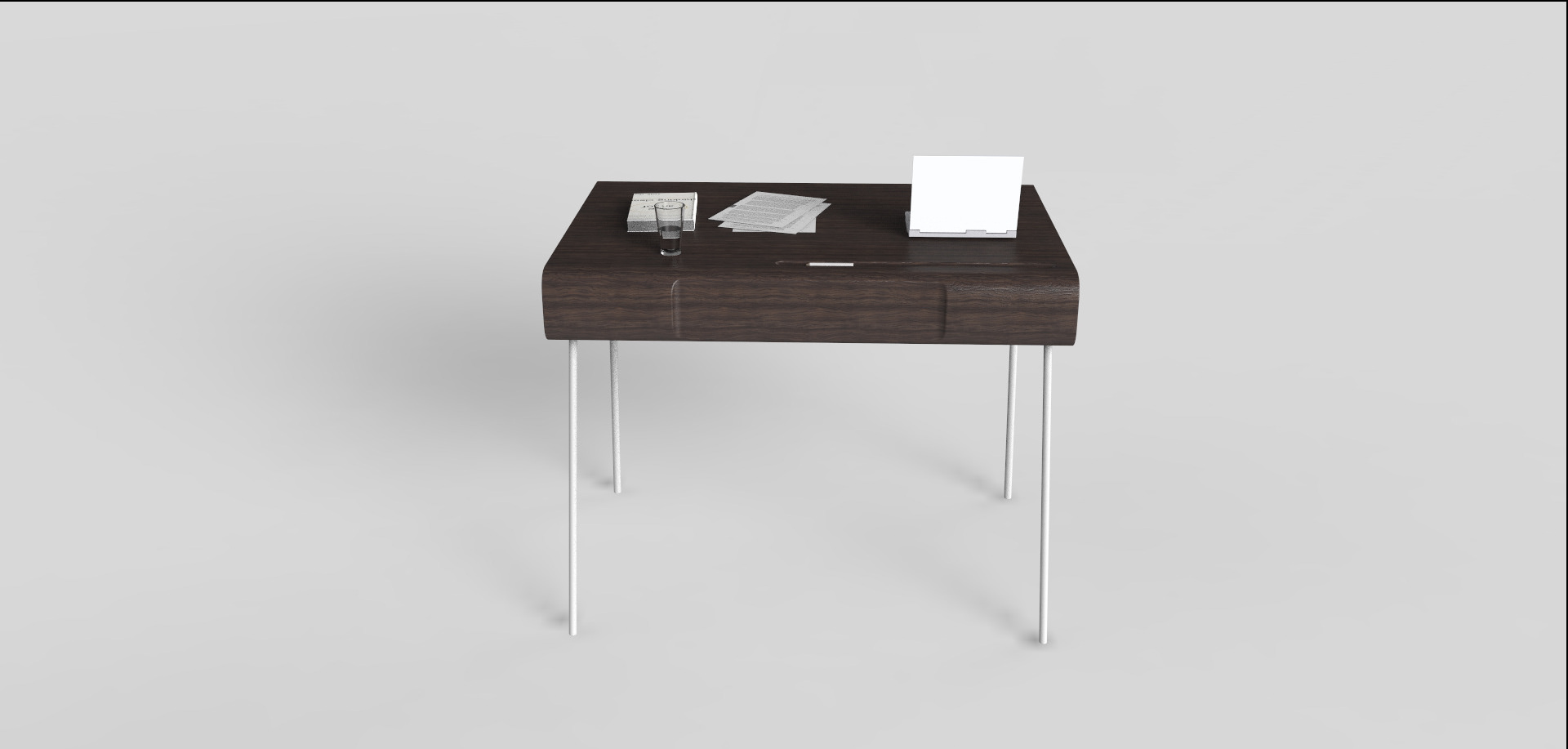 Split Floor Lamp
Split challenges the present archetype of a floor lamp, which often takes up a significant floor area. By splitting the circular base into half, space is first optimised. The floor lamp can now be flushed flat against the wall, freeing up space. The base design is also re-designed to house and hide the power cable, which can be unsightly. The peg design for the lamp shade allows ease of change when one favours a different hue or mood.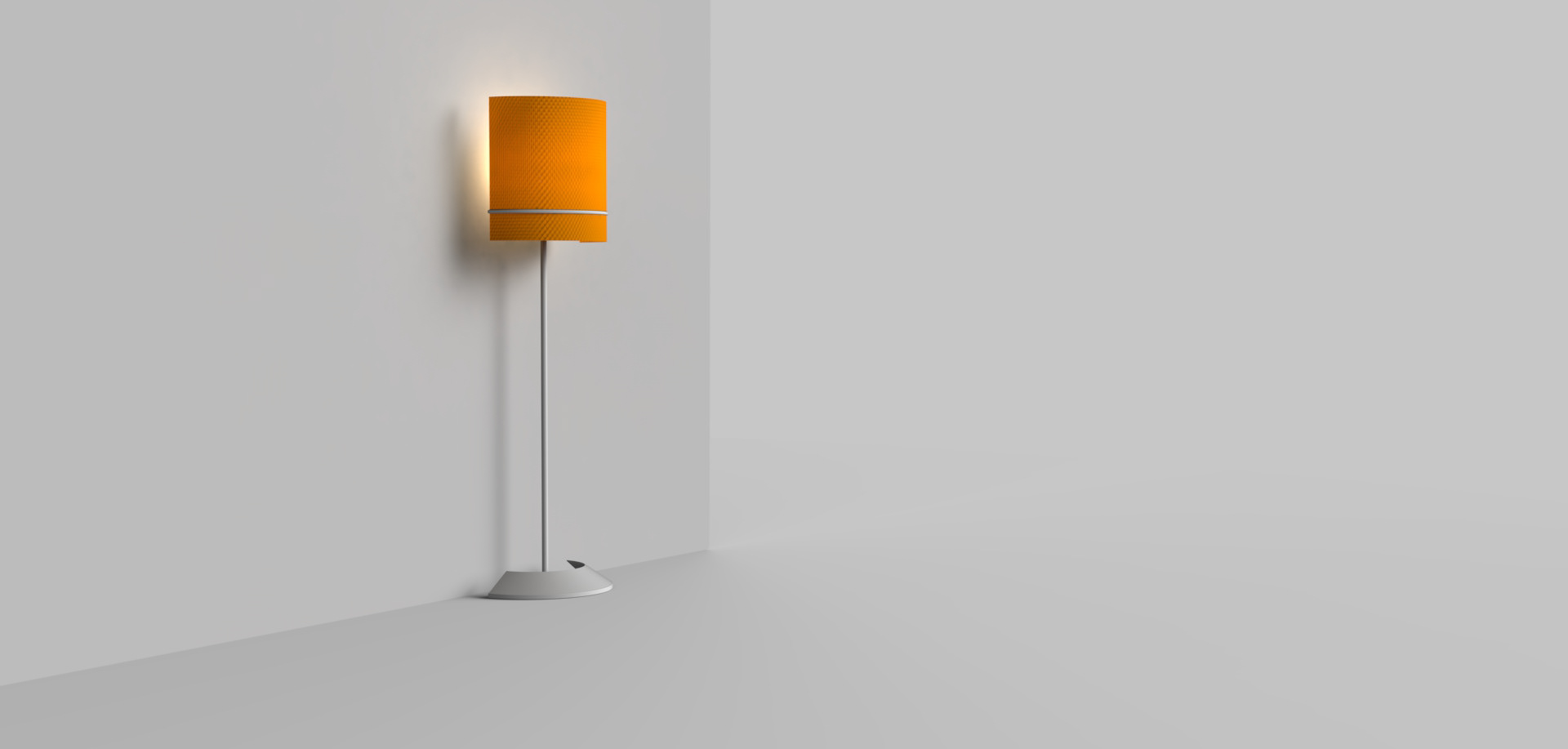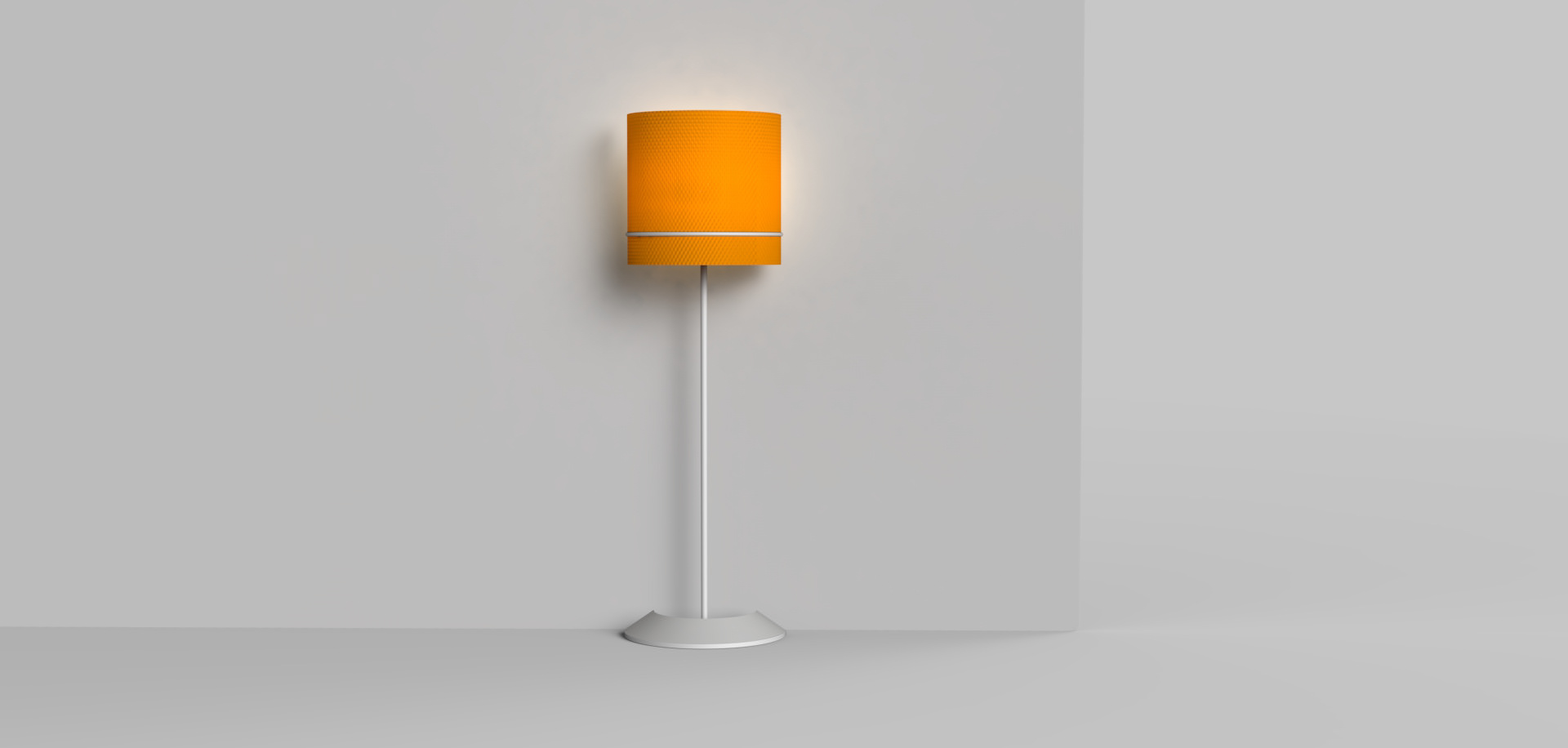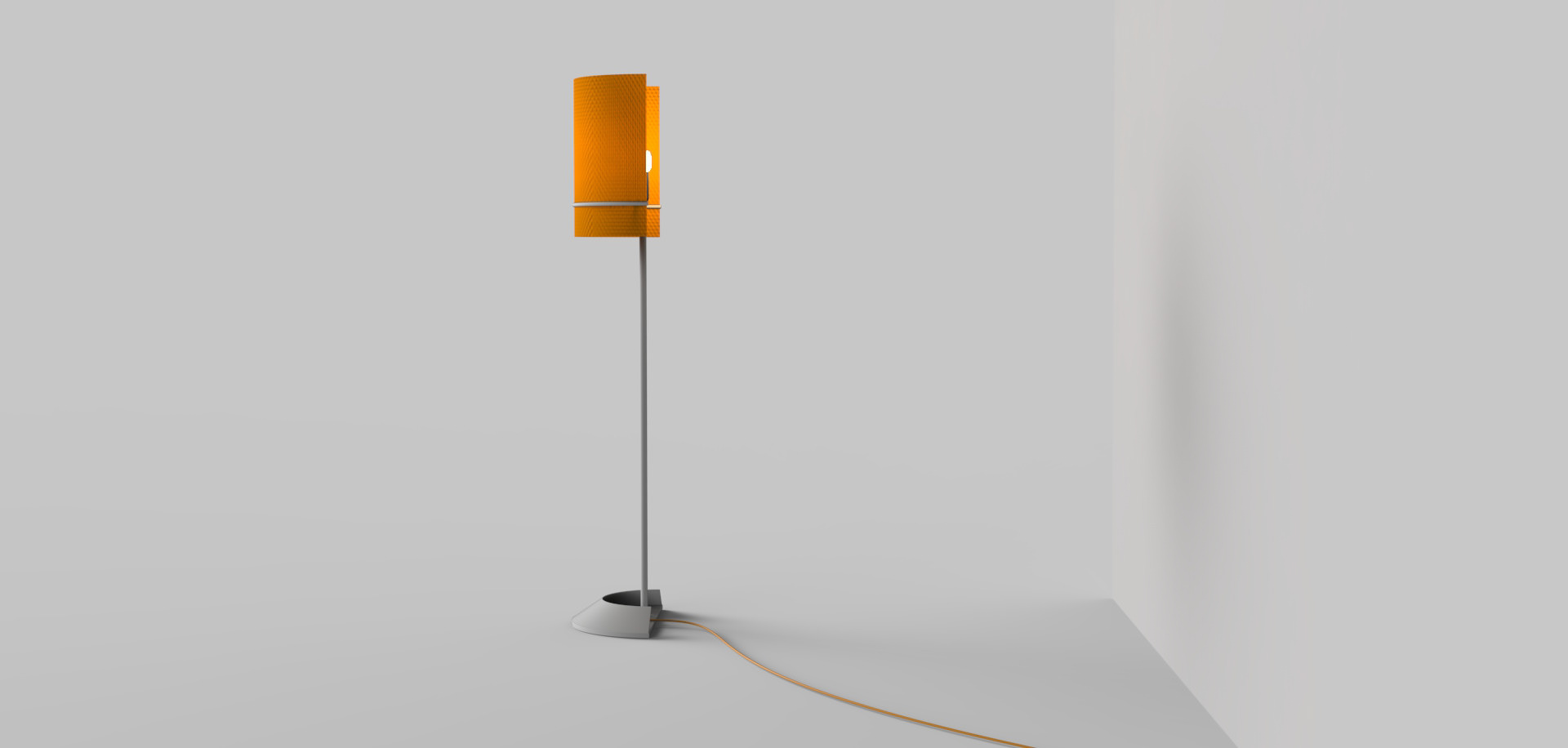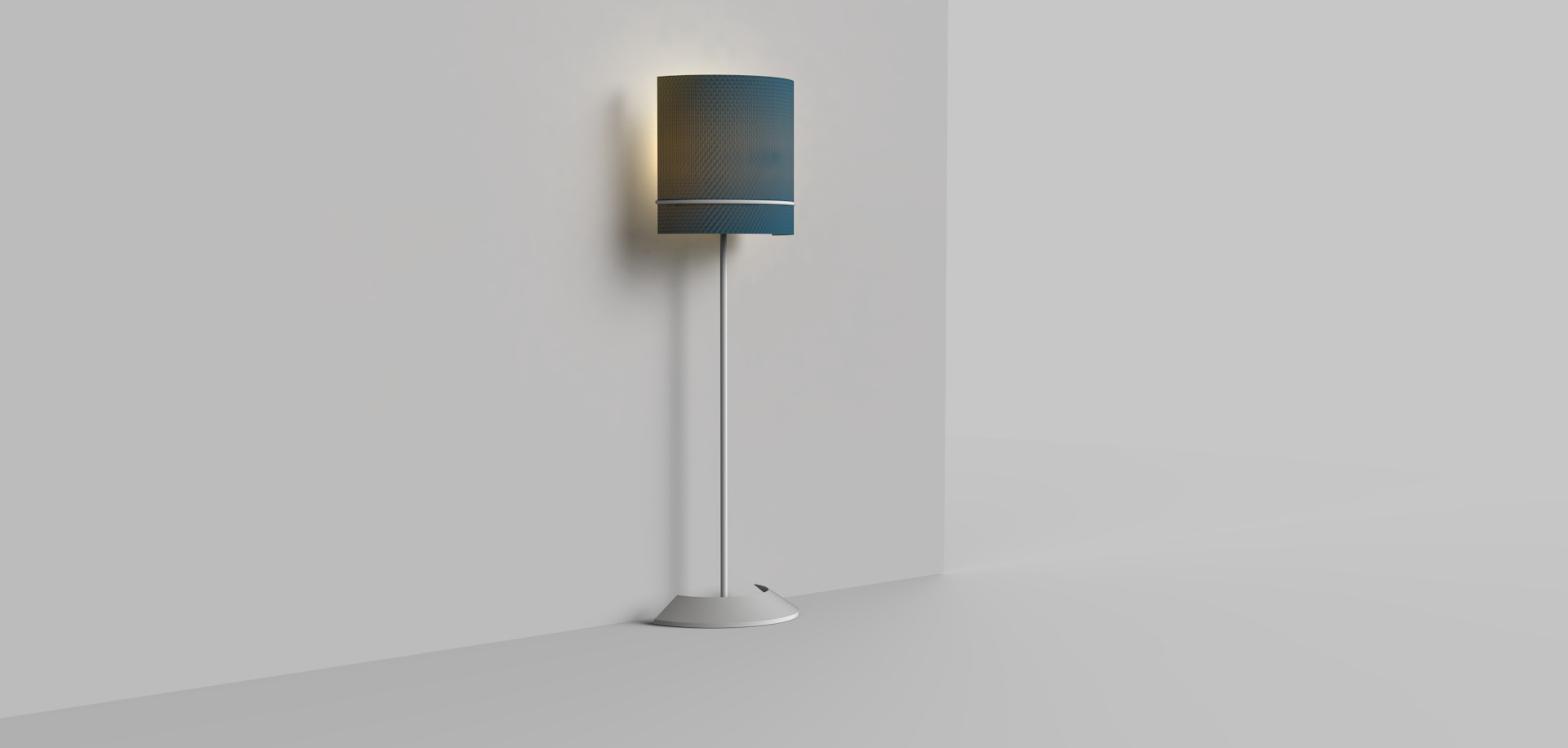 Trapeze Dining Table
Trapeze spots 4 tapered leg designs which prevent accidental knocks. No more suffering for your feet and toes!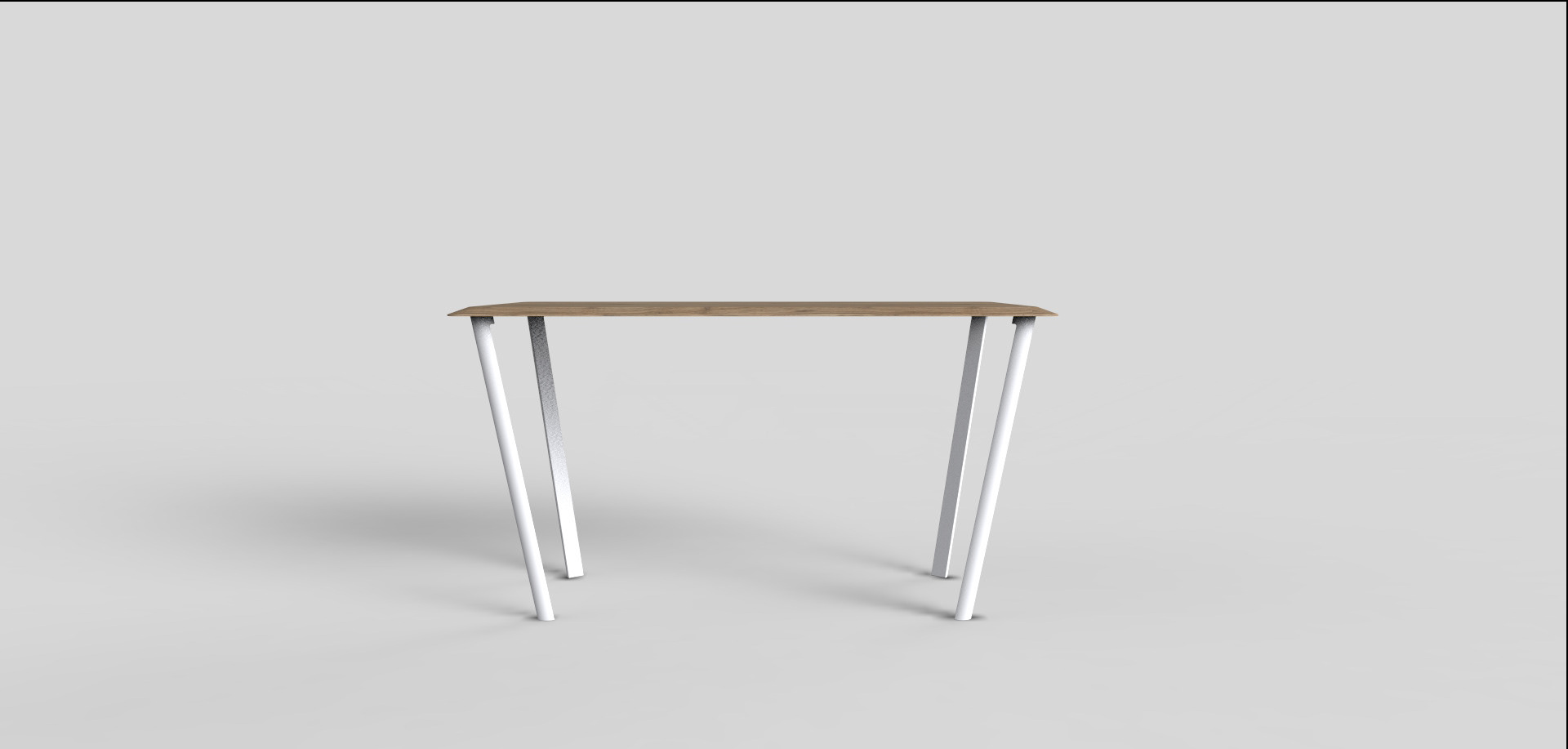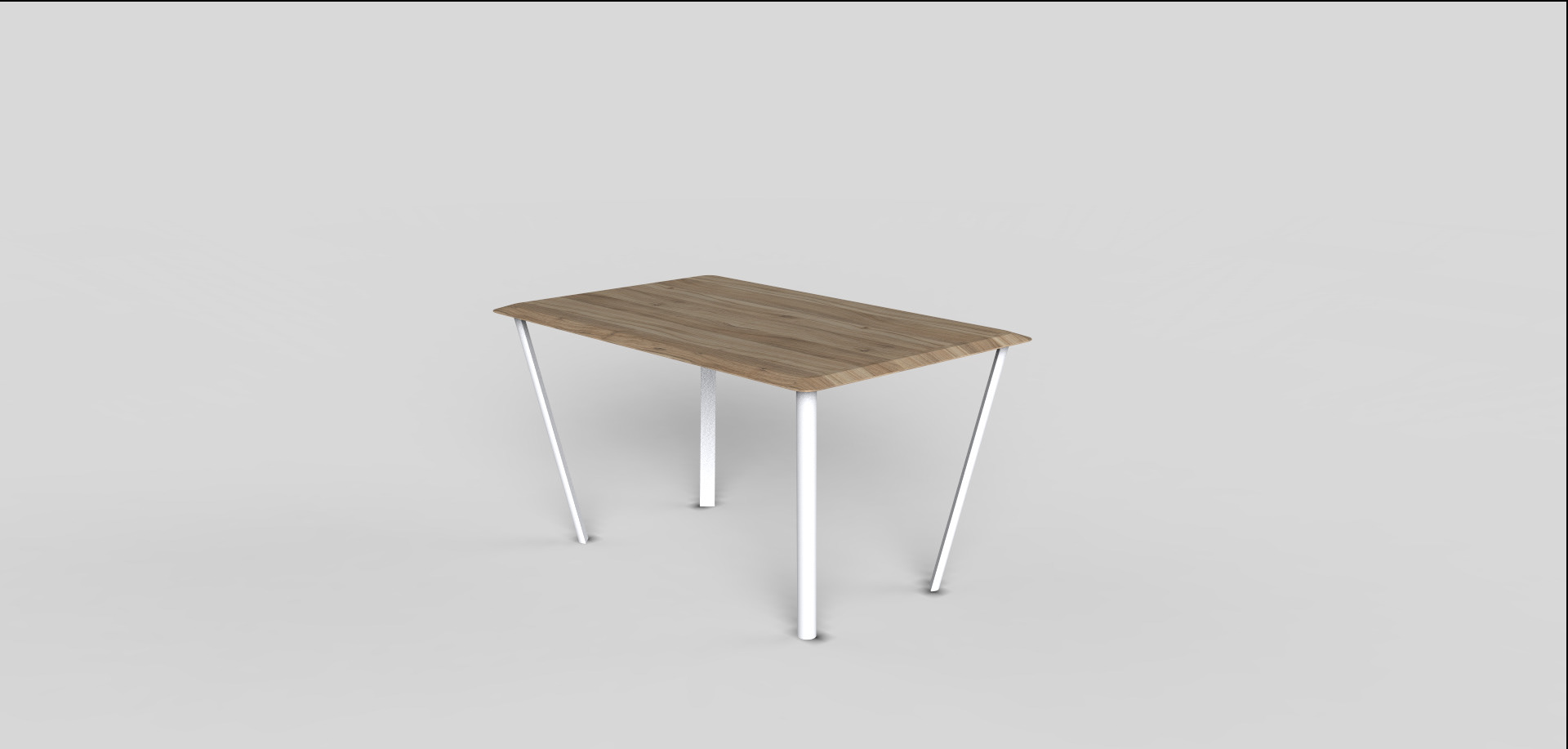 Widow Chair
Widow is a design which started as an observation of spider webs spun by black widow spiders. Thin as they look, the webs are strong enough to withstand harsh conditions. The structure is thus an abstract using the same principles. Leather is upholstered over the frame to keep the sitting experience light and weightless.