In November 2017, PepsiCo launched the PepsiCo Design Challenge, inviting all students exhibiting at the Global Grad Show to create a sustainable package.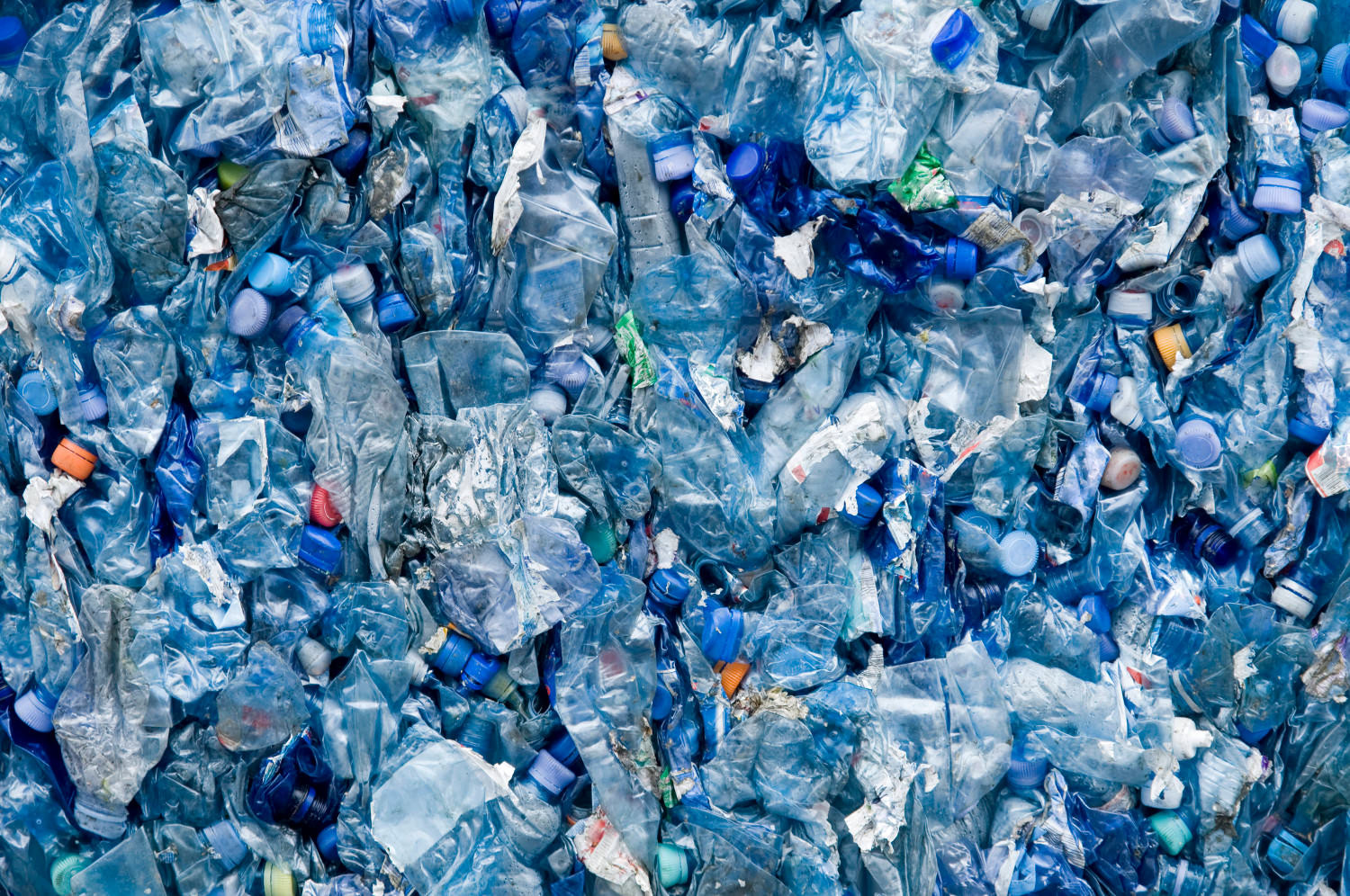 Today, most beverages are offered to consumers in bottled mediums. While highly convenient, the seemingly harmless PET bottles we consume contribute greatly to the world's plastic binge; a million plastic bottles are bought around the world every minute and such creates an environmental crisis as more than 80% of these bottles end up in landfills*. It is apparent we need to reduce reliance and shift our consumption patterns.
*Source: Laville, S., Taylor, M. (June 28, 2017). A million bottles a minute: world's plastic binge 'as dangerous as climate change'. The Guardian. Retrieved from https://goo.gl/Em6hwn.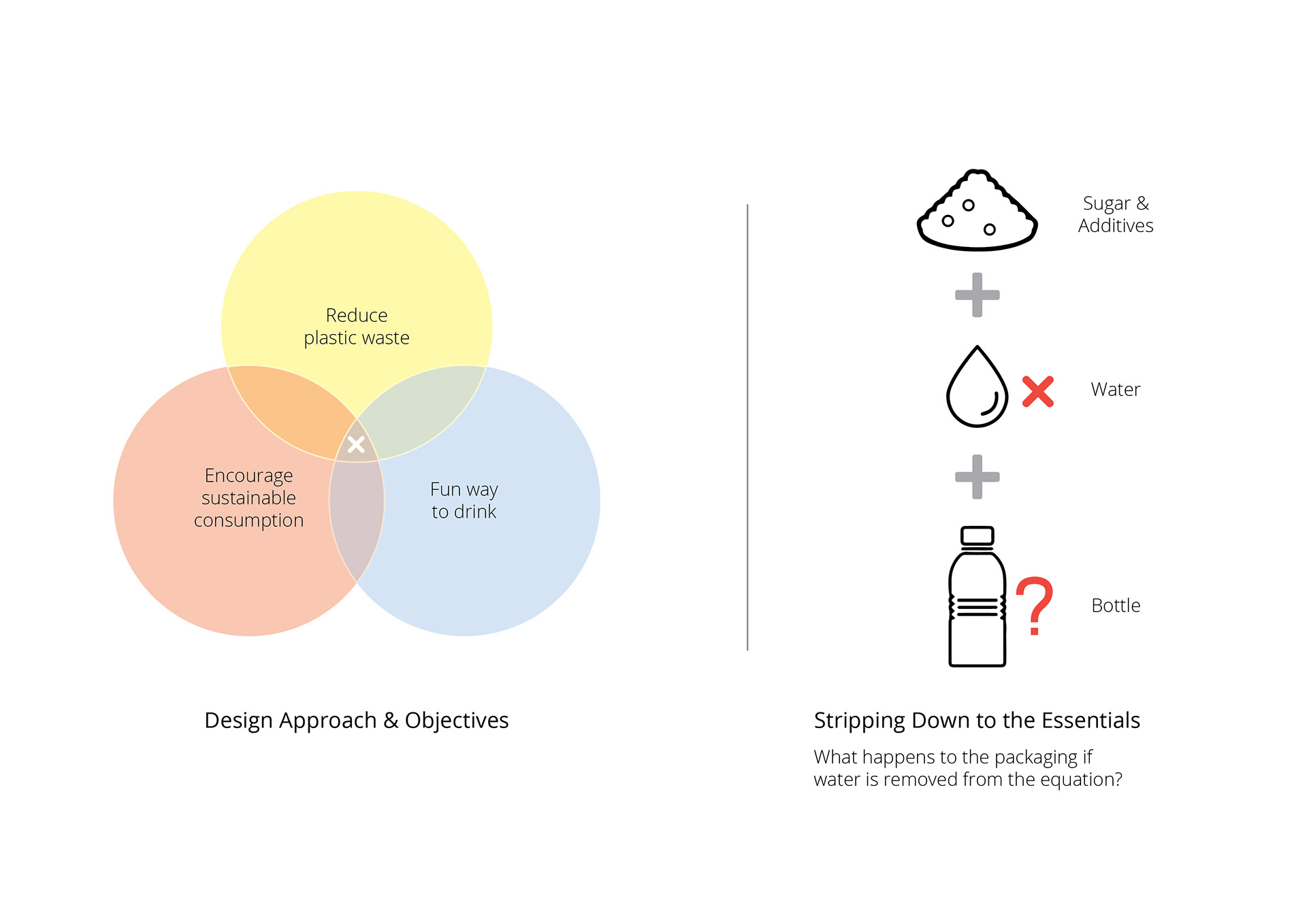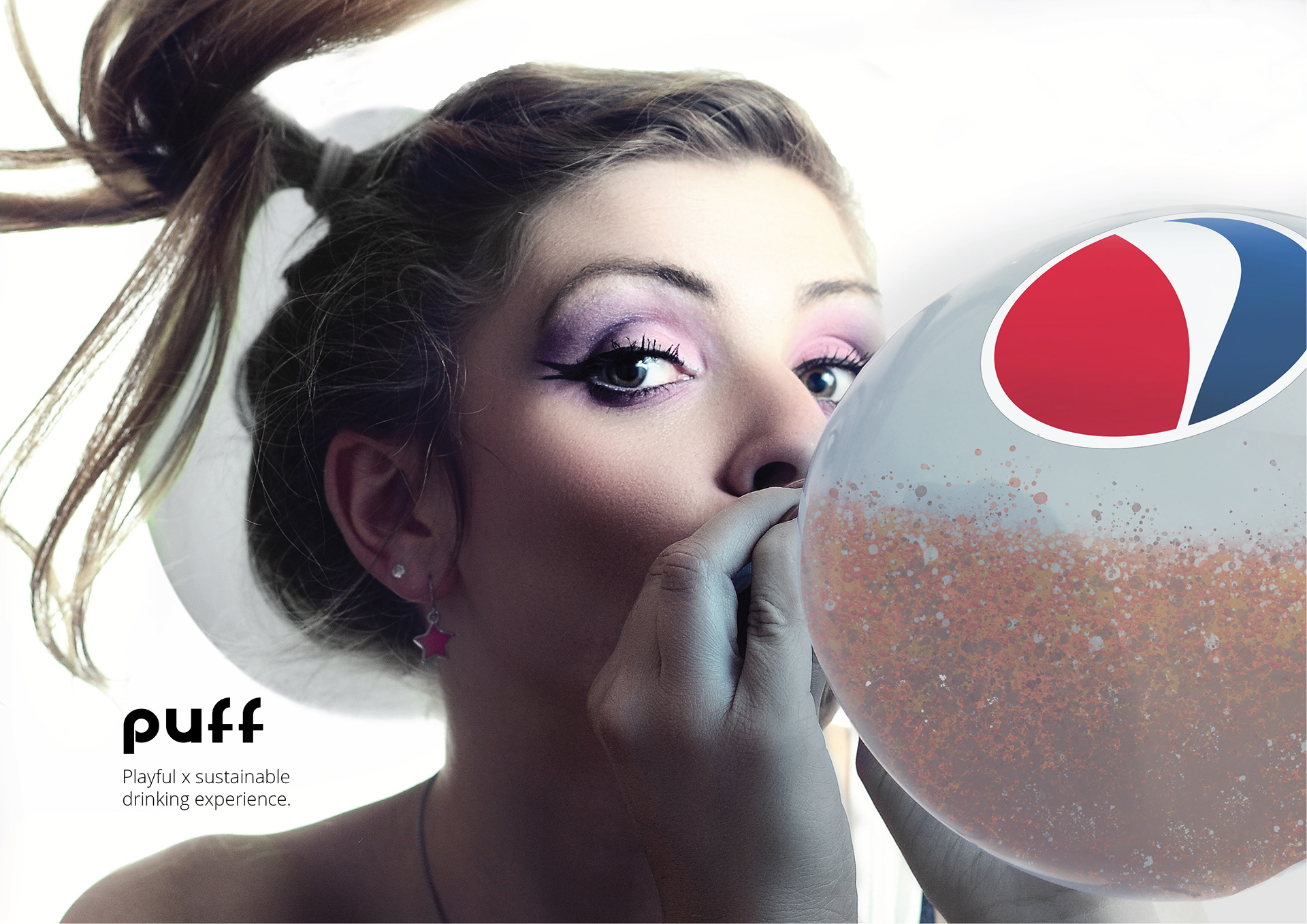 Meet Puff, a playful and sustainable take on beverage packaging. Retaining only the essentials, Puff removes water (a major component in any beverage) from the typical equation and hence the packaging is drastically downsized. This reduces plastic wastage. Instead, a condensed, water-activated flavour capsule sits within a food-grade latex "balloon".
With the addition of water, the capsule dissolves and transforms the mixture into a fizzy, tasty beverage. The package simultaneously expands due to latex's inherent elastic properties and now doubles as a convenient carrier for the drink. The balloon archetype allows user to intuitively interact and have fun with the packaging as it is familiar.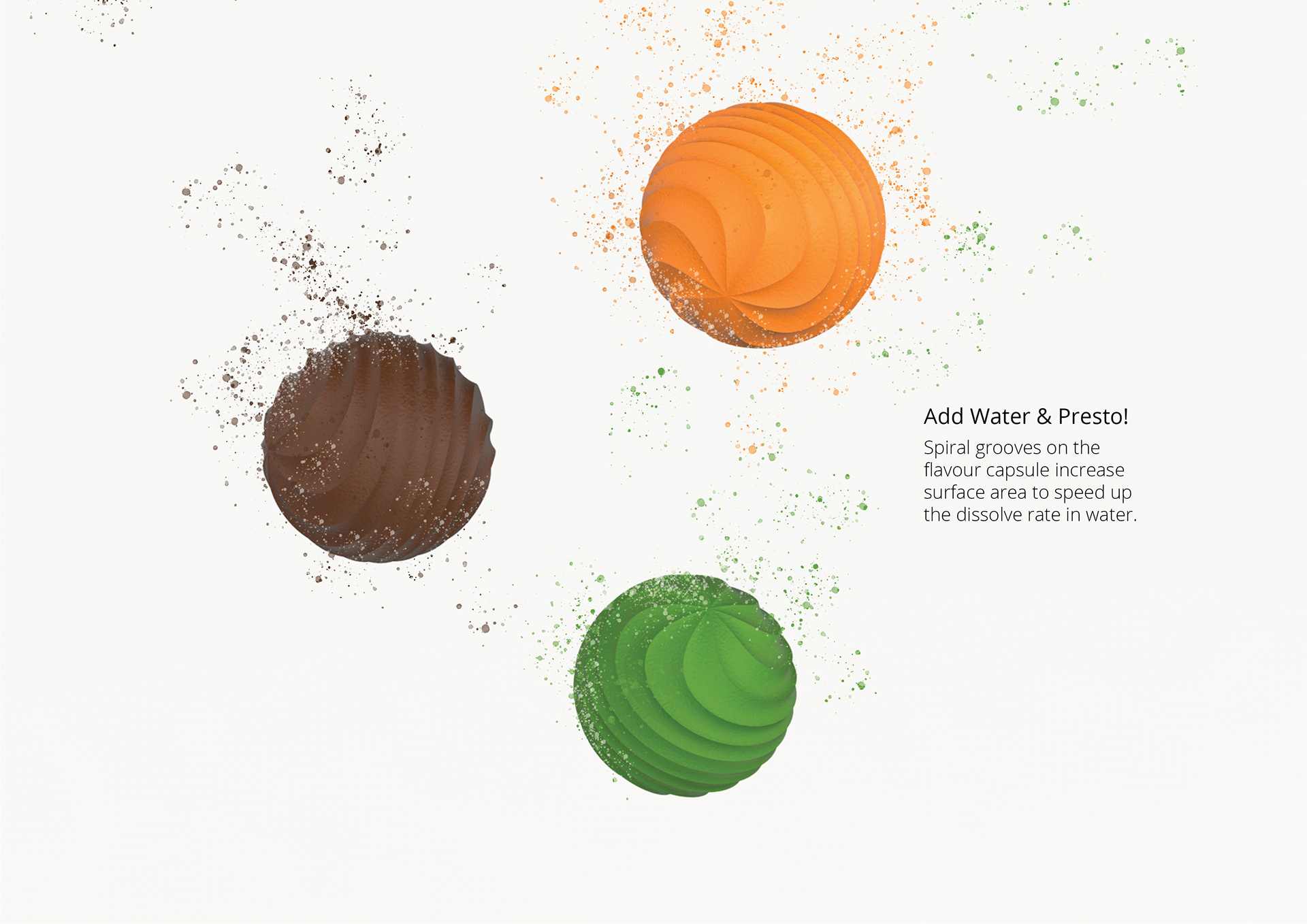 With regards to the retail eco-system, water can be dispensed during the point of sale in stores, restaurants, etc. as it is a readily accessible resource.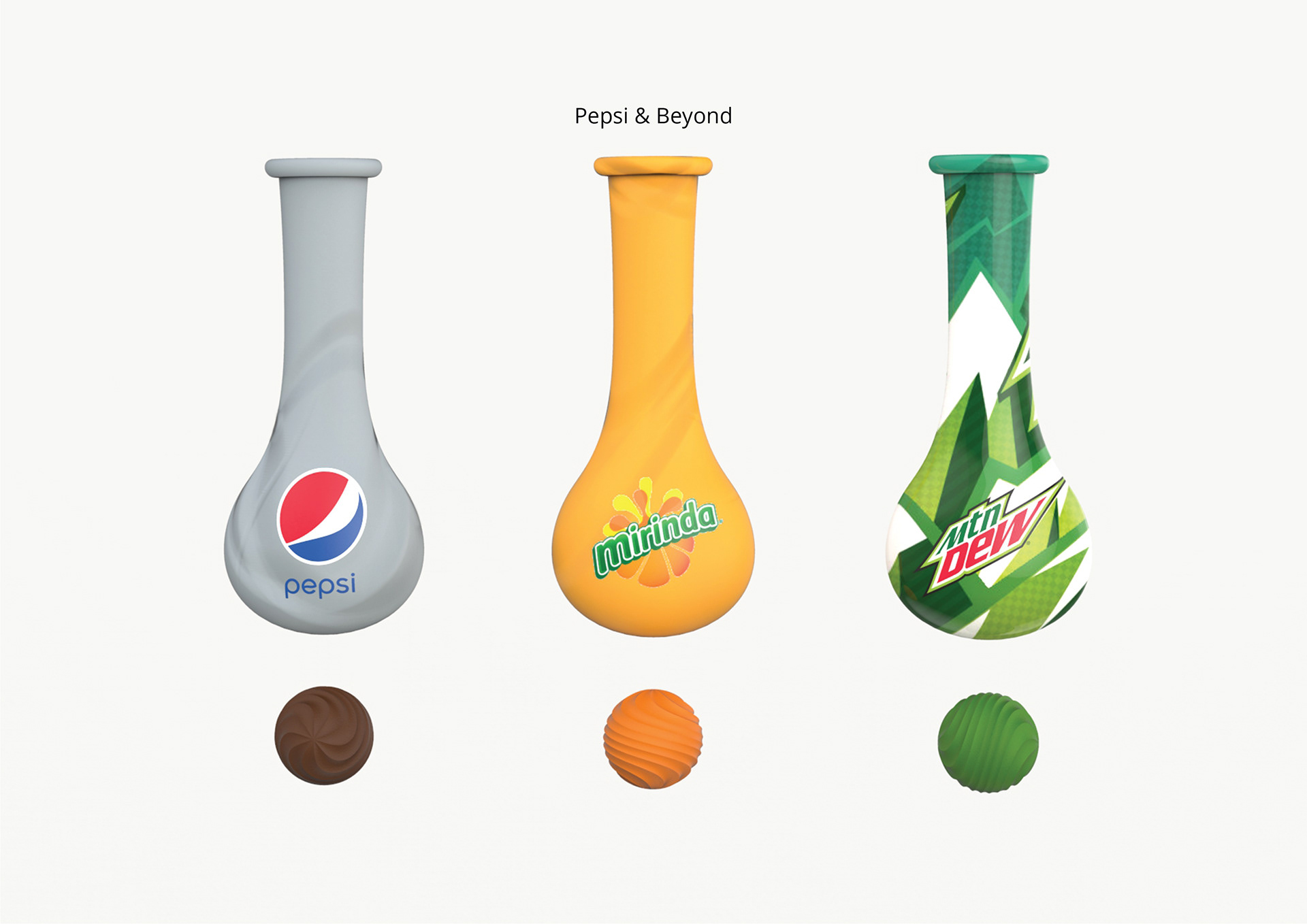 All in all, Puff pivots on a fun packaging transition that minimizes the reliance on plastic bottles. While that does not guarantee a complete phase-off, it suggests initial steps that can be taken towards responsible beverage consumption without compromising on the drinking experience.