Project Forms is an initiative that attempts to mediate the bland and flat interaction with existing lifestyle products. 2 products are placed in focus here: a push-on lamp and the humble tissue box. Translating users' latent behaviours into physicalised elements, the designs strive to invite and maintain a richful interaction.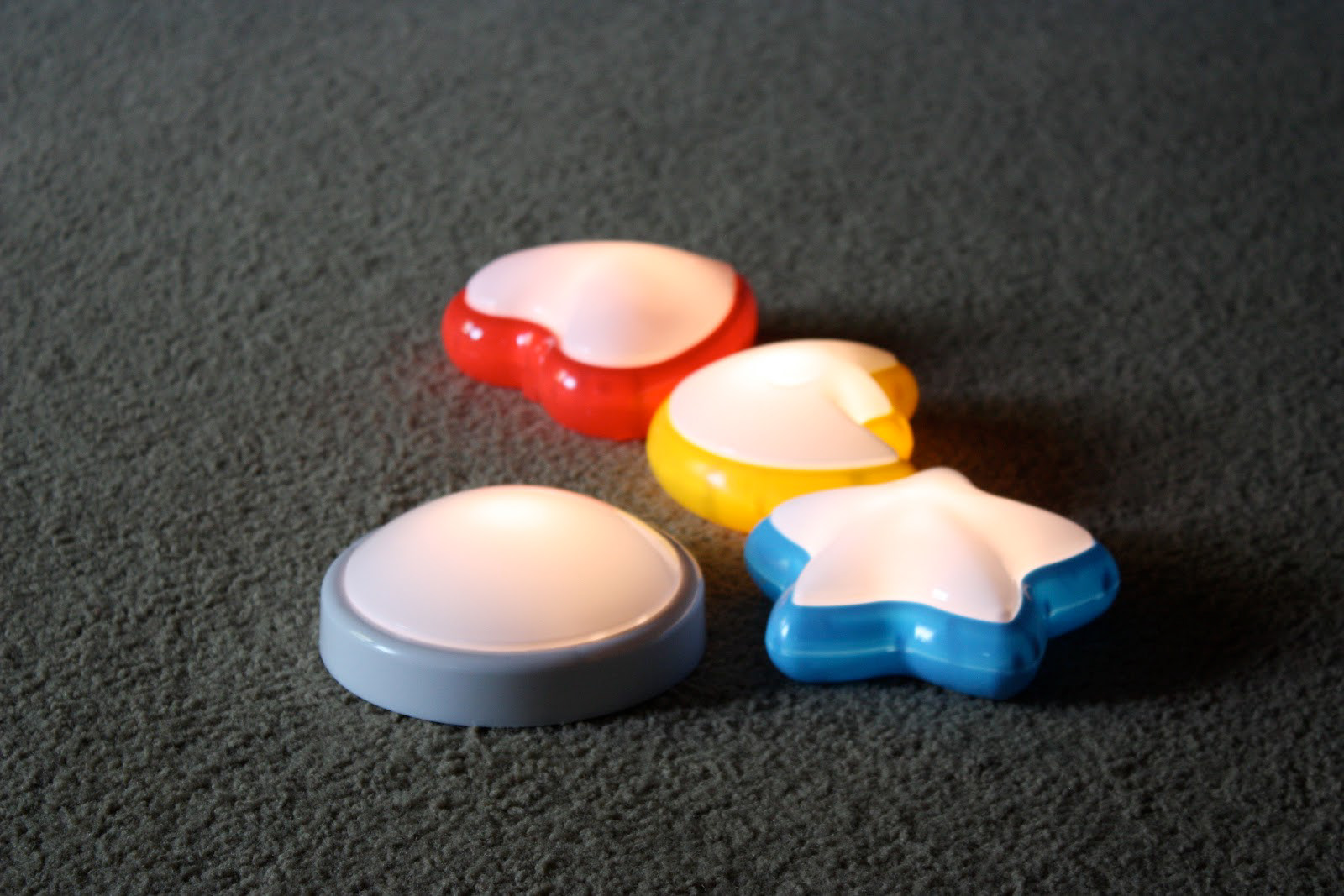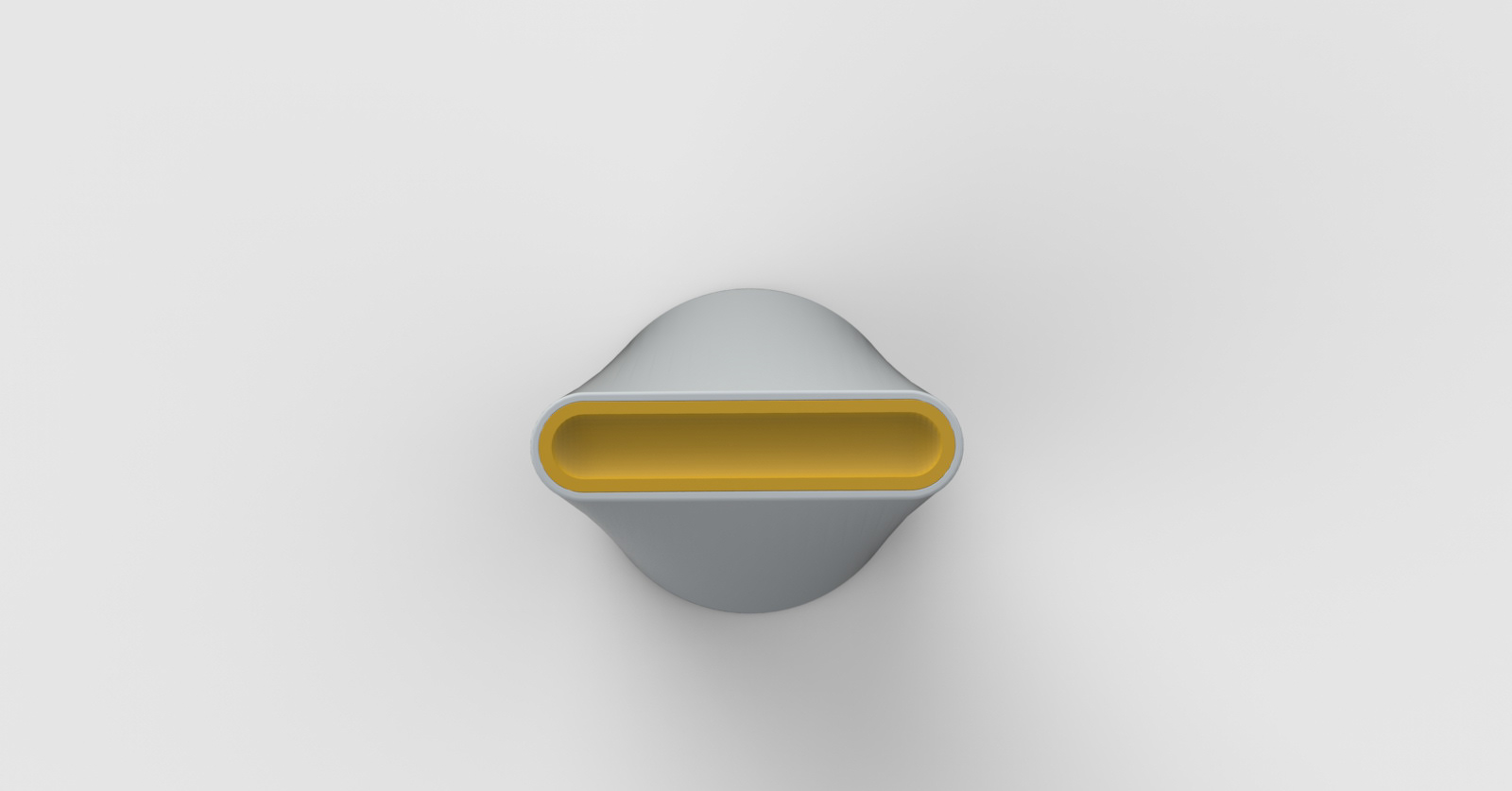 Light is often seem as an intangible element that is elusive and hard to "capture" within a form.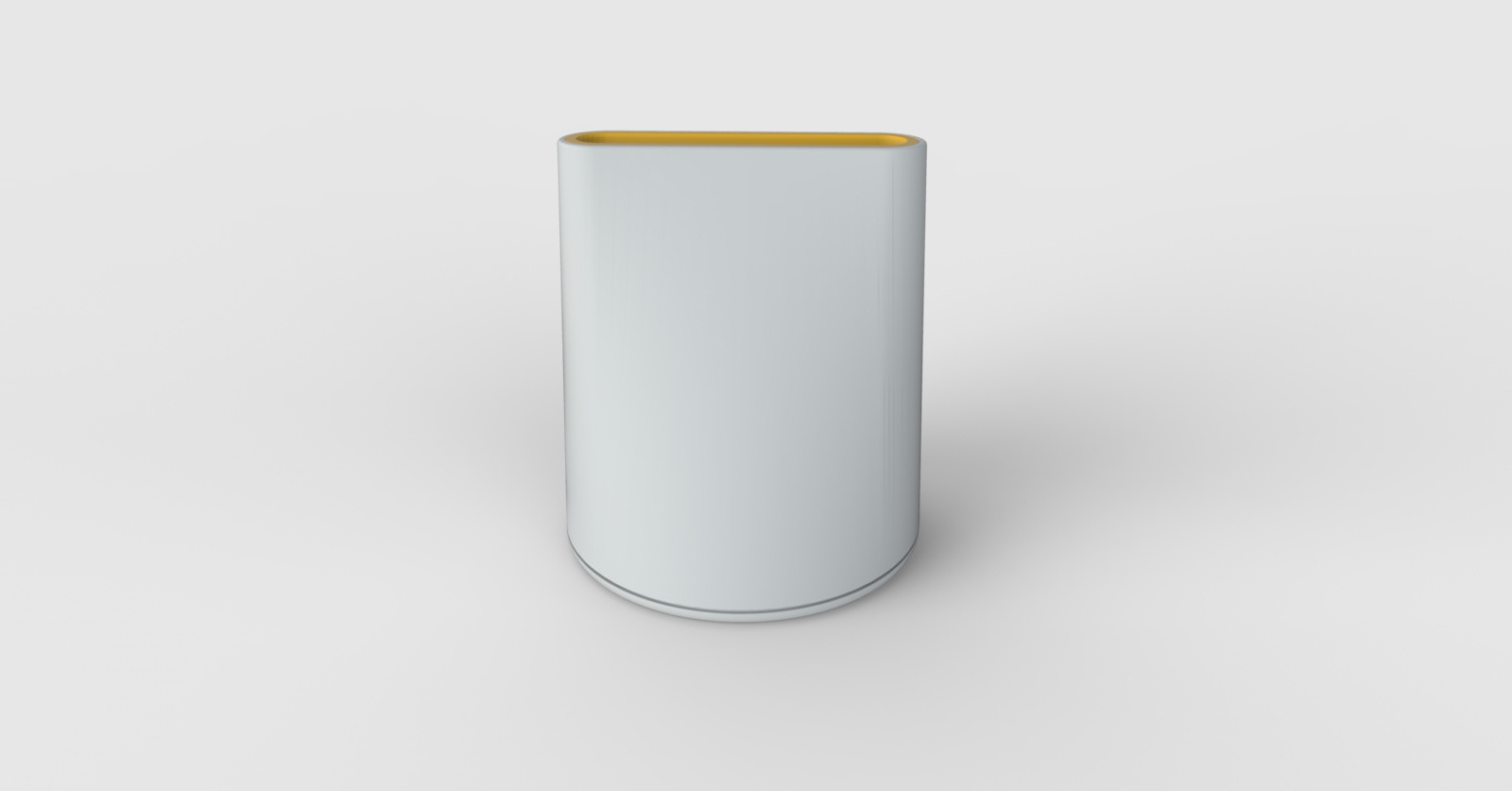 In contrast to existing staple forms, design 001 is shaped in the manner a spot light will diffuse within a small space. The projection of light therefore guides the physical form. The contrasted bar informs the user to provide a gentle tap on the top.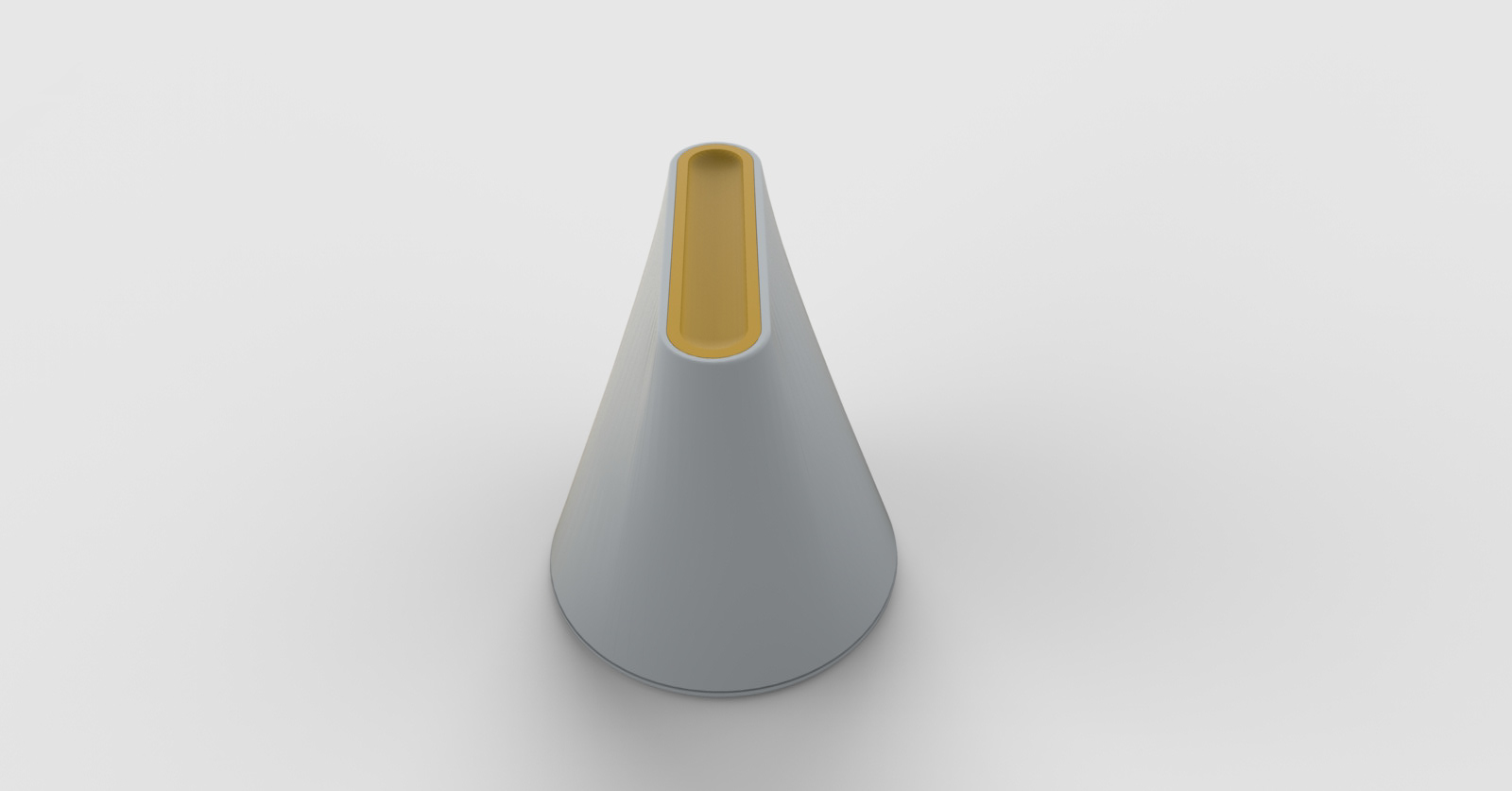 Upon touch, light emanates downwards to fill its projected path.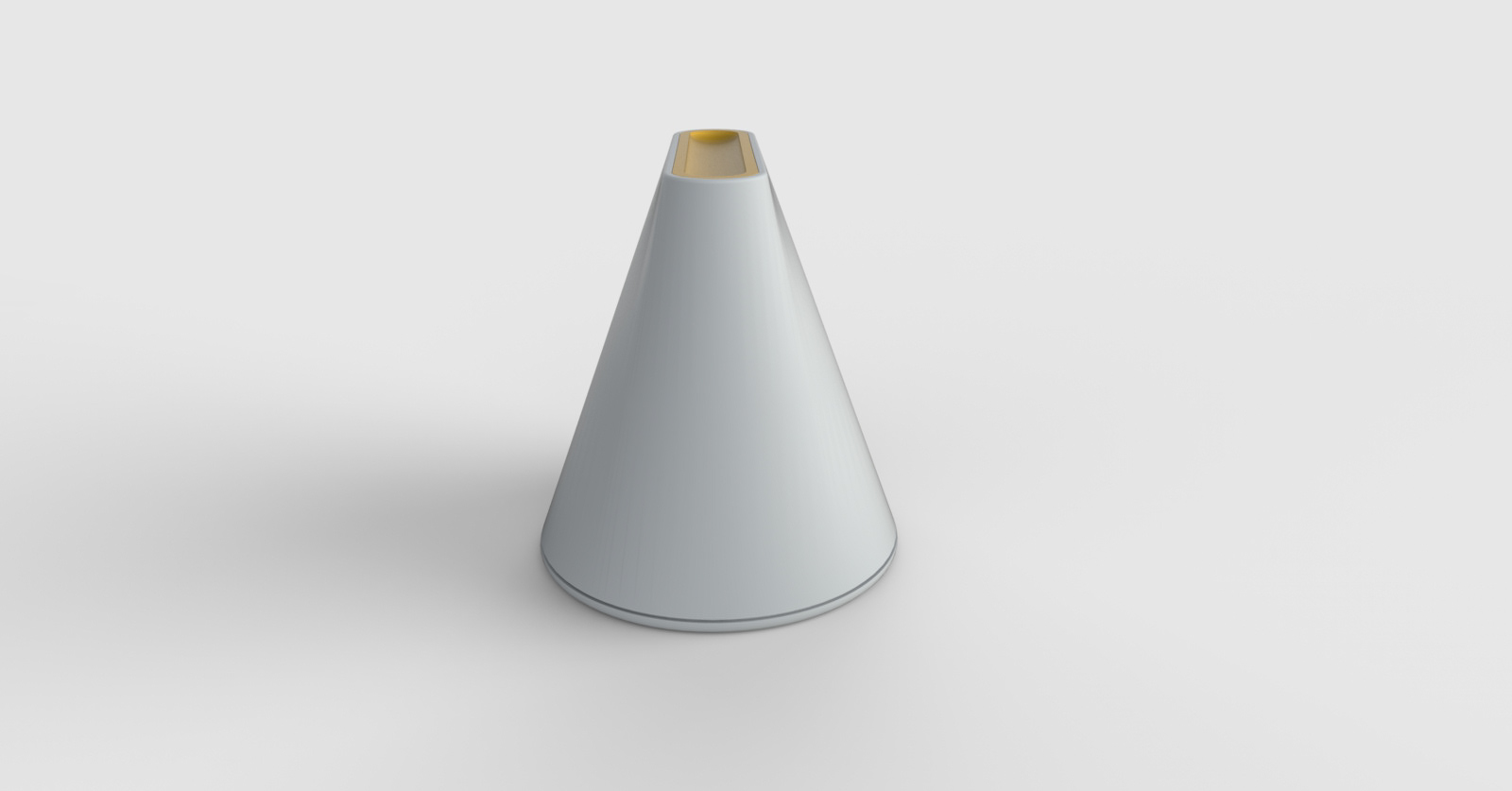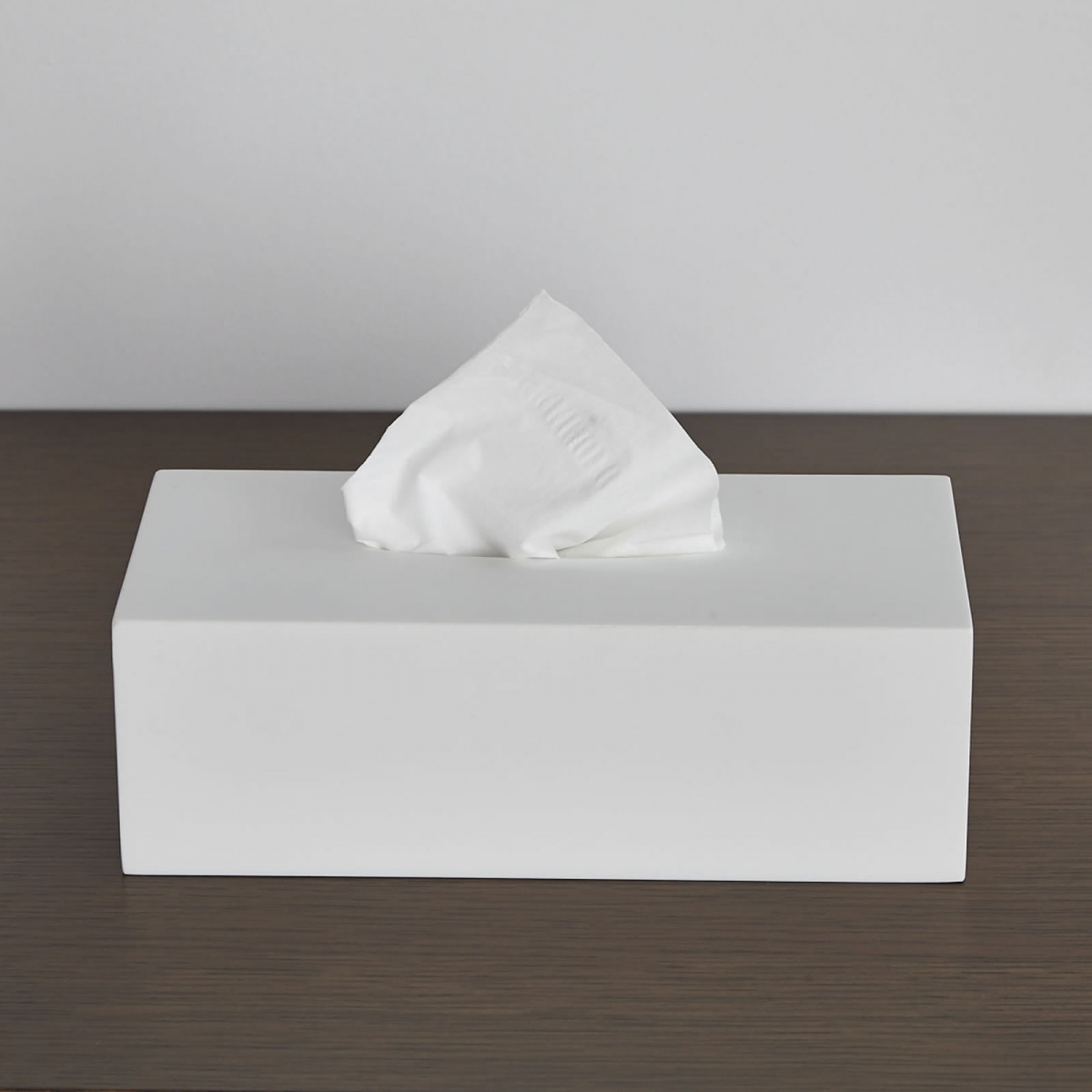 Meet the sharp and almost aloof tissue box. While the contents are soft and delicate to touch, the appearance speaks otherwise. This is why I asked myself, "why can't it be the same?"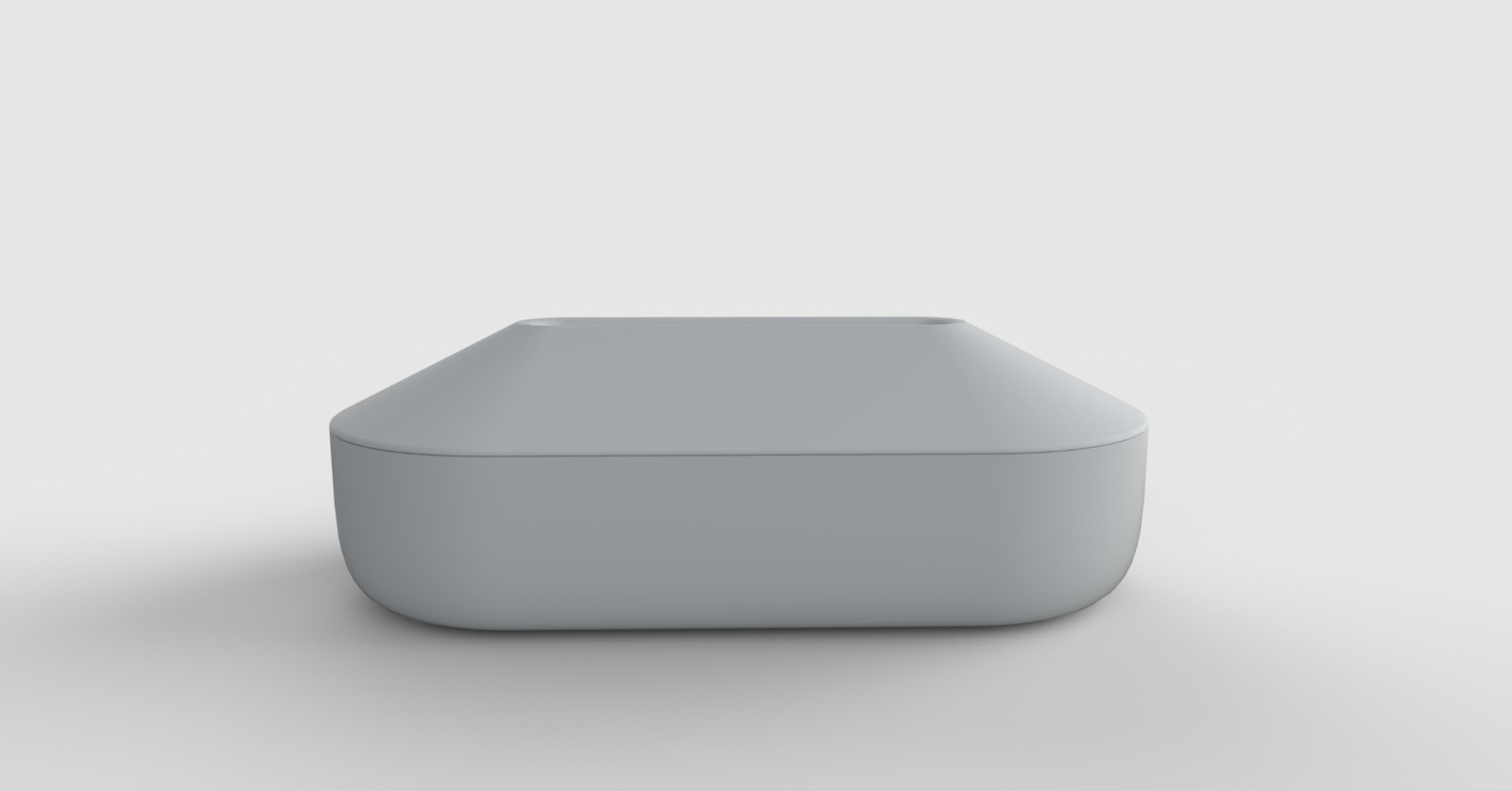 Design 002 therefore looks into a soft form that caresses the content with care. The cone design naturally helps to prevent excess tissue pieces from being removed.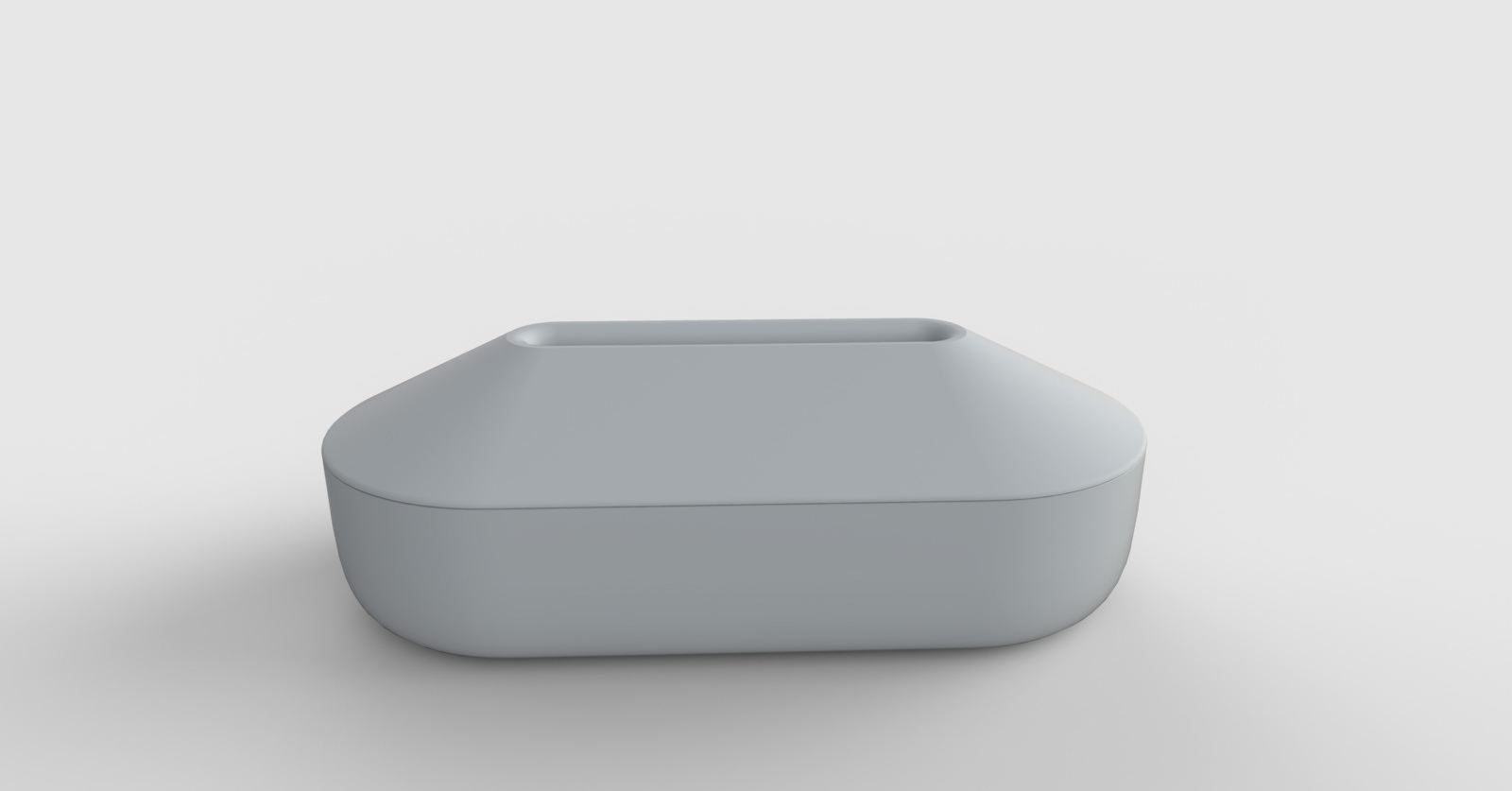 In this aspect, the aesthetics of appearance well matches the aesthetics of interaction.