PEG is designed to deal with the typical cable mess that is commonly seen in a typical modern household. Going beyond just a container, it strays from the norm and instead features elements that are designed based on existing behaviours and rituals.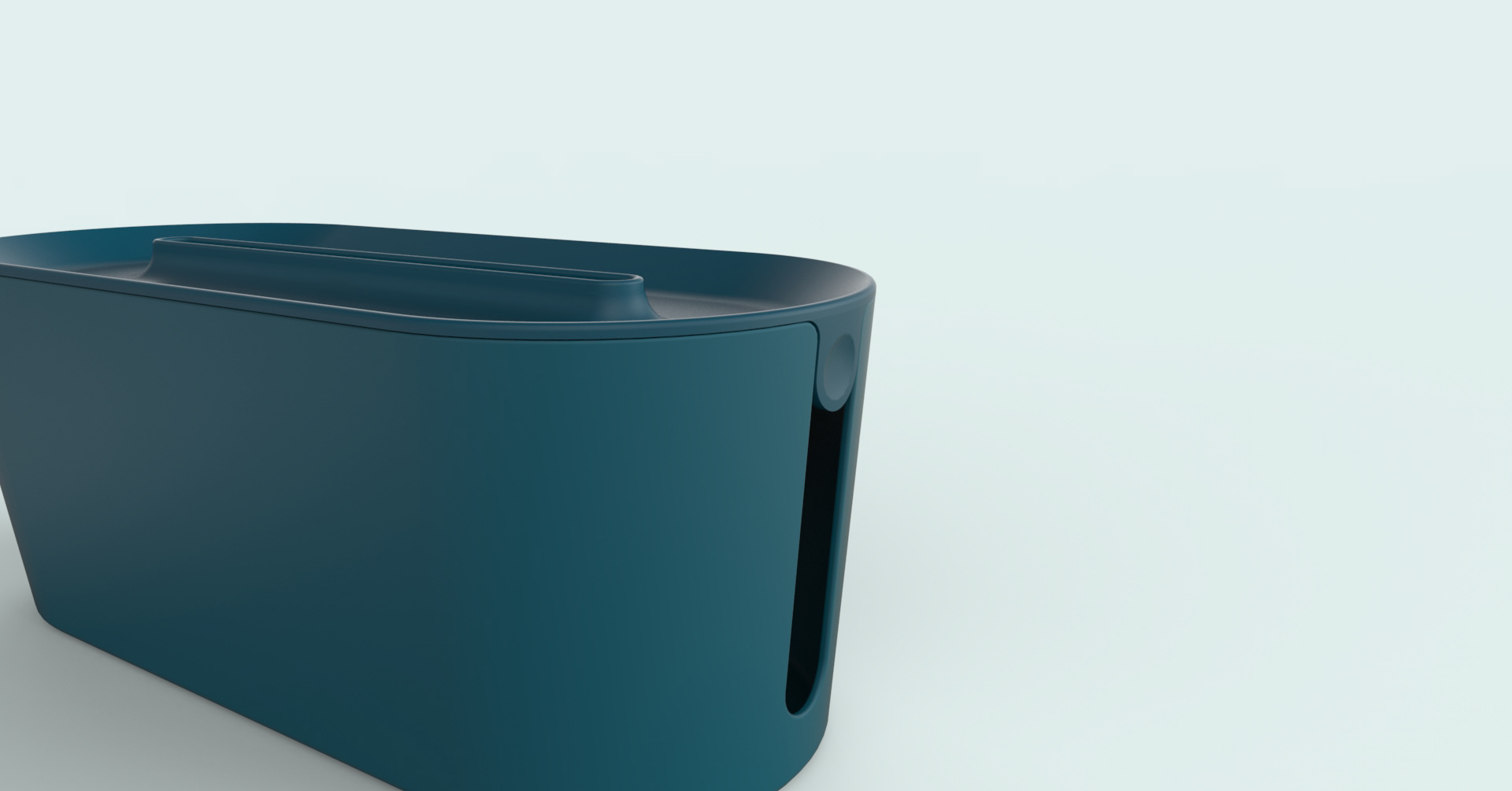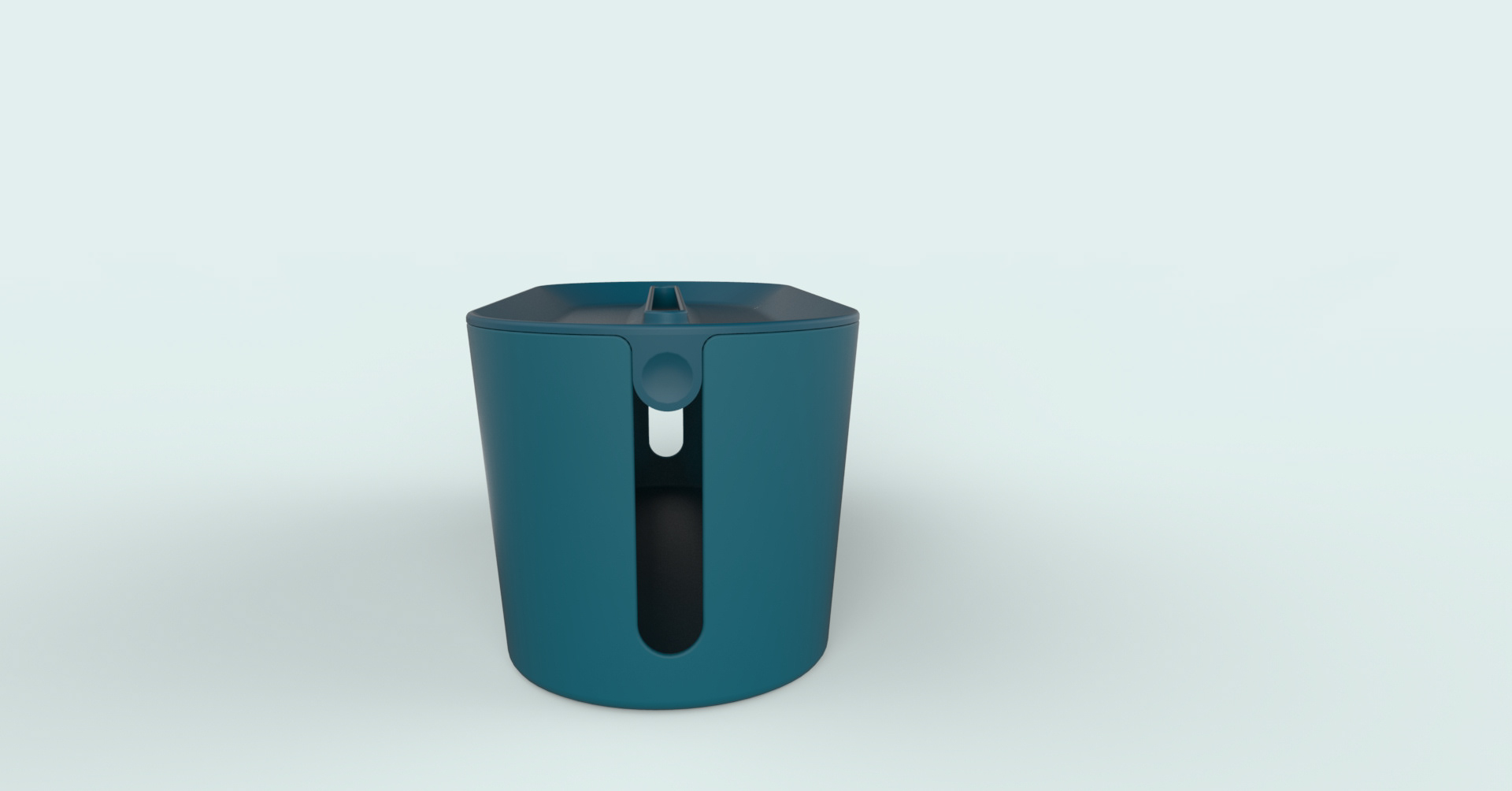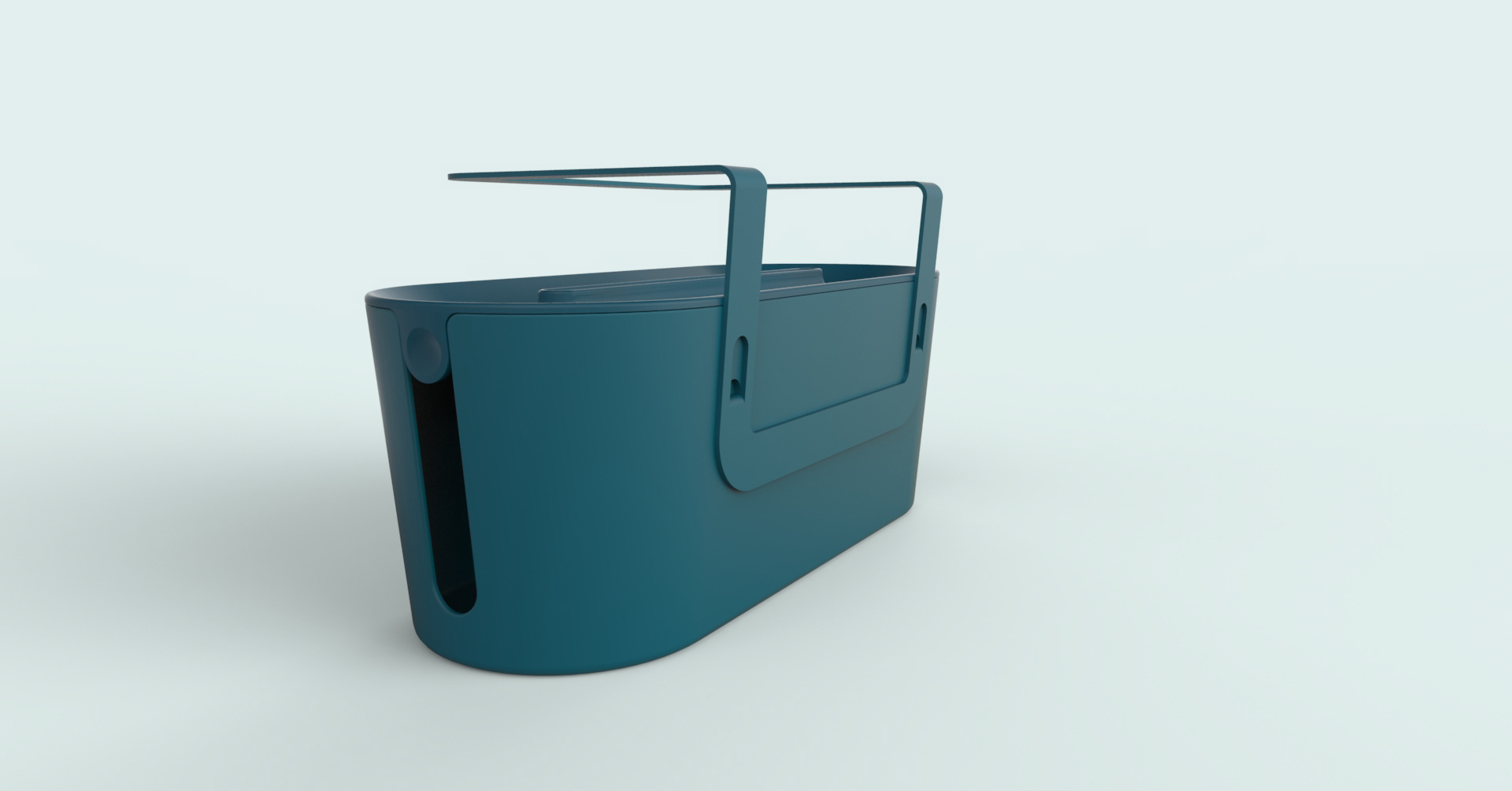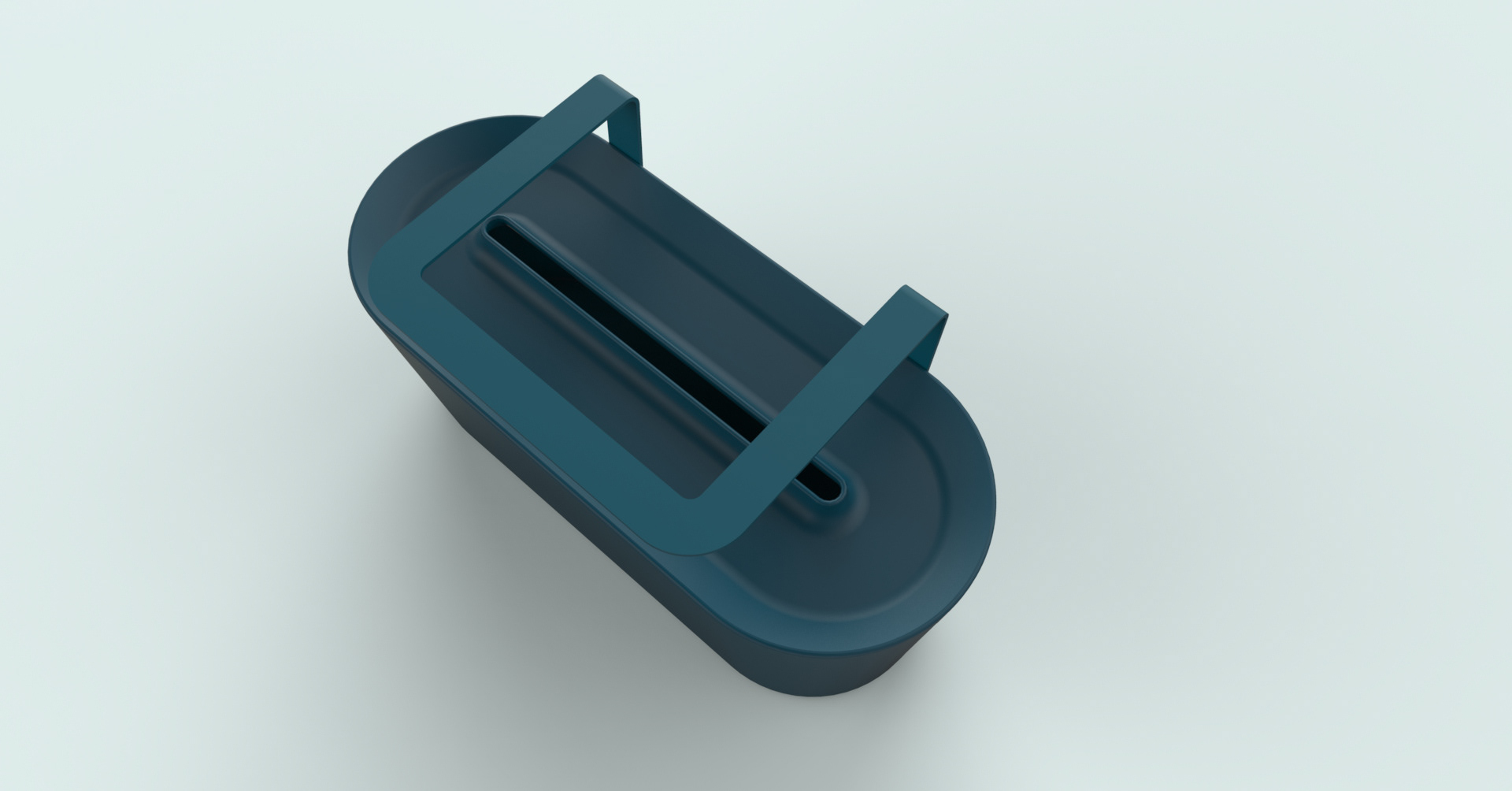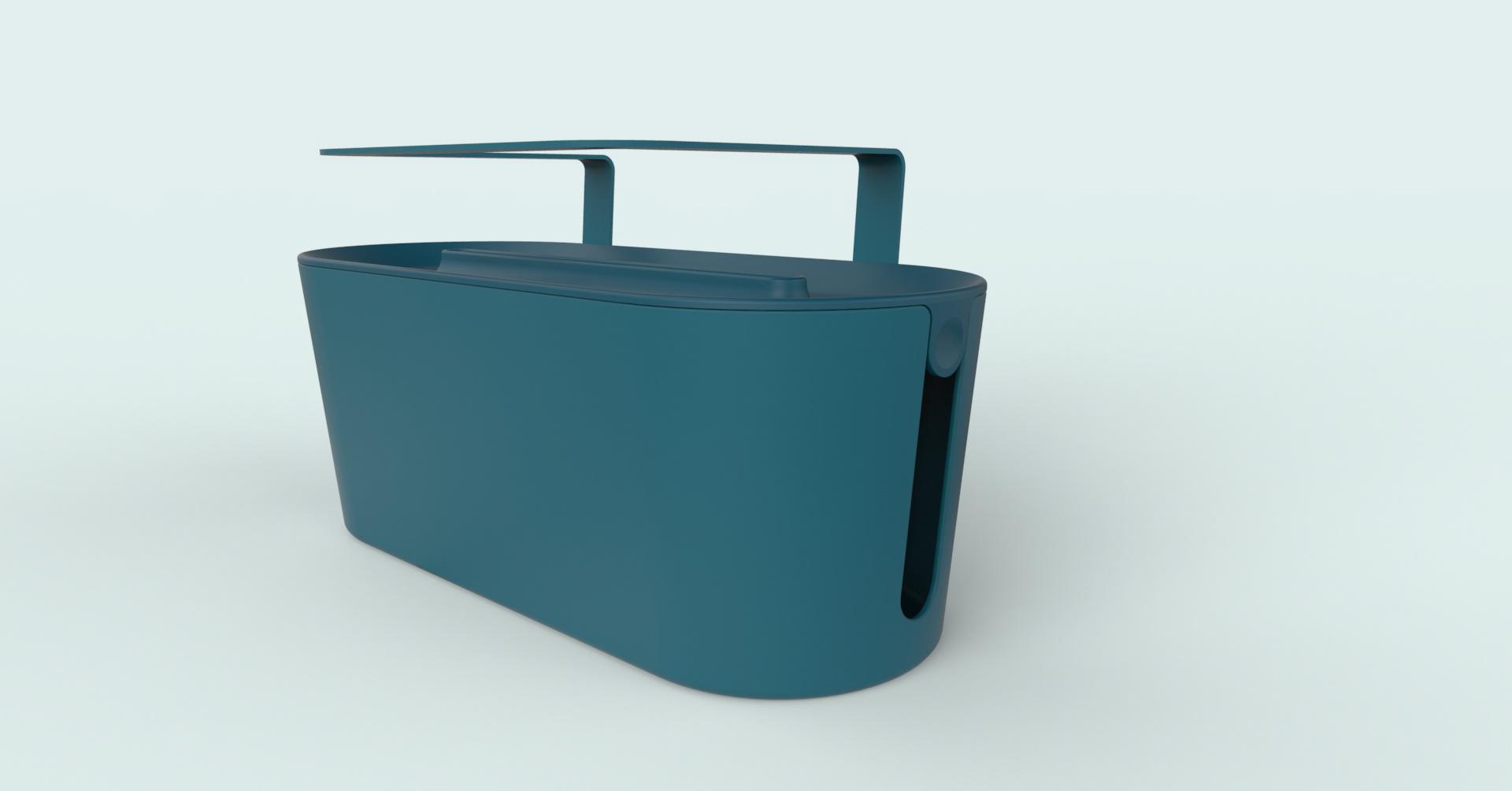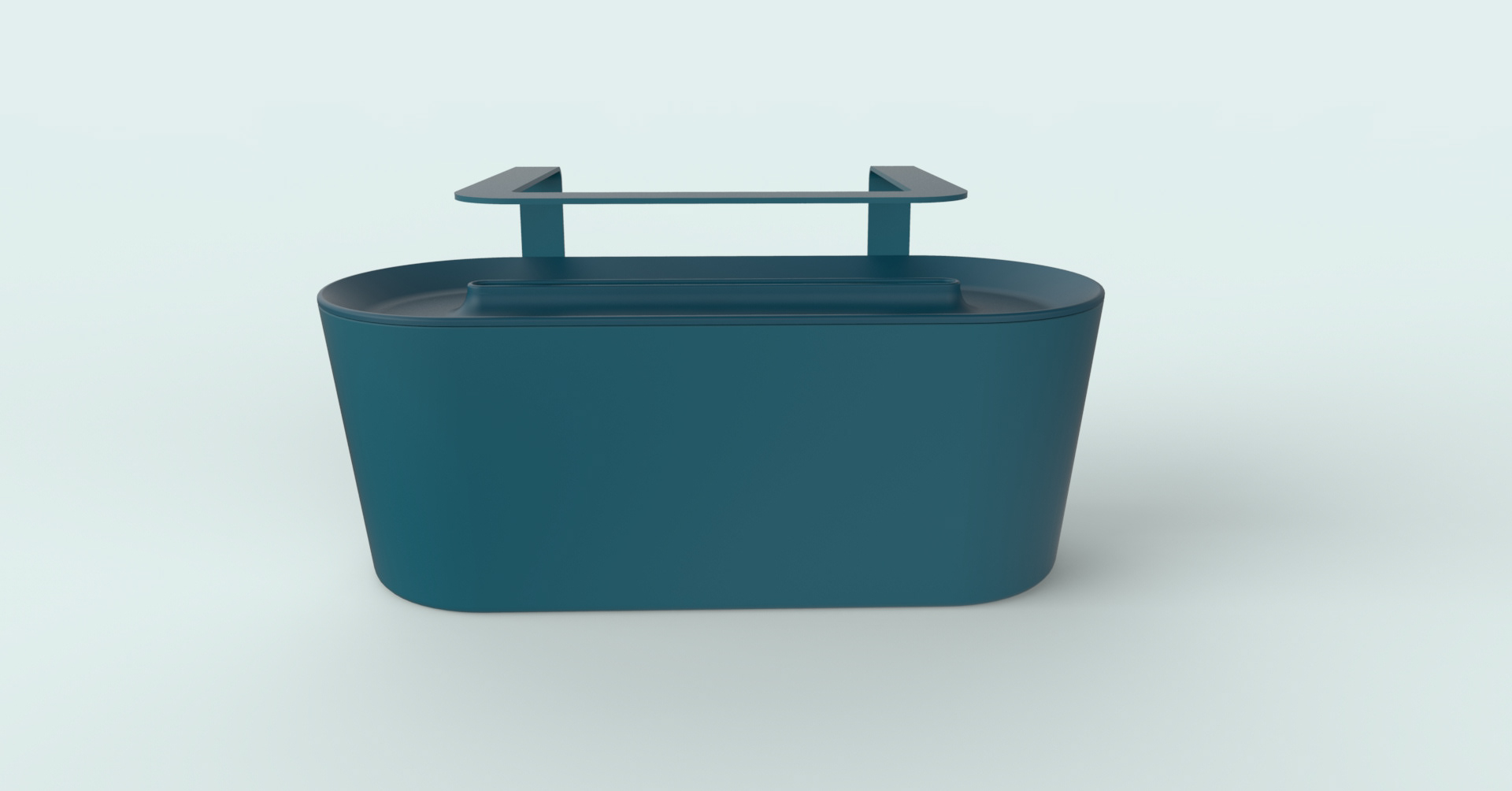 Designed for the space conscious, the PEG can be hung on table edges to optimise spatial utility on table tops, freeing up space on the floor.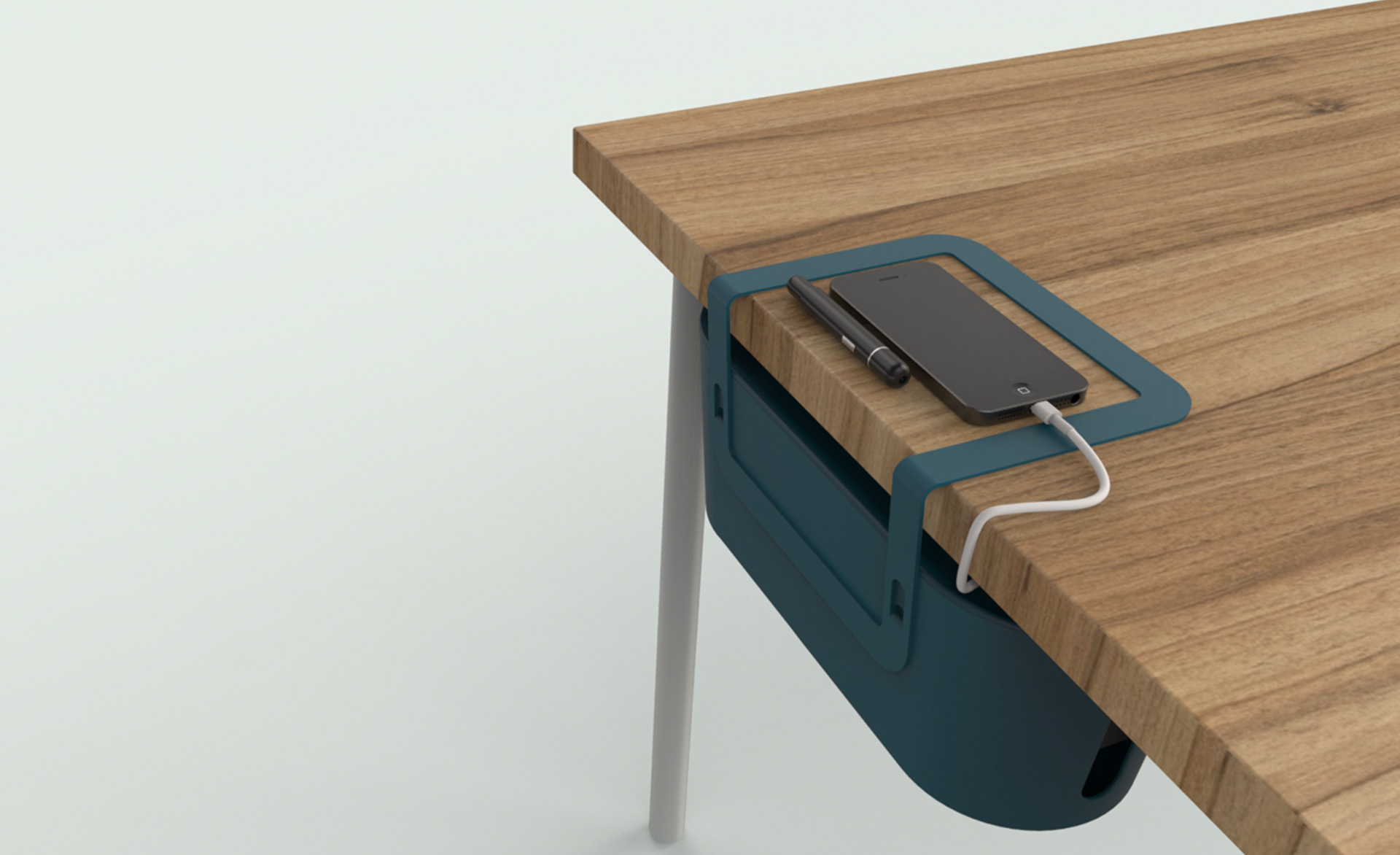 Out of Sight, Out of Mind
PEG is specifically tailored to fit power strips from across the board. This means that most, if not all, elements can be housed snugly within the vessel.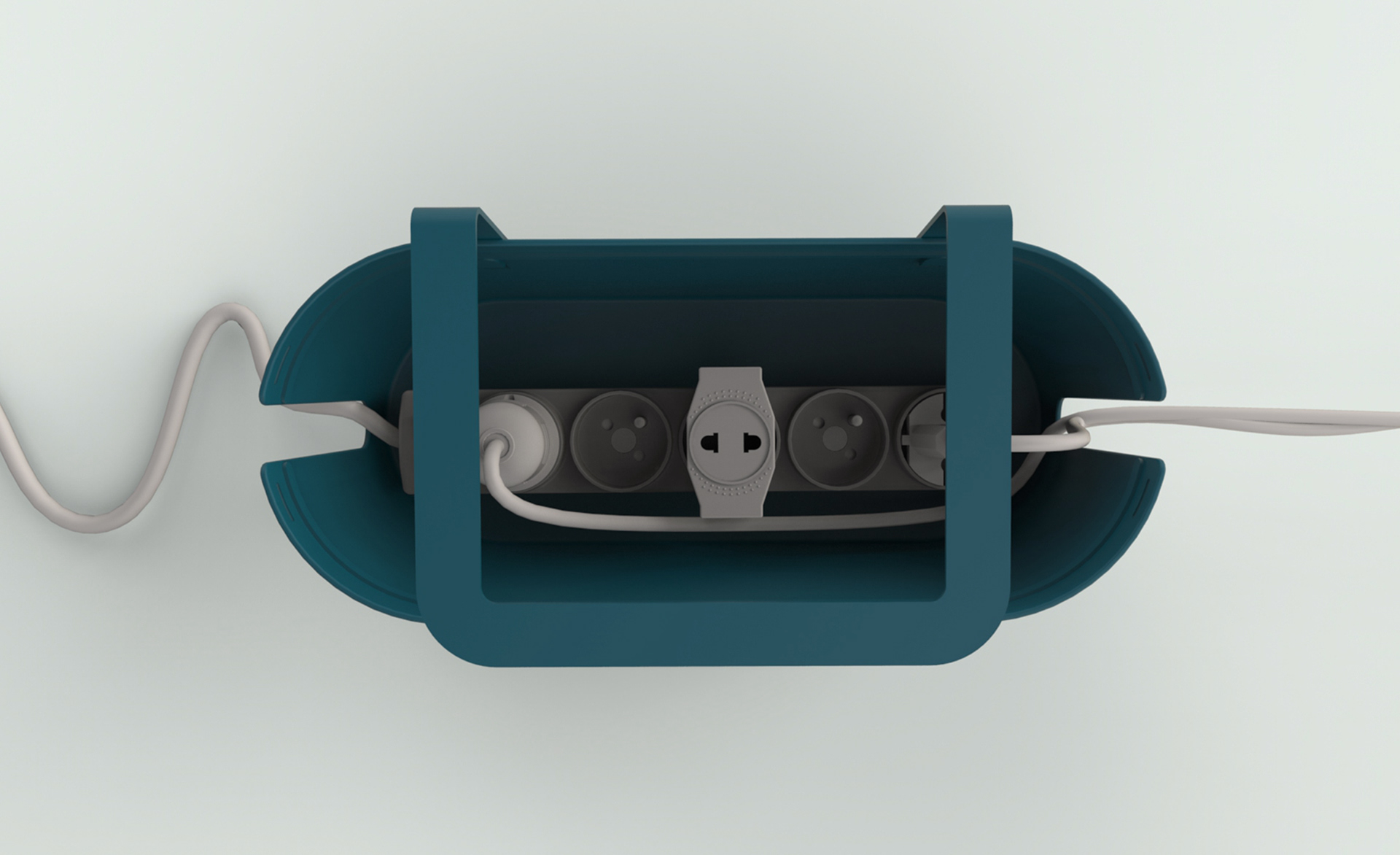 Accessing the power strip and cables within the box is as simple as a push of a finger or thumb thanks to the integrated locking mechanism. The intuitive button guides the thumb or finger for the release of the lid. Furthermore, it prevents accidental access by children, keeping them safe from harm's way.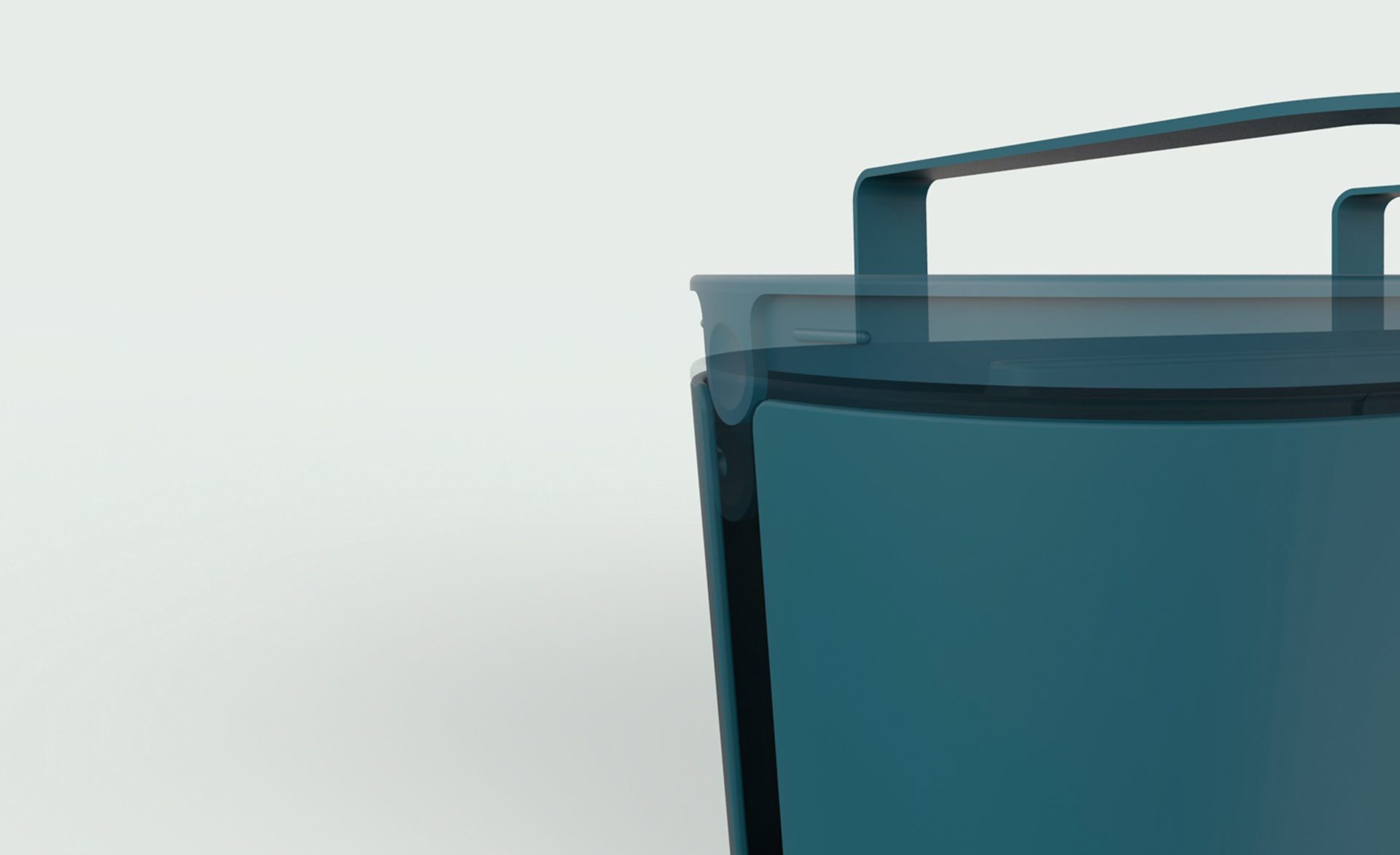 The lid spots a "spout" design which enables quick cable access for mobile devices. The integrated groove too serves a tray surface to house small, convenient nick-knacks.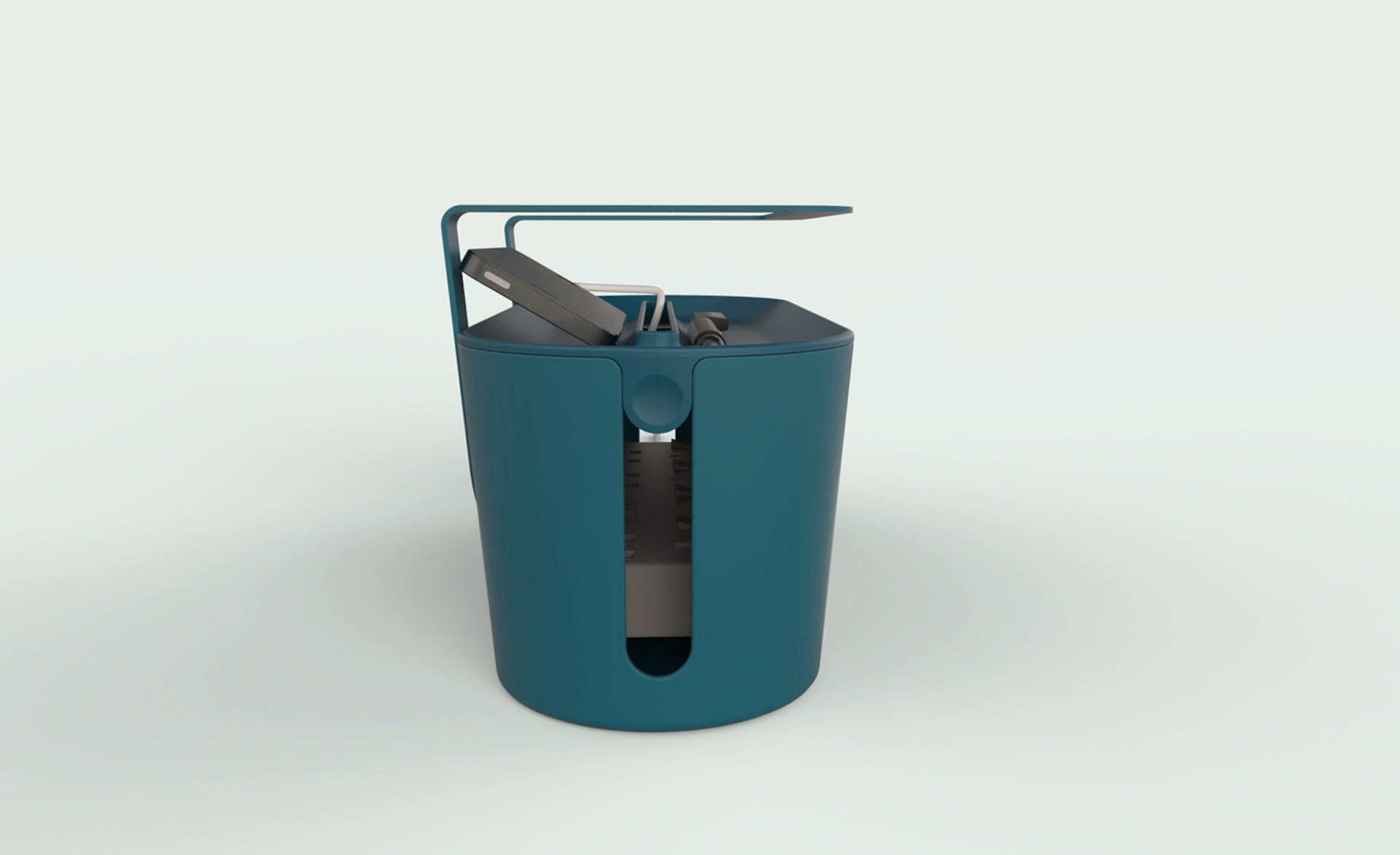 PEG features 2 anti-slip rings to provide grip and traction on whichever surface they are placed on. High grade silicon is used as a traction material which leverages on friction to keep it firmly in place. This also prevents the need for any adhesive usage.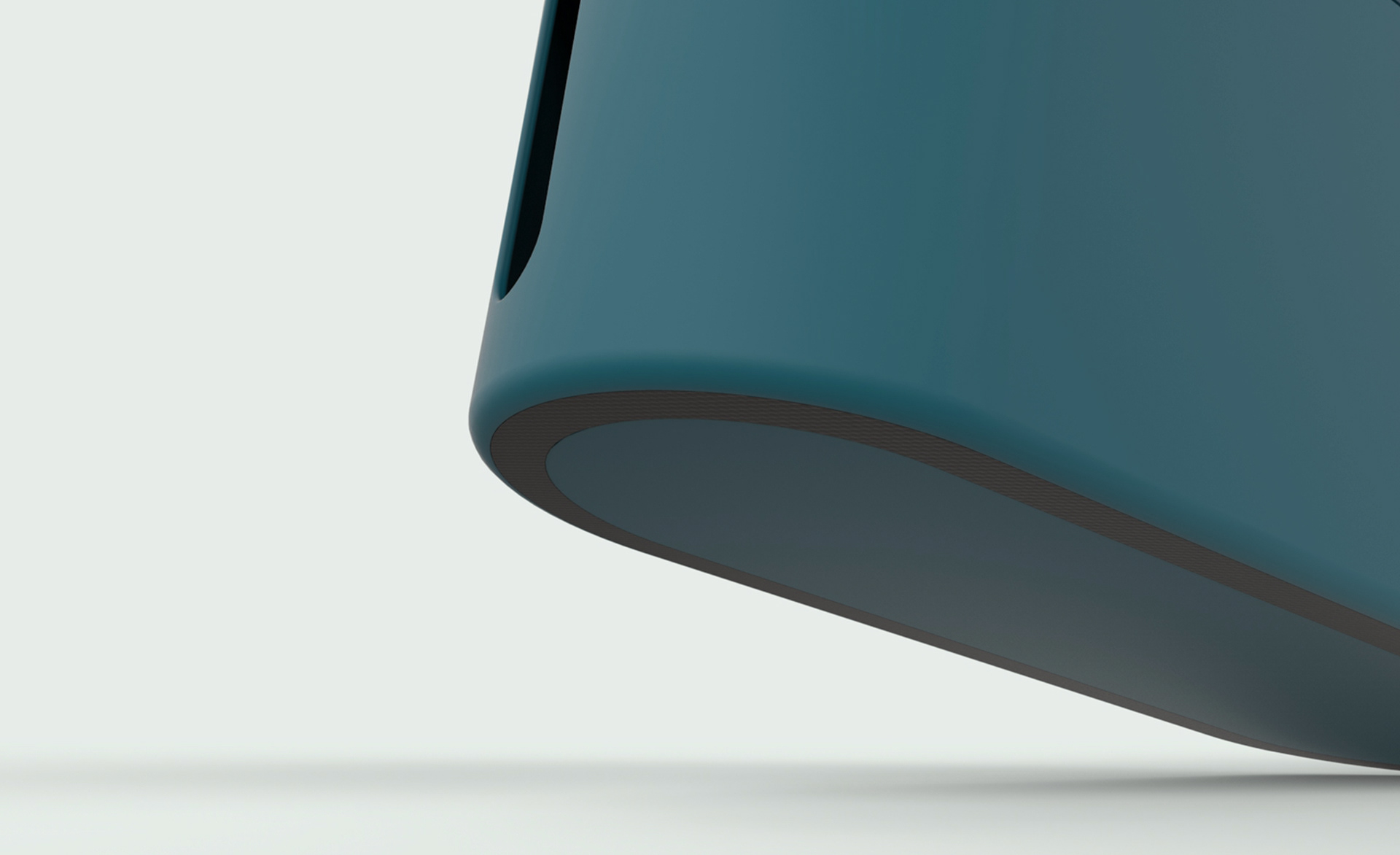 When not in use, the hook can be removed as desired.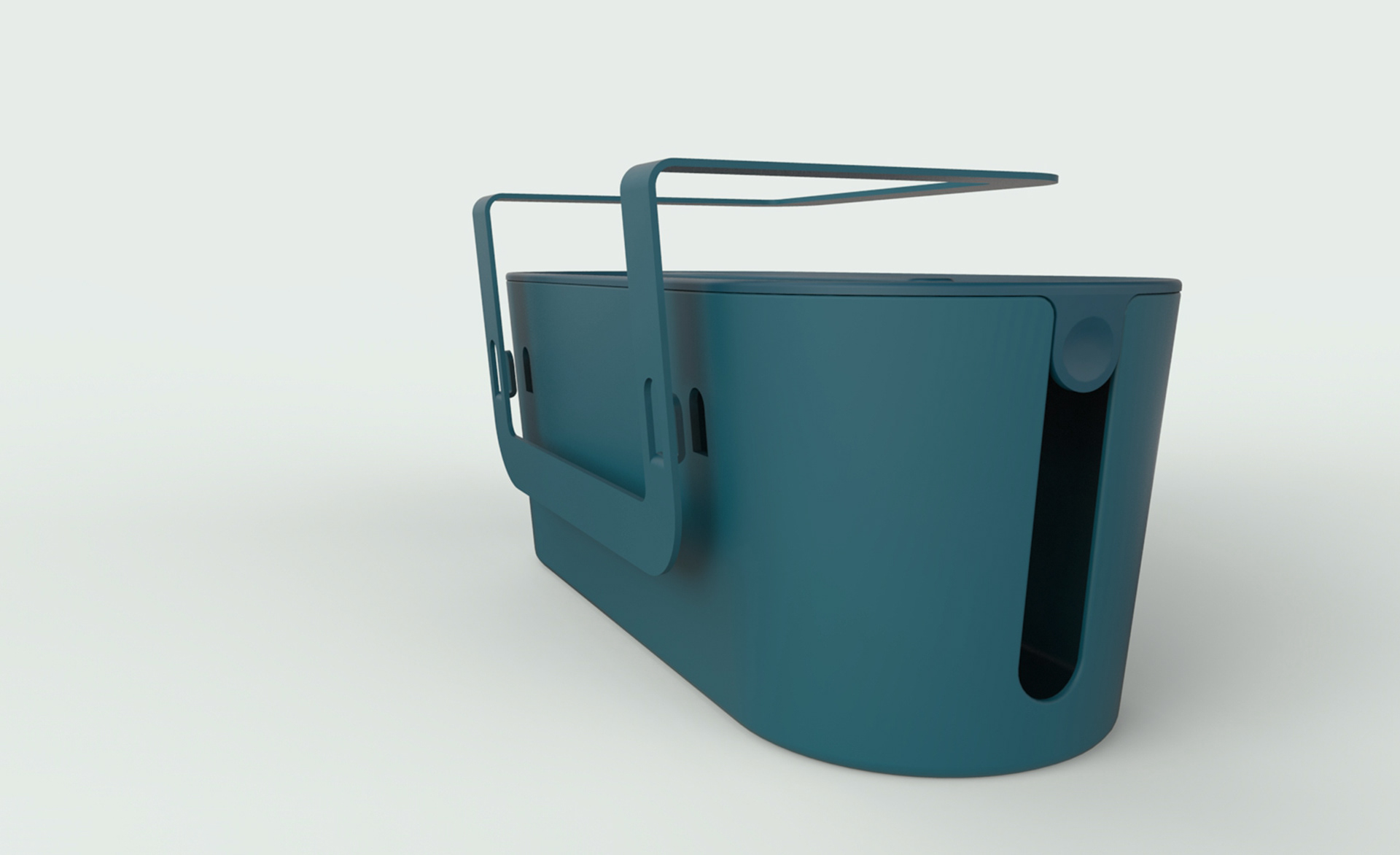 Expect PEG in a range of colours that suit your unique taste and style!