There are now more reasons to organise your cables.
NOAH is a humble vessel that houses your cables with a simple twist. Designed with basic necessities in mind, NOAH can efficiently store, organise and shorten laptop and phone cables on the tablescape.

Cables are great. They connect us with the world.  But let's face it. The cables sitting on your desktop are just 

plain messy.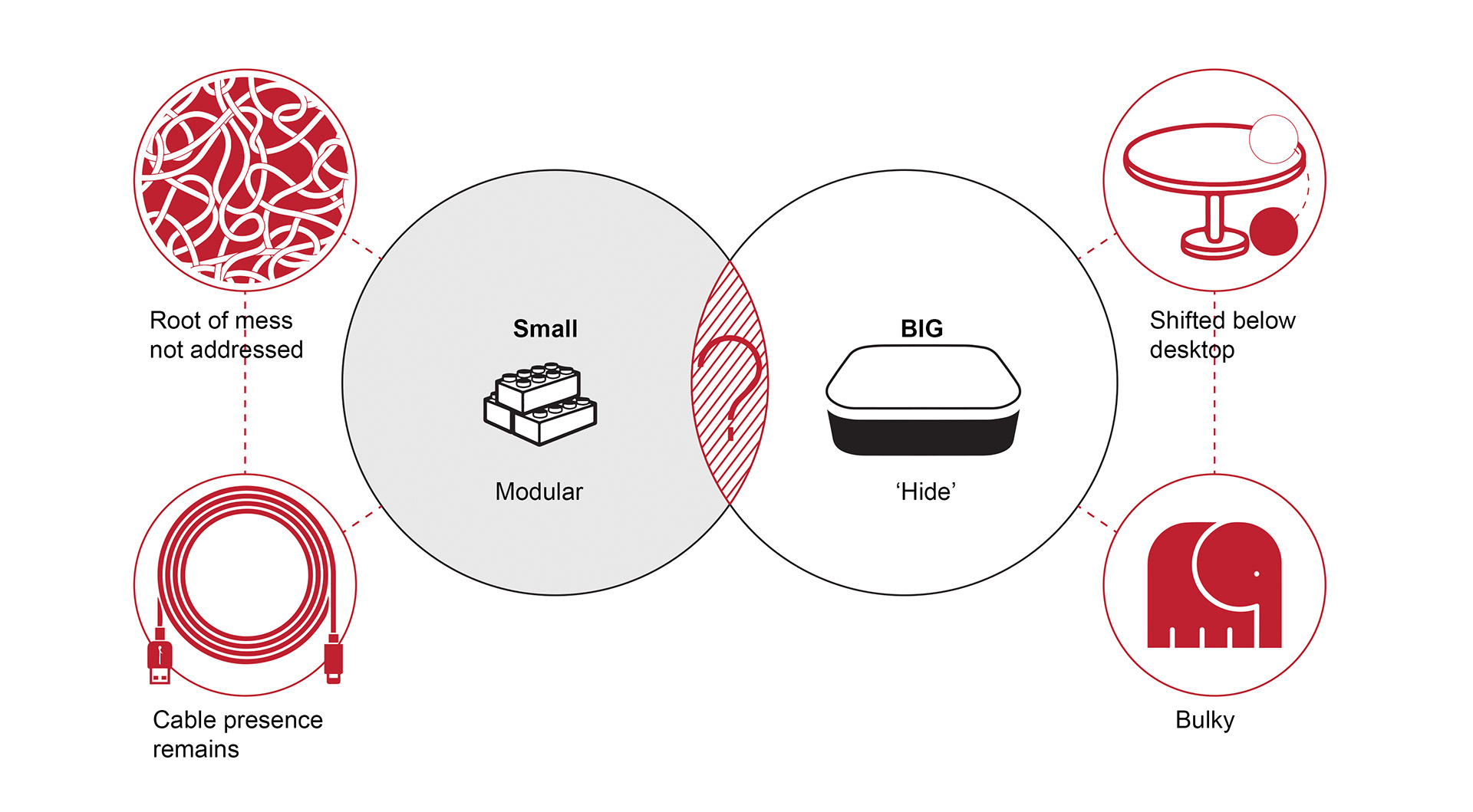 Existing solutions, big or small, either keep the cables in place or hide the clutter. However, both ends fail to offer the 

flexibility

 of storage within a 

modest package. 

Quick & Convenient Access

 l NOAH's lid pops right off with a simple nudge to reveal the storage within. This also works when cables are in place too!

Simple Gestures

 l By forming a single loop, your cables can be instantly shortened. This is also the key step that gives NOAH the magic touch to lengthen or shorten your cables. Naturally, forming more loops allows you to store greater lengths too.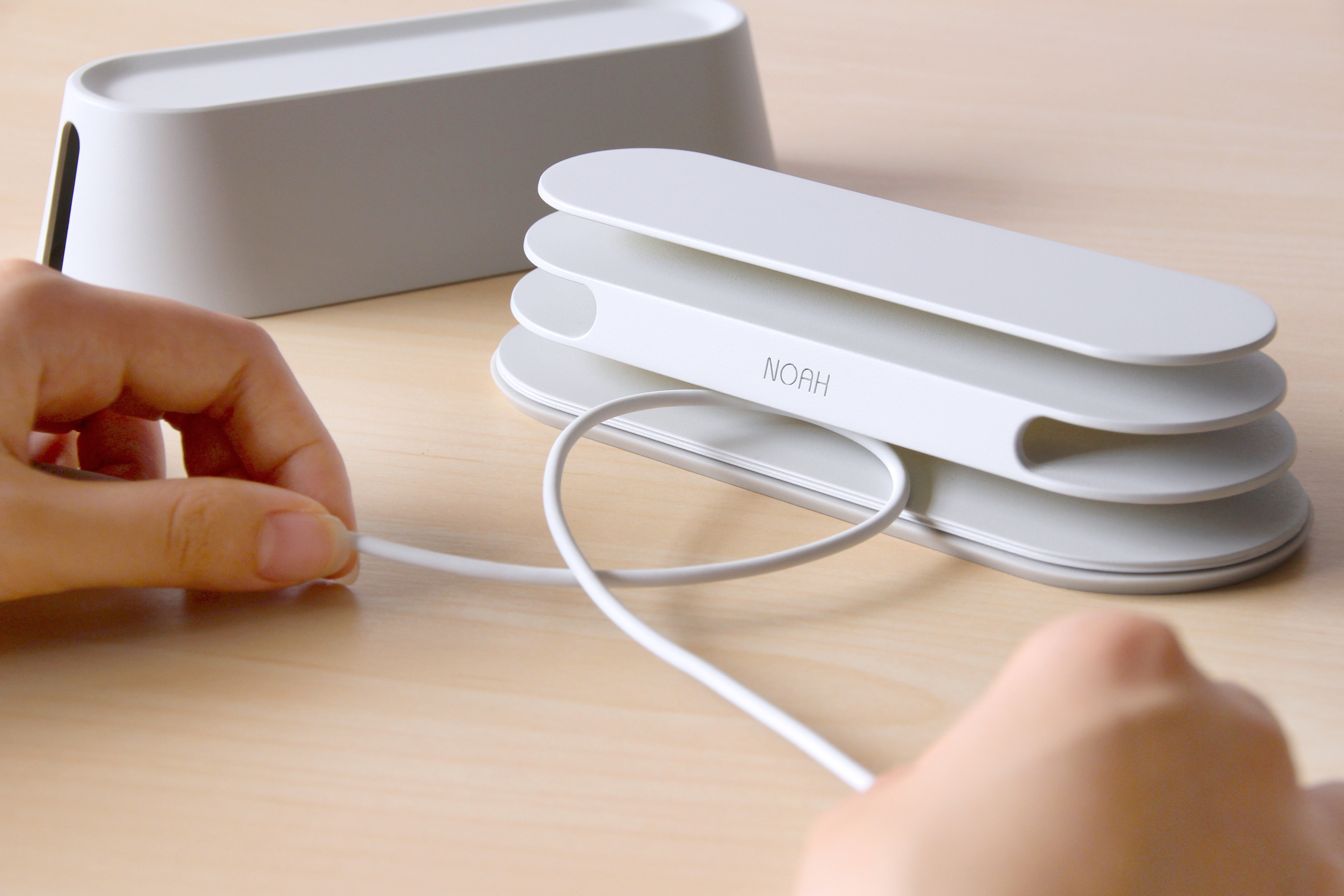 Modest Mechanics

 l The humble zig-zag structure serves to organise your cables into 3 levels. It also serves as a springboard that helps with the lid removal.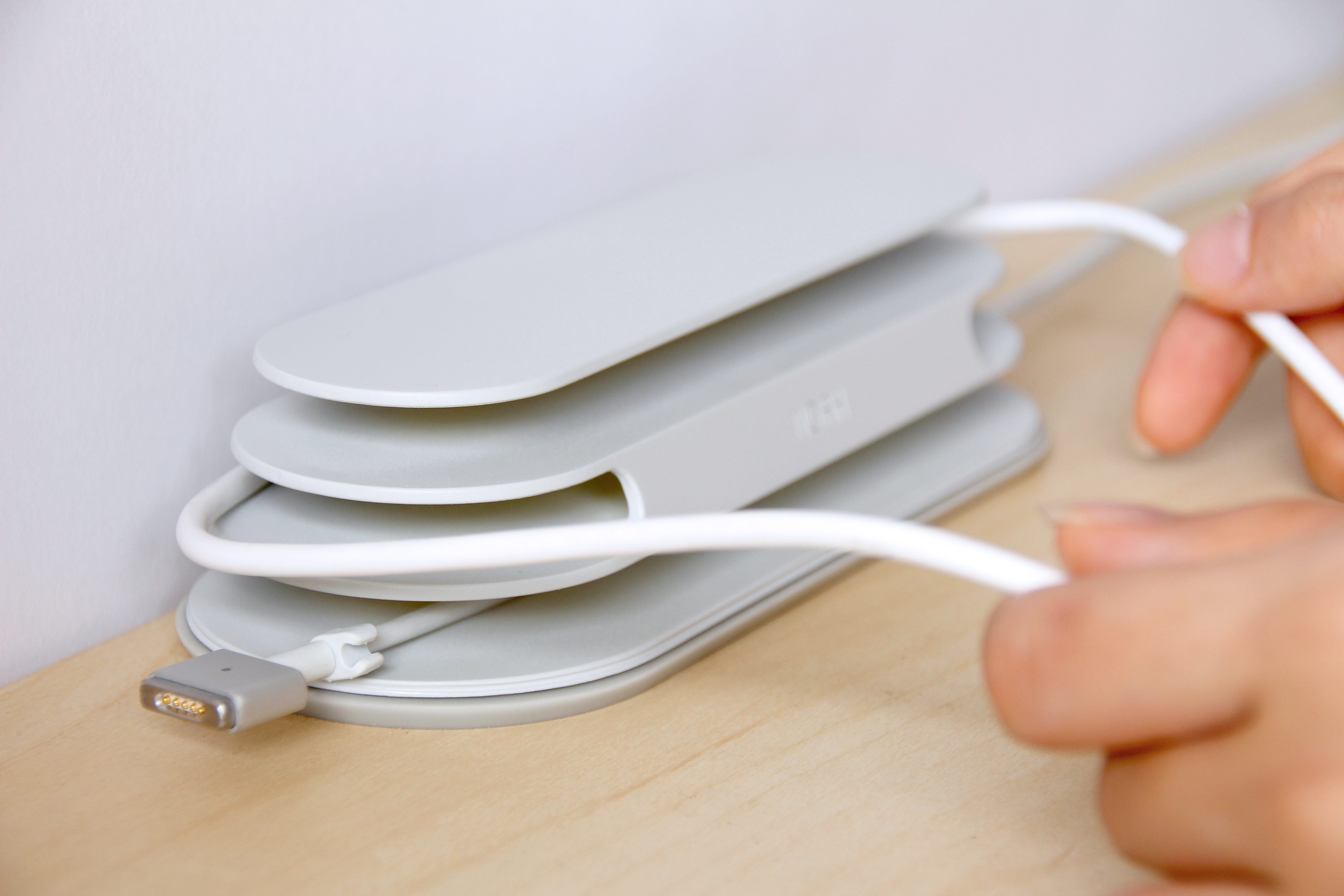 Snug Fit

 l NOAH's tapered design guides the lid to snap comfortably in place. Thanks to the tapered form, cable storage and removal can be done even when NOAH is flushed against a flat wall.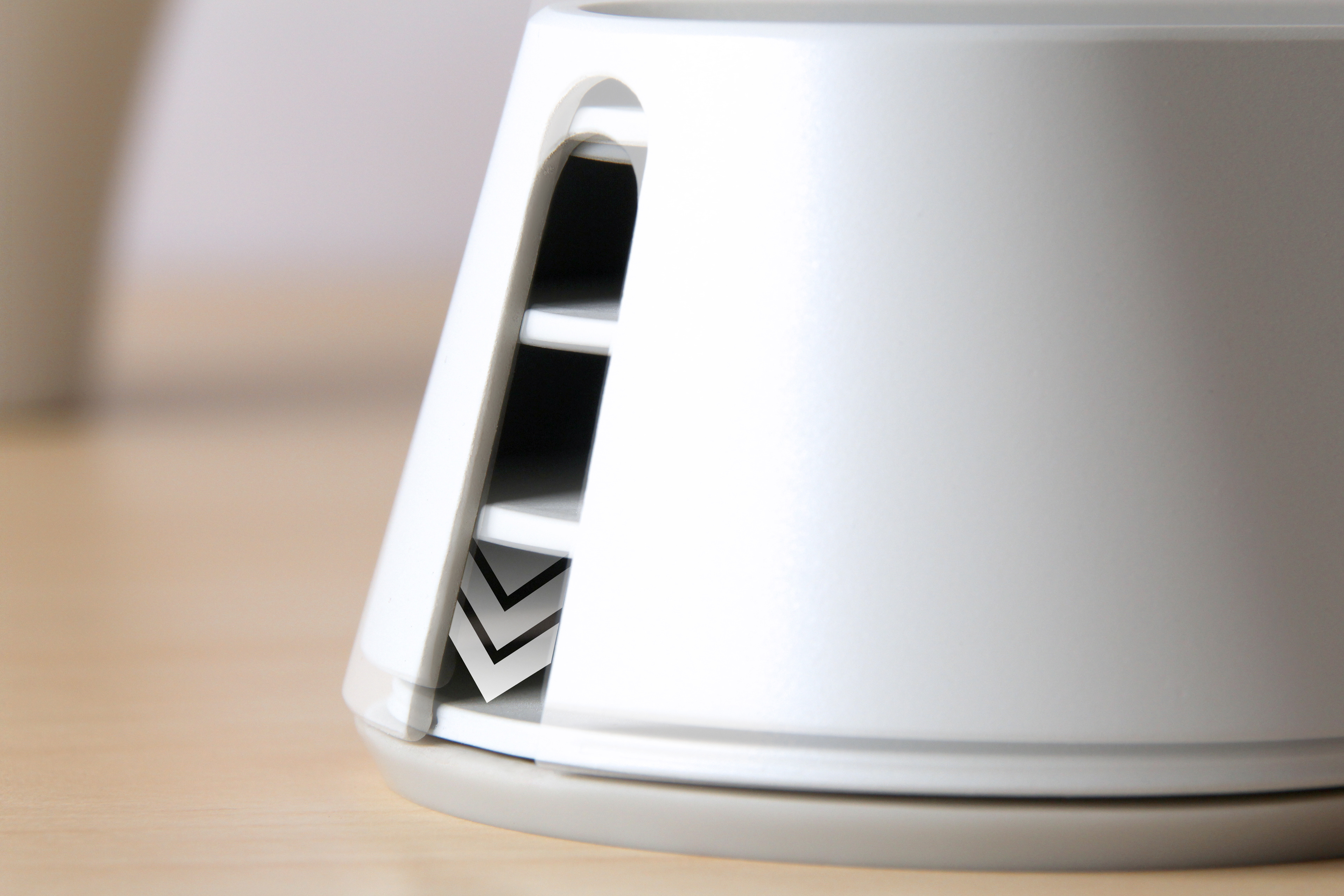 PRESTO! Flexibility To Extend Your Cables

 l A simple tug is all you require to 'lengthen' your cables. Likewise, a quick push allows you to 'shorten' it once again.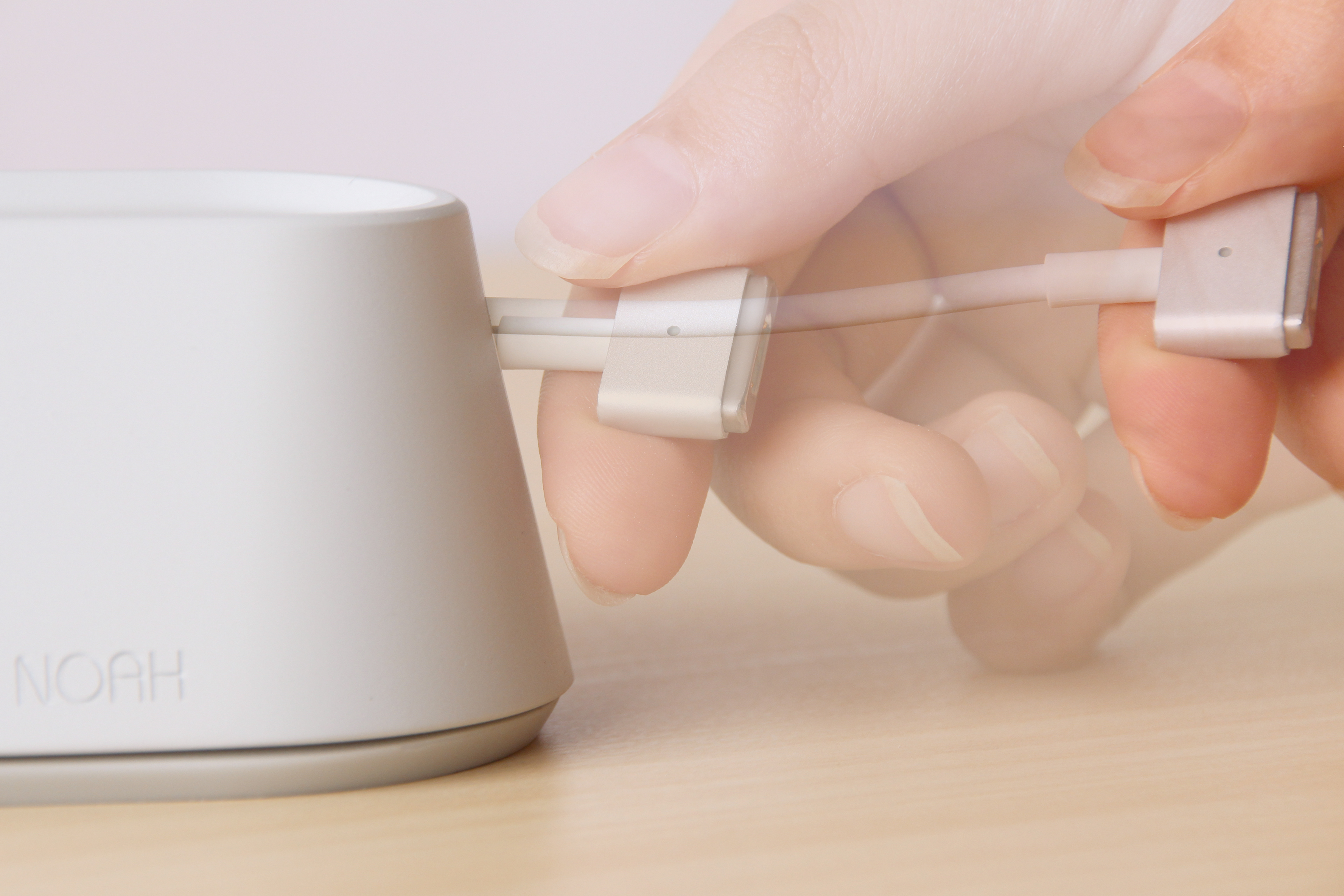 More Than Just A Paperweight

 l NOAH spots an inviting surface for your convenient storage.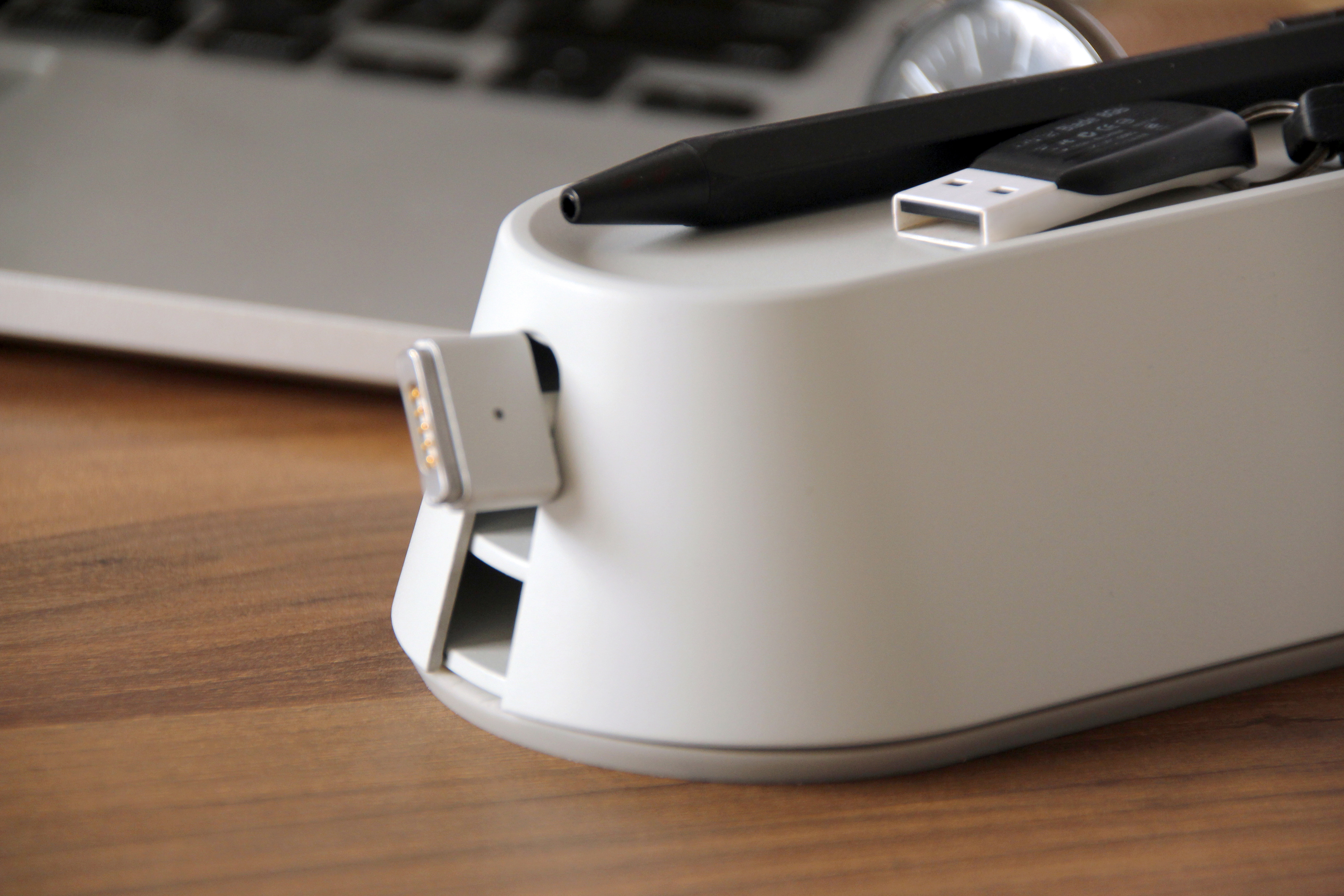 Tailored For Your Lifestyle

 l Nested on your desk, NOAH is a beauty to behold.
Design Anatomy

 l NOAH spots a sturdy ABS (Acrylonitrile-Butadiene-Styrene) frame and is coupled with a silicon base for traction to ensure it never slips.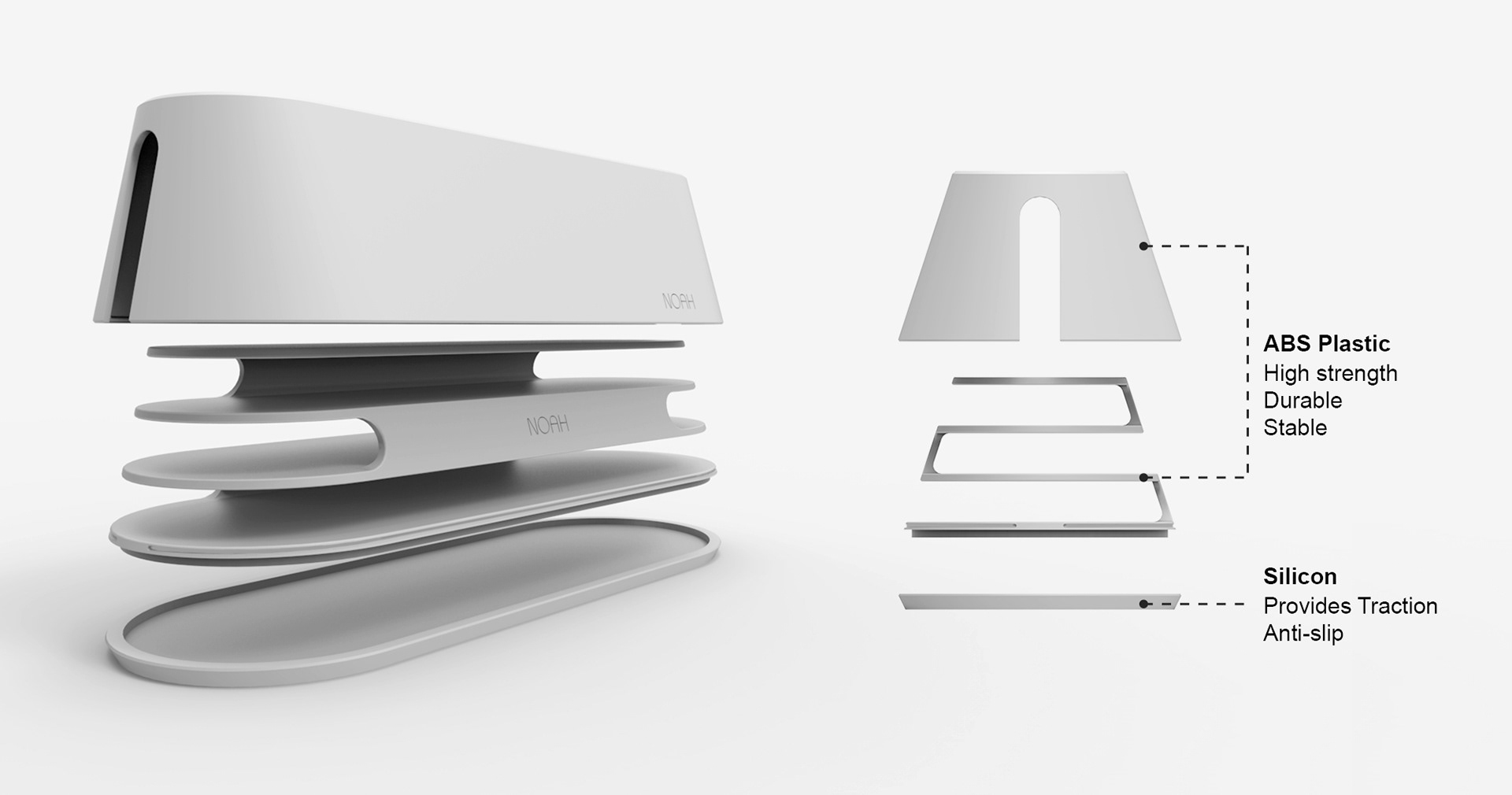 NOAH In Your Style

 l At this moment, NOAH is available in Chalk Grey and Carbon Black. With a little more, you can add a splash of colour to NOAH.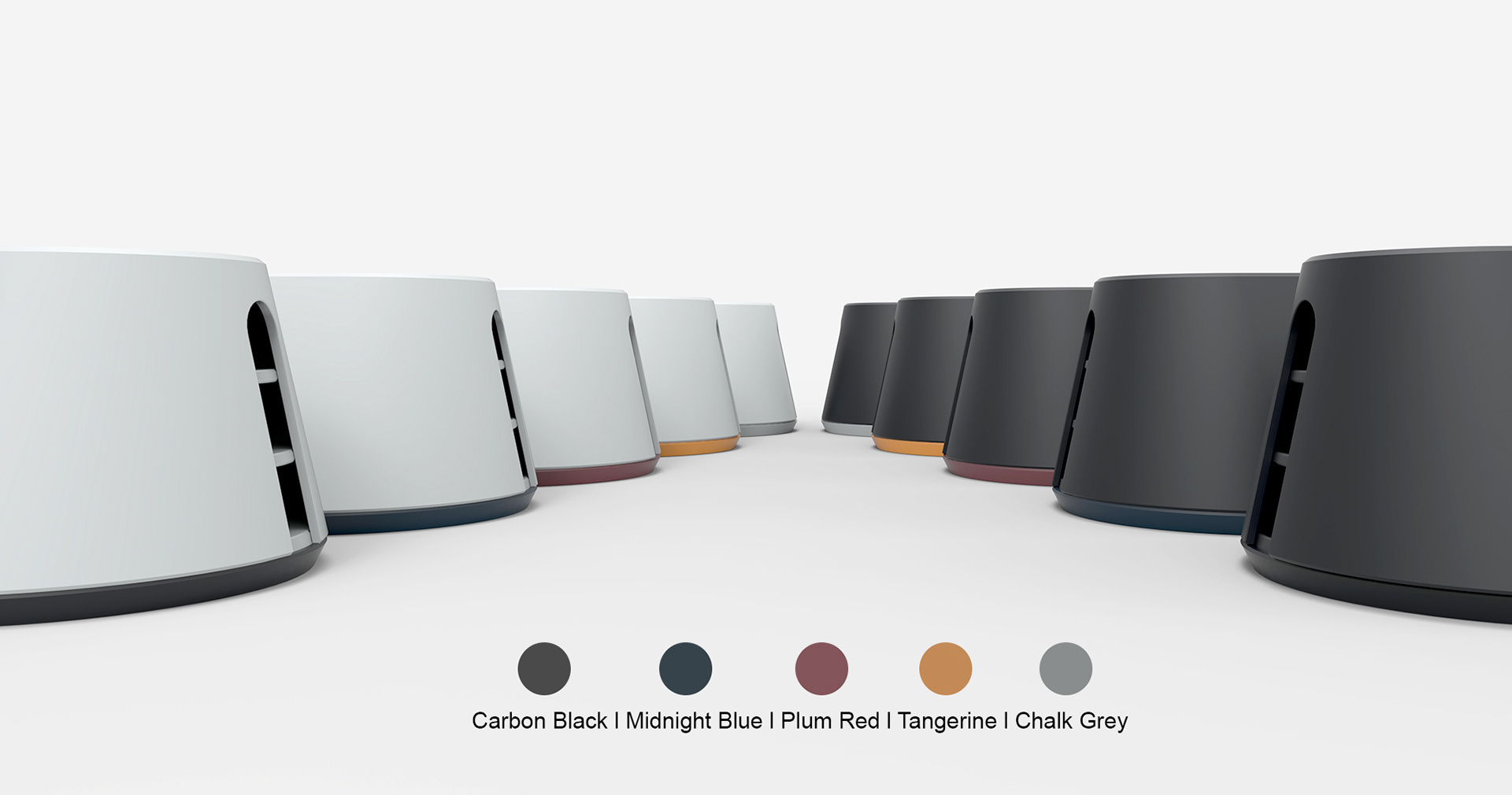 How Did It All Started?

 l Our humbling experience.

Like how all great designs begin, the team started off with a frustration; entangled cables. Determined to bid adieu to the unsightly cables, the team began to explore the possibilities in the existing market. Working together with the feedback from the local community, we have since undergone numerous rounds of rigorous discussions and ideation to generate concepts to solve the clutter.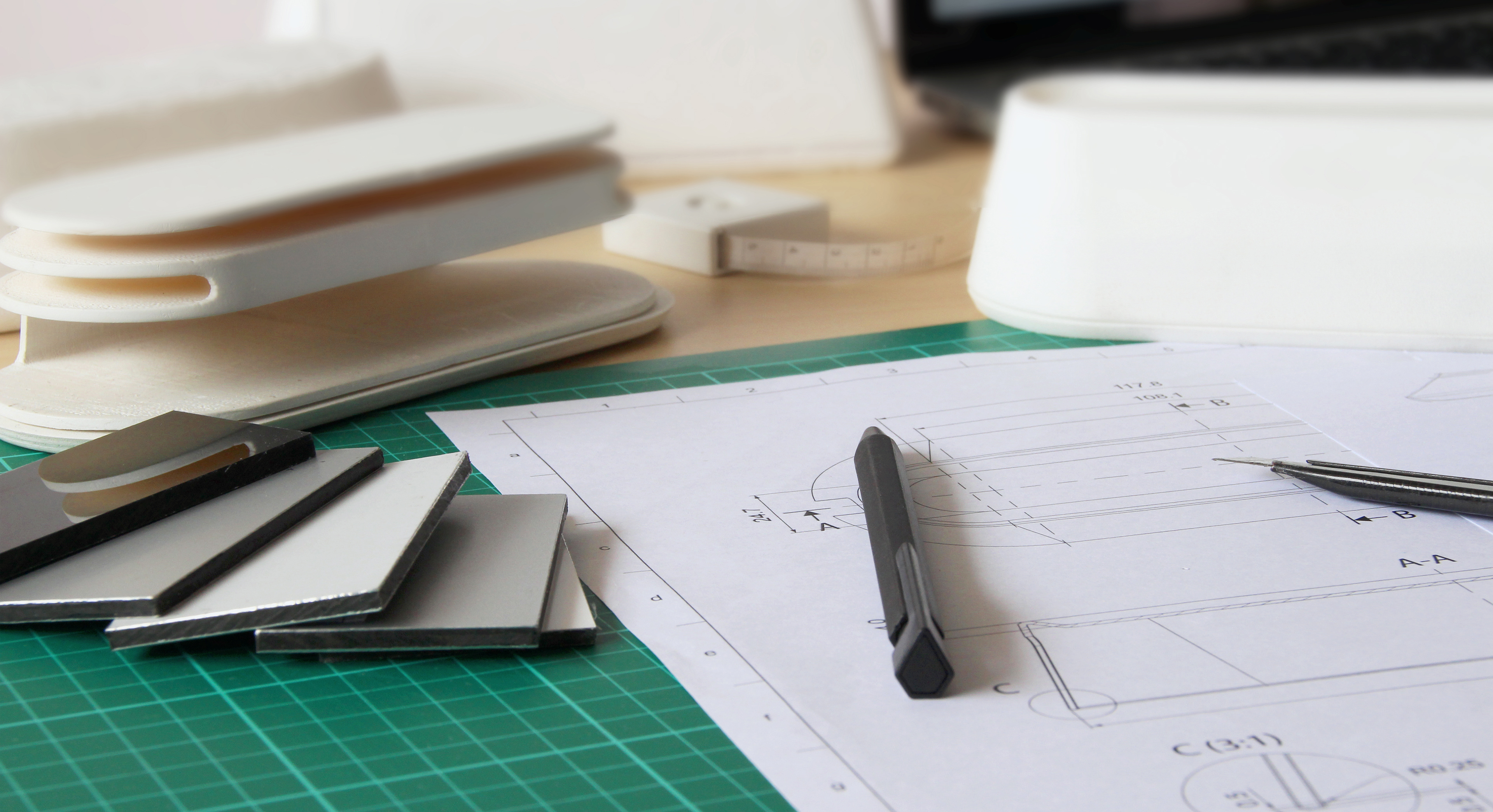 To evaluate our ideas, quick prototypes were further made to assess both form and function. With each new refinement, the team gained new insights on how to better extend or retract the cables within a reasonable length. While it may be time consuming, this iterative process drove an evident evolution in the design.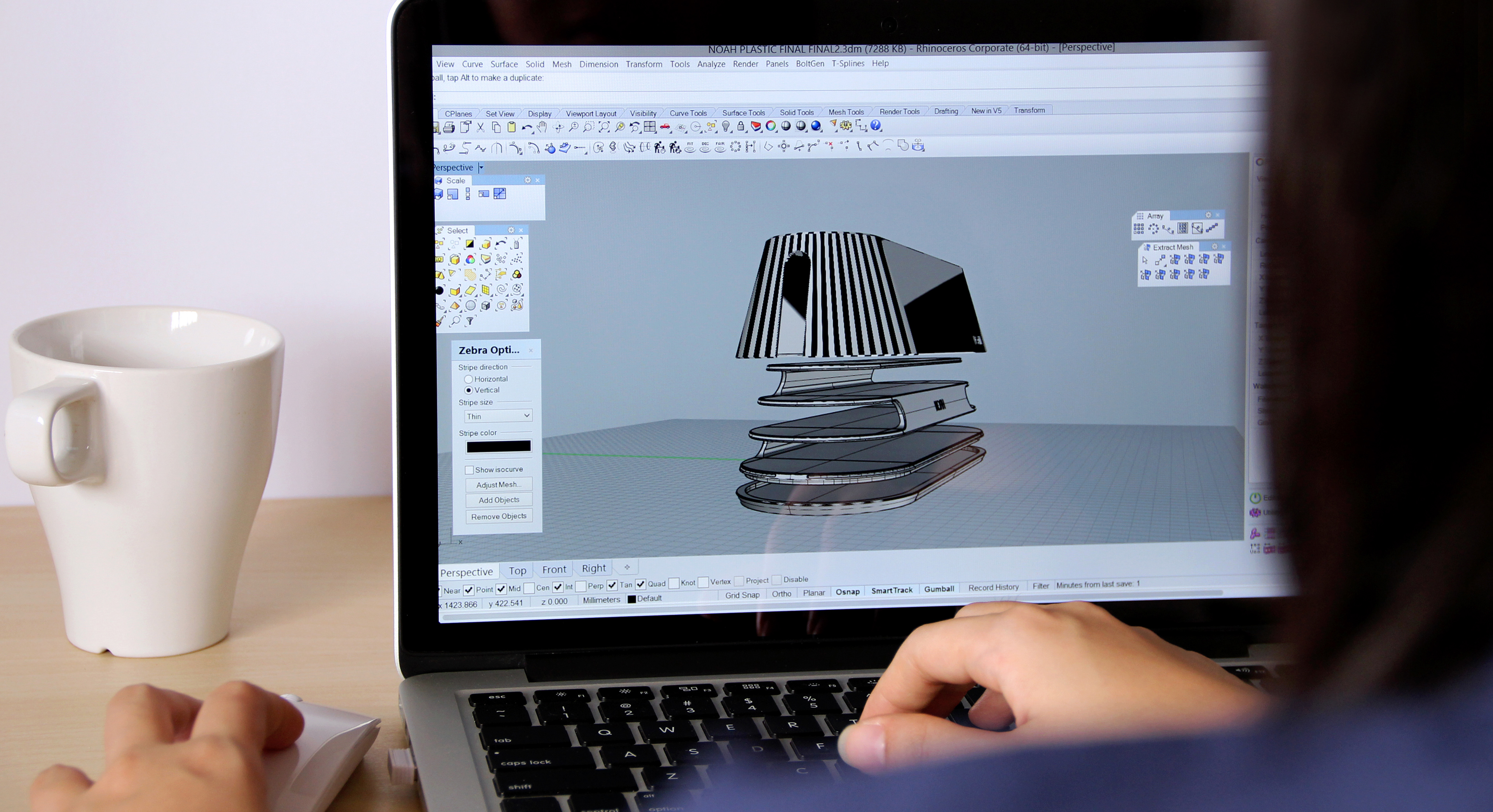 Once the core idea was decided, the team then moved onto the little details of the design. With feasibility as a guiding principle, we worked closely with experienced manufacturers to finetune the construction such that the production process can be smooth sailing.