As mentioned on: http://designawards.core77.com/Furniture-Lighting/60510/LUNAR-LIGHT-VESSELS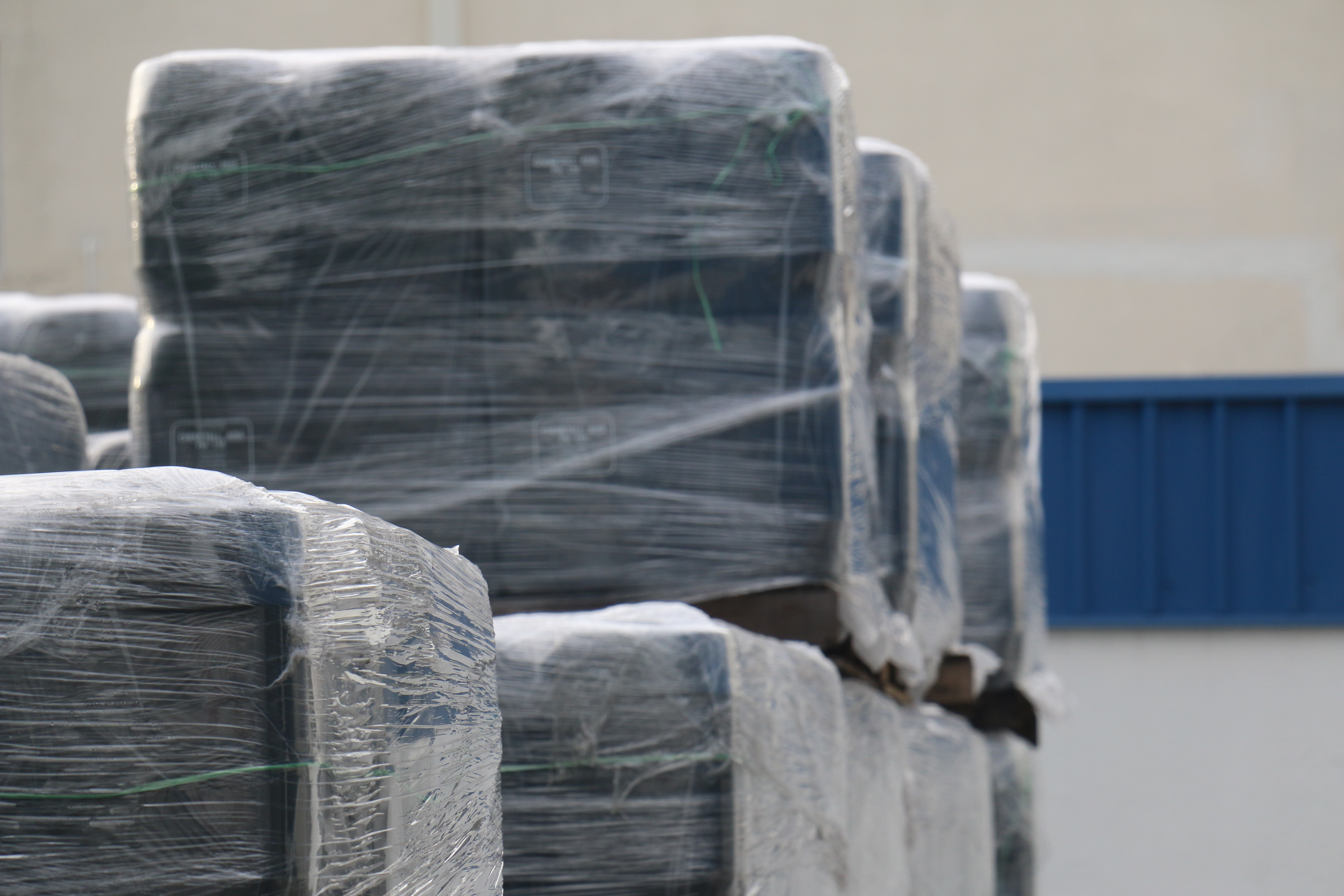 Leveraging on the usage of discarded industrial cling wrap, Lunar is a series of light
vessels that preserves the crinkled texture naturally created during the packaging
process.

Individual sheets of cling wrap are carefully layered and heat compressed in an
industrial oven, whereupon they are shaped and ironed to seal the edges together.
In doing so, this creates a sensuous silhouette which both frames and celebrates
the material's lightness and transformation.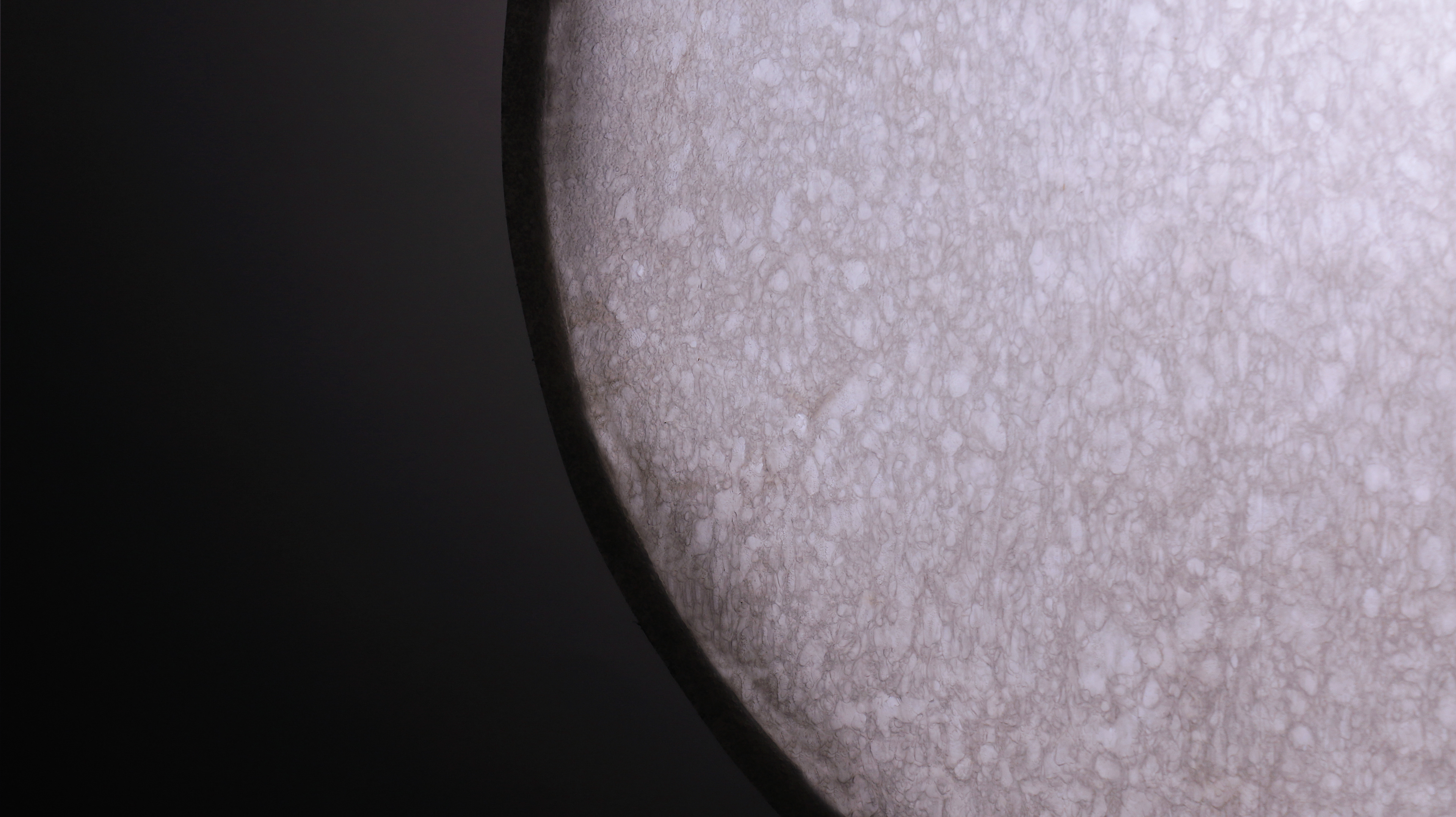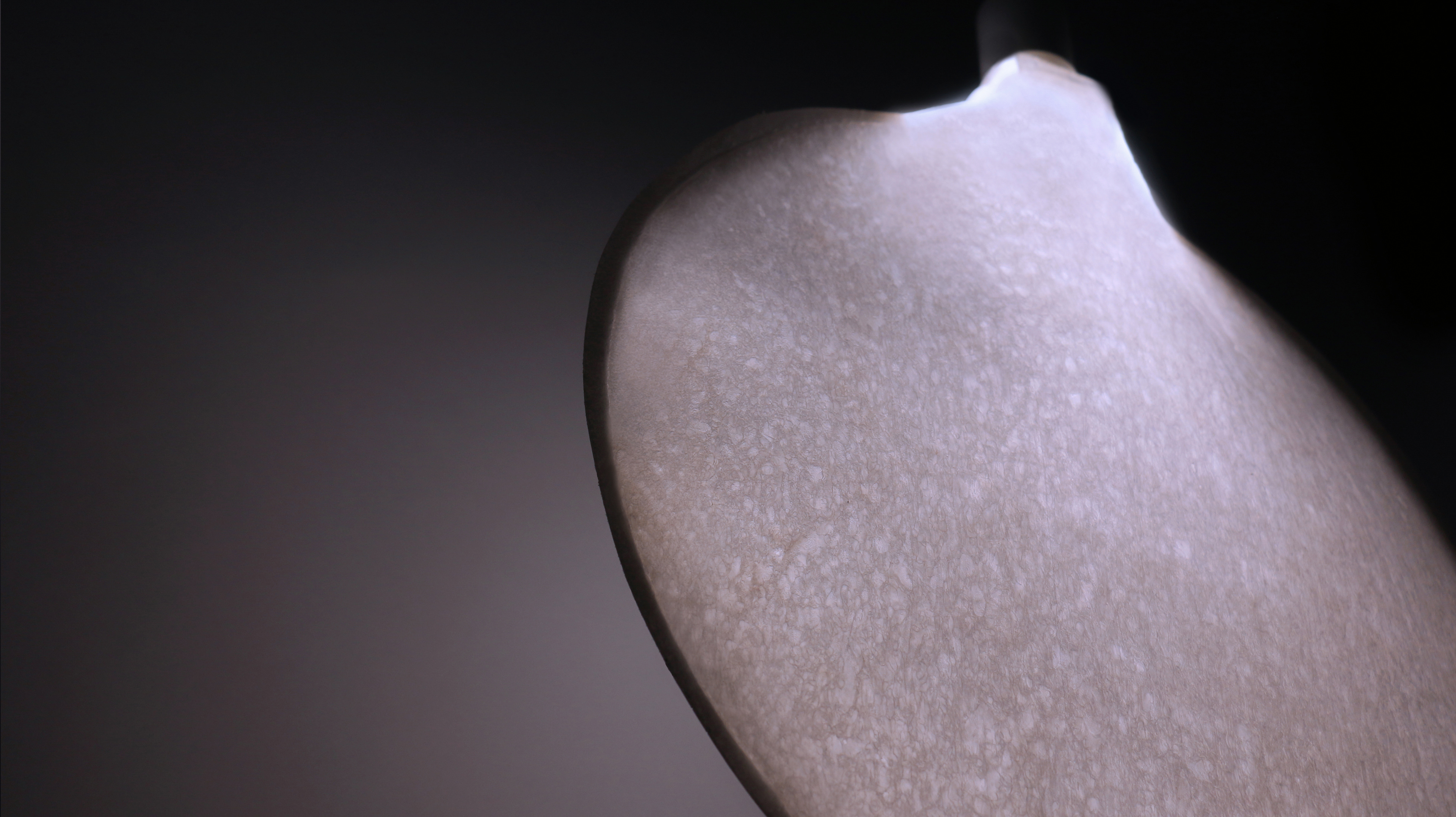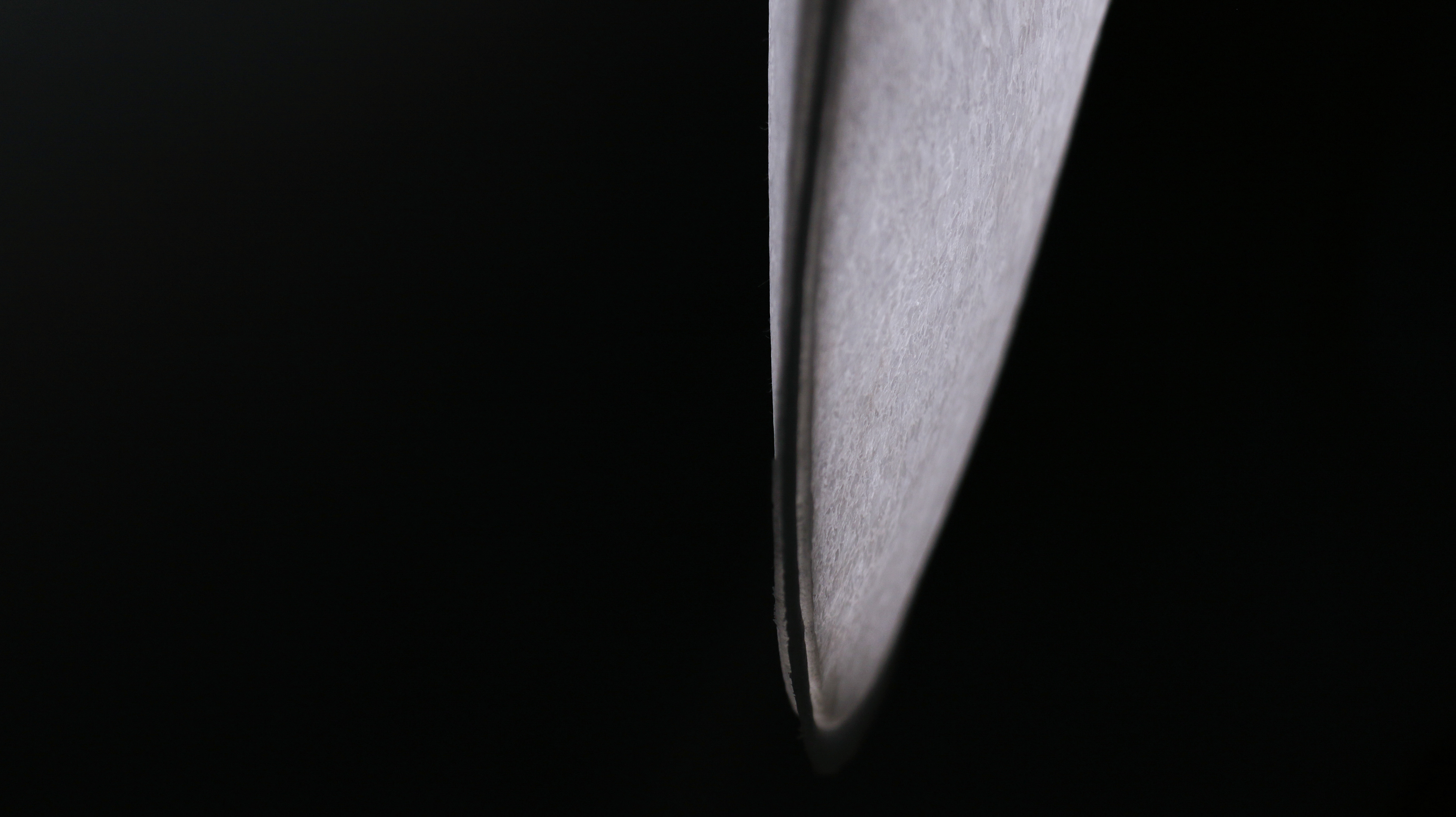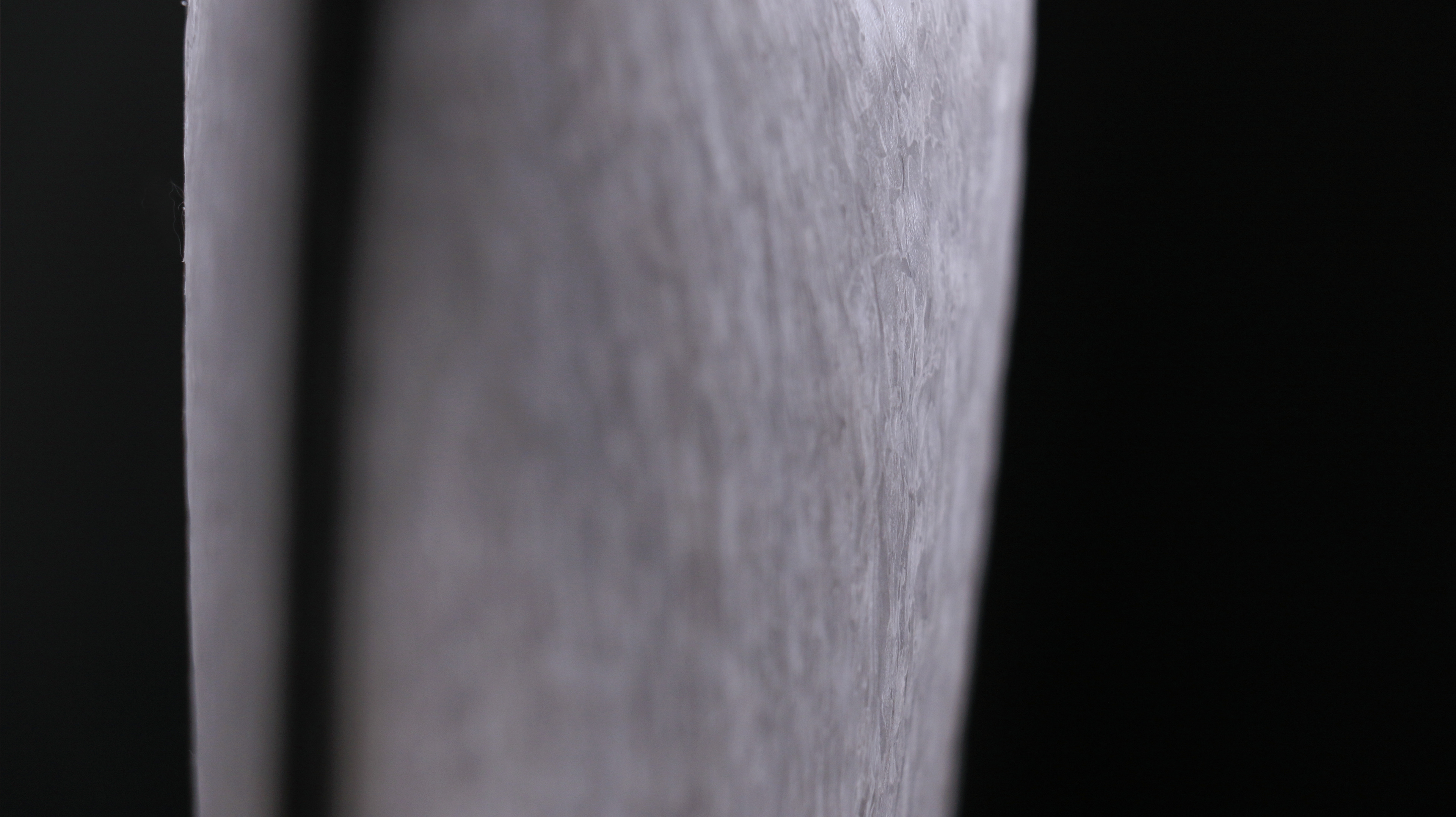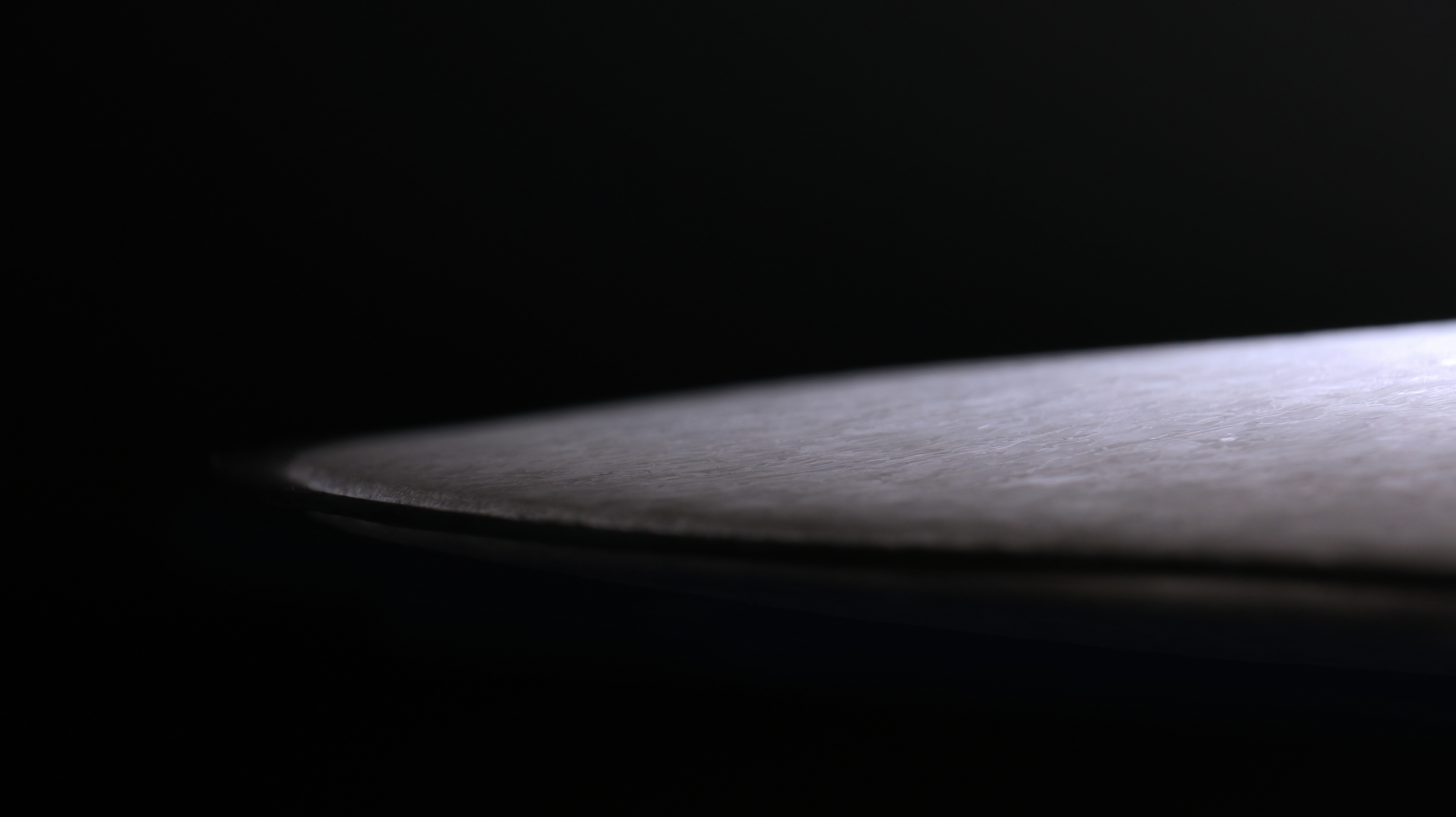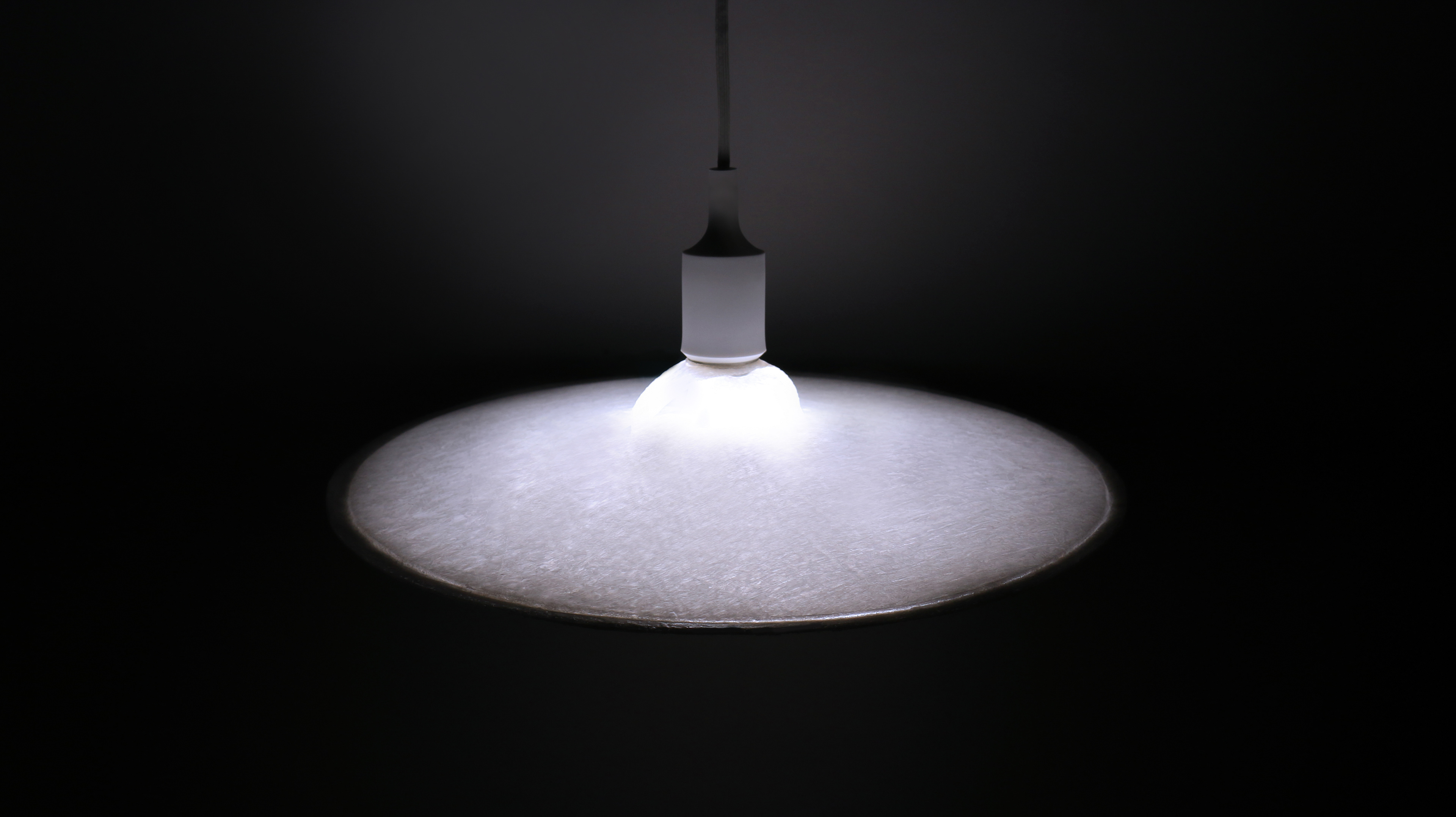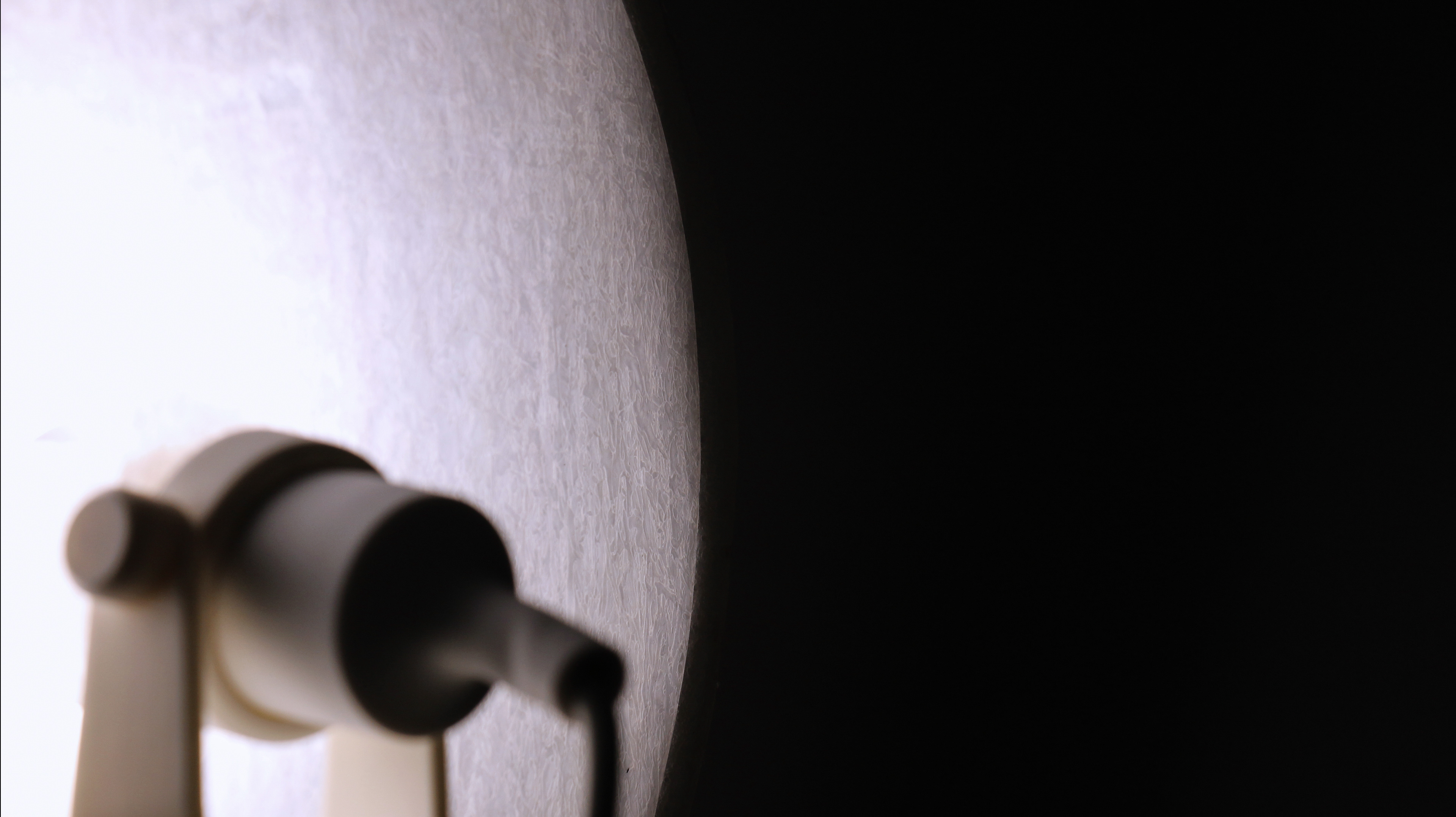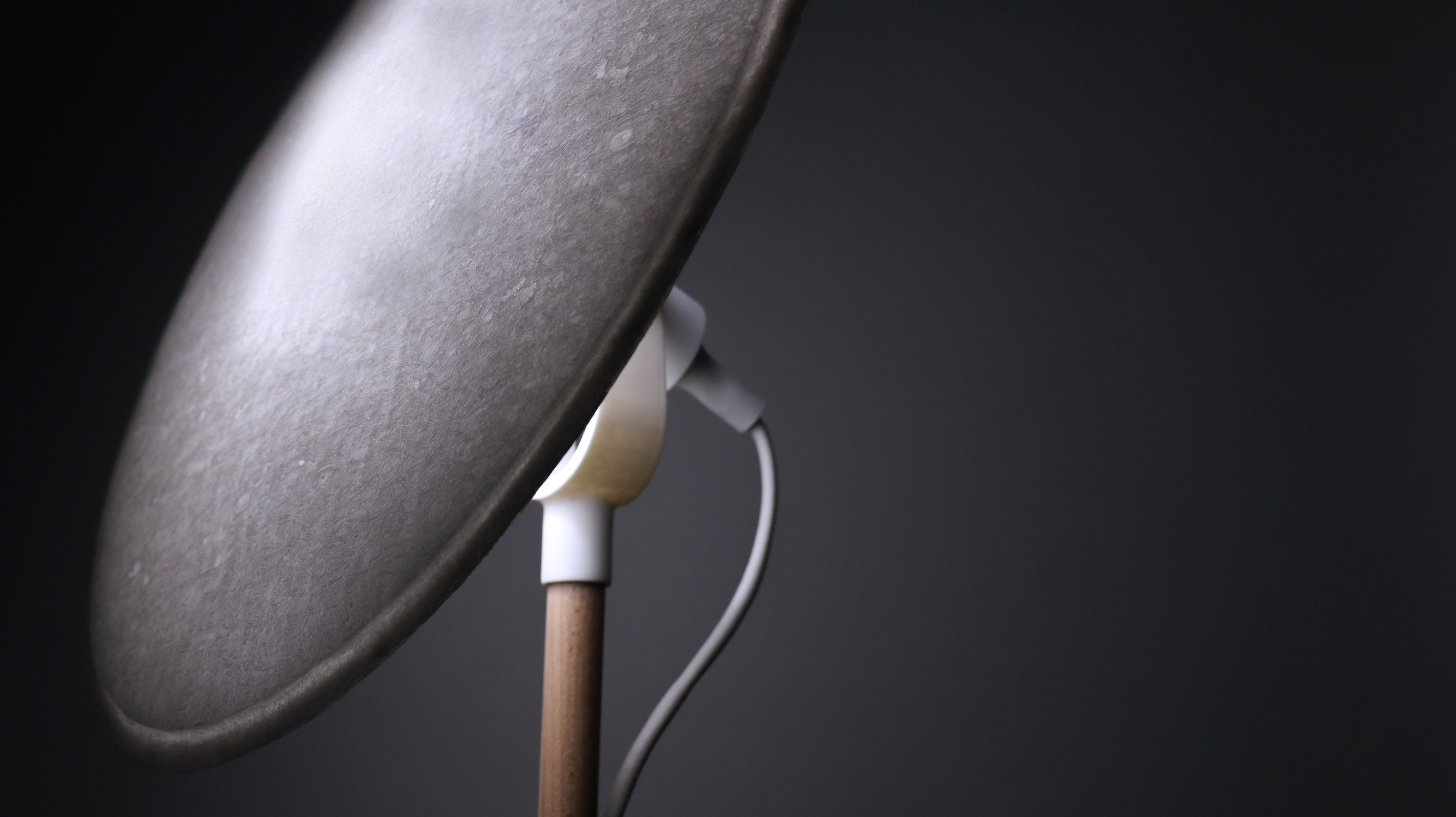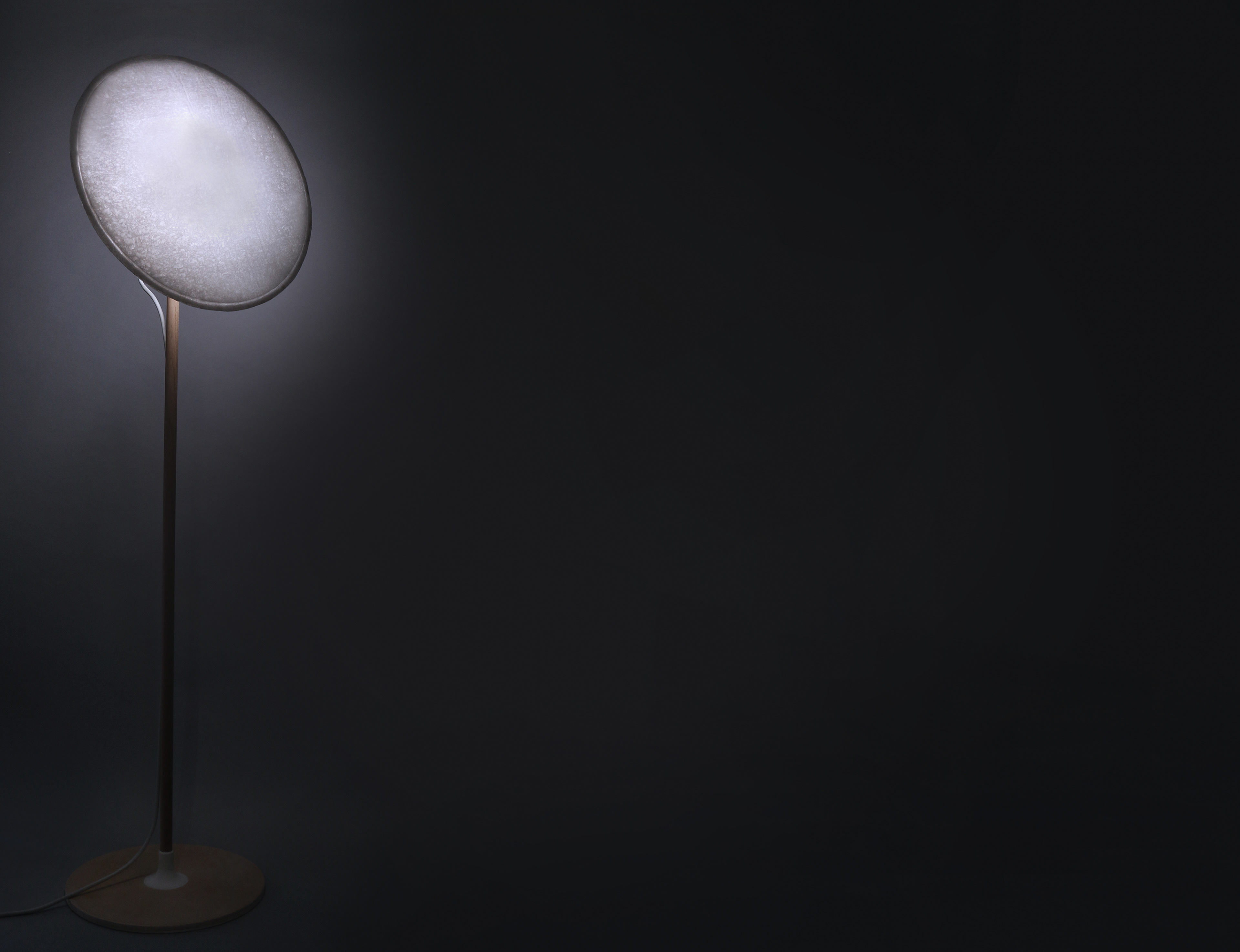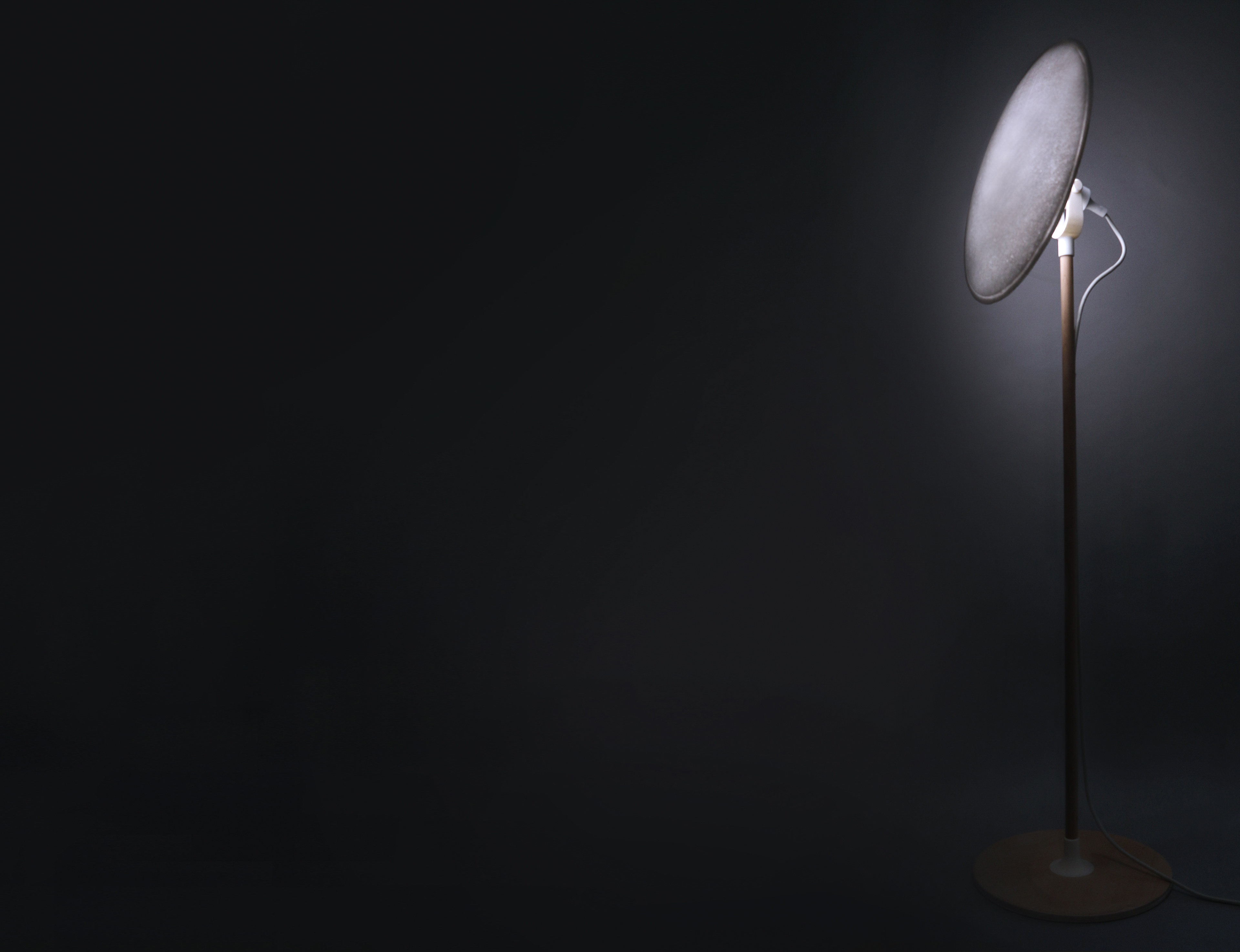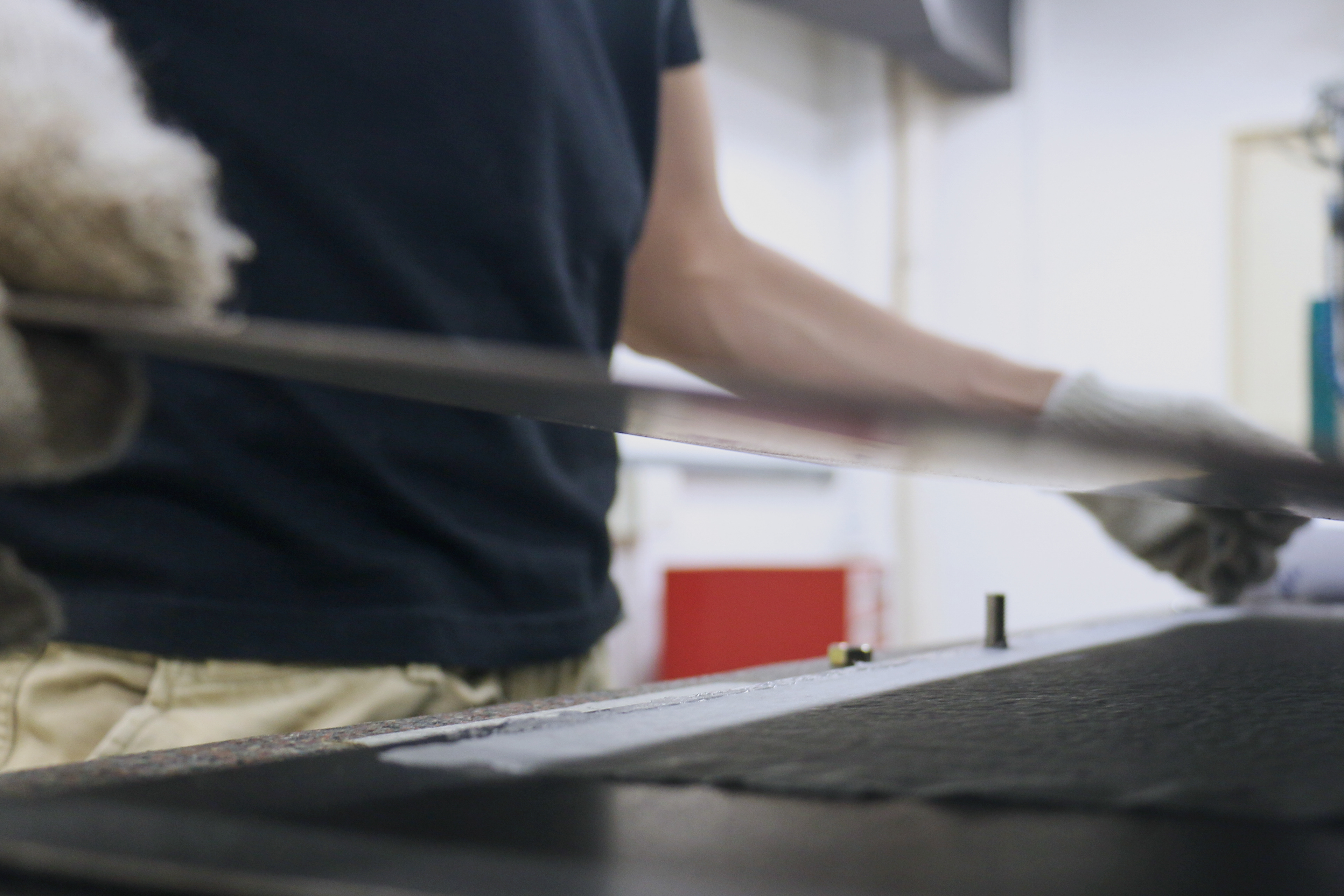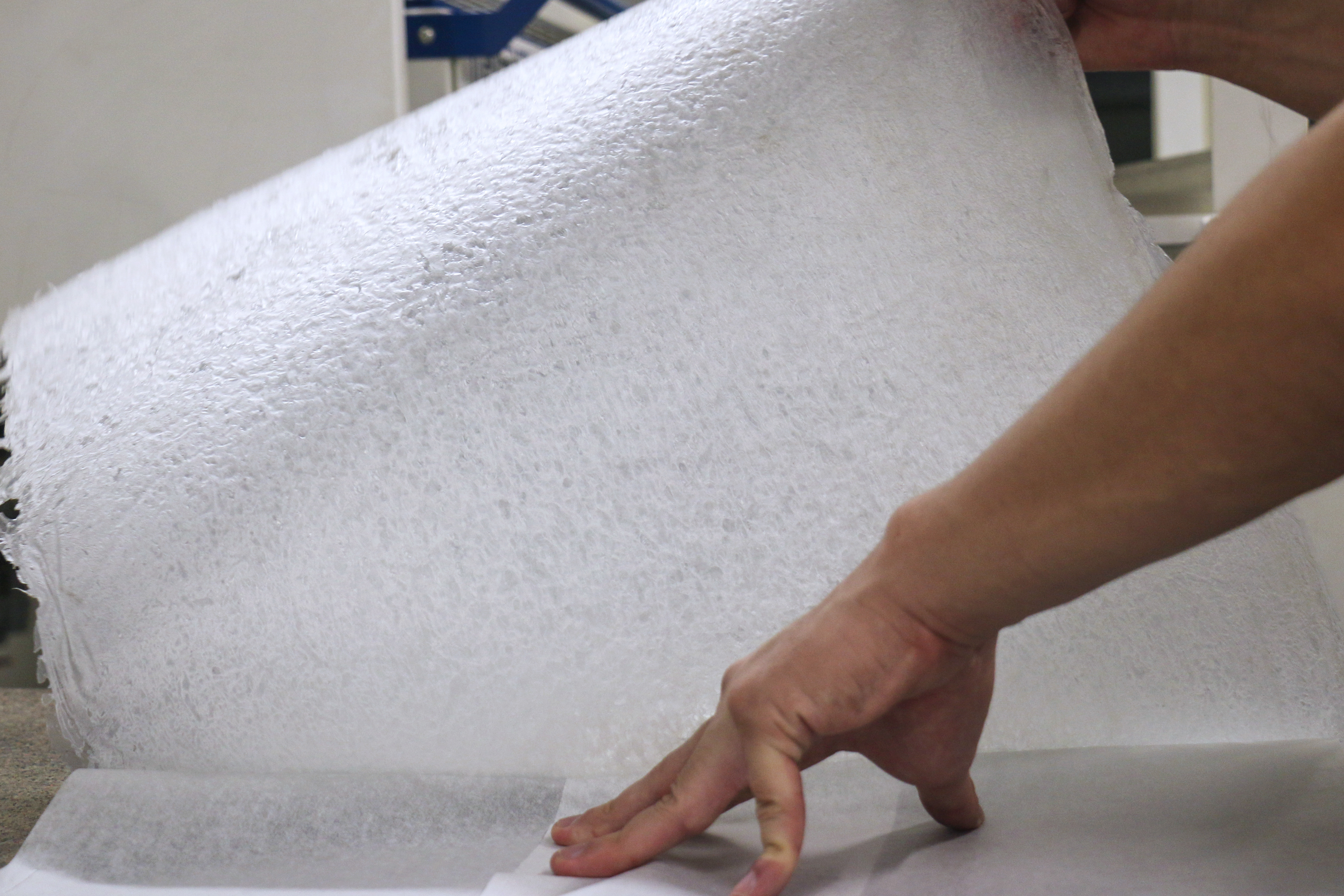 Kindly drop me an email below if you are interested to collaborate or purchase! Thank you very much!