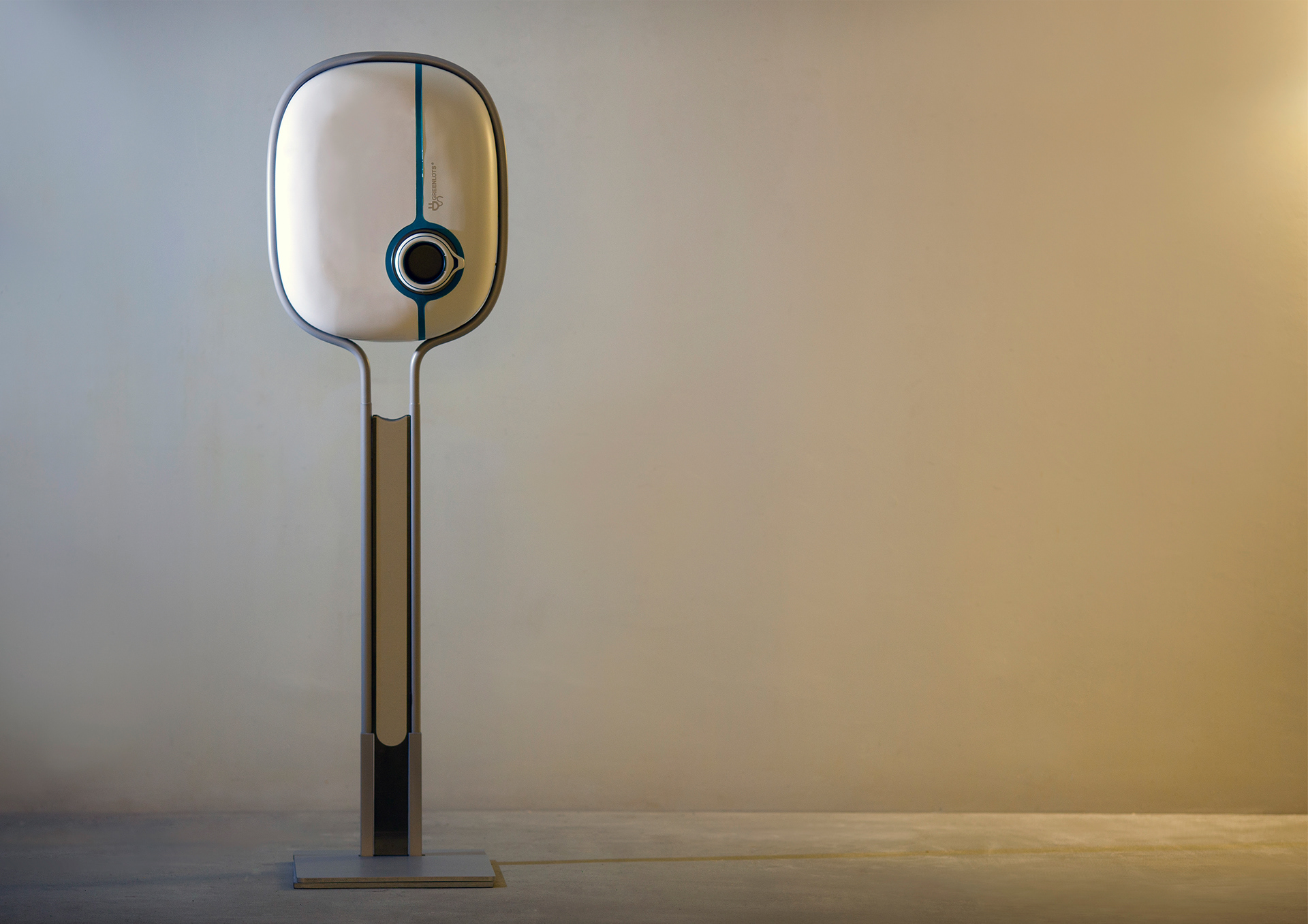 Keen on playing a part for the environment, yet afraid of the high costs that you have to pay when you decide to go for an EV (electric vehicle) or PHEV (plug-in hybrid electric vehicle? Now you can have the best of both worlds with the Greenlots Helix charge system. Not just a cleaner alternative to conventional methods of petrol pumping, the Helix enables the user to fully (re)charge their vehicle under 15 minutes* while freeing the user from the hassle of untangling cables. 
Simply insert the Helix charge key to the adapter installed into your vehicle and watch the car recharge wirelessly. Safety of your gadgets is definitely assured with the EMI (electromagnetic insulation) shielding. Operating at a secure frequency level, there is thus no potential threat to humans and animals alike. 
Why wait? With so many perks awaiting you, it's time to experience the Greenlots Helix!