Frame is designed strategically for Giarnieri Light Collezioni 2017/18.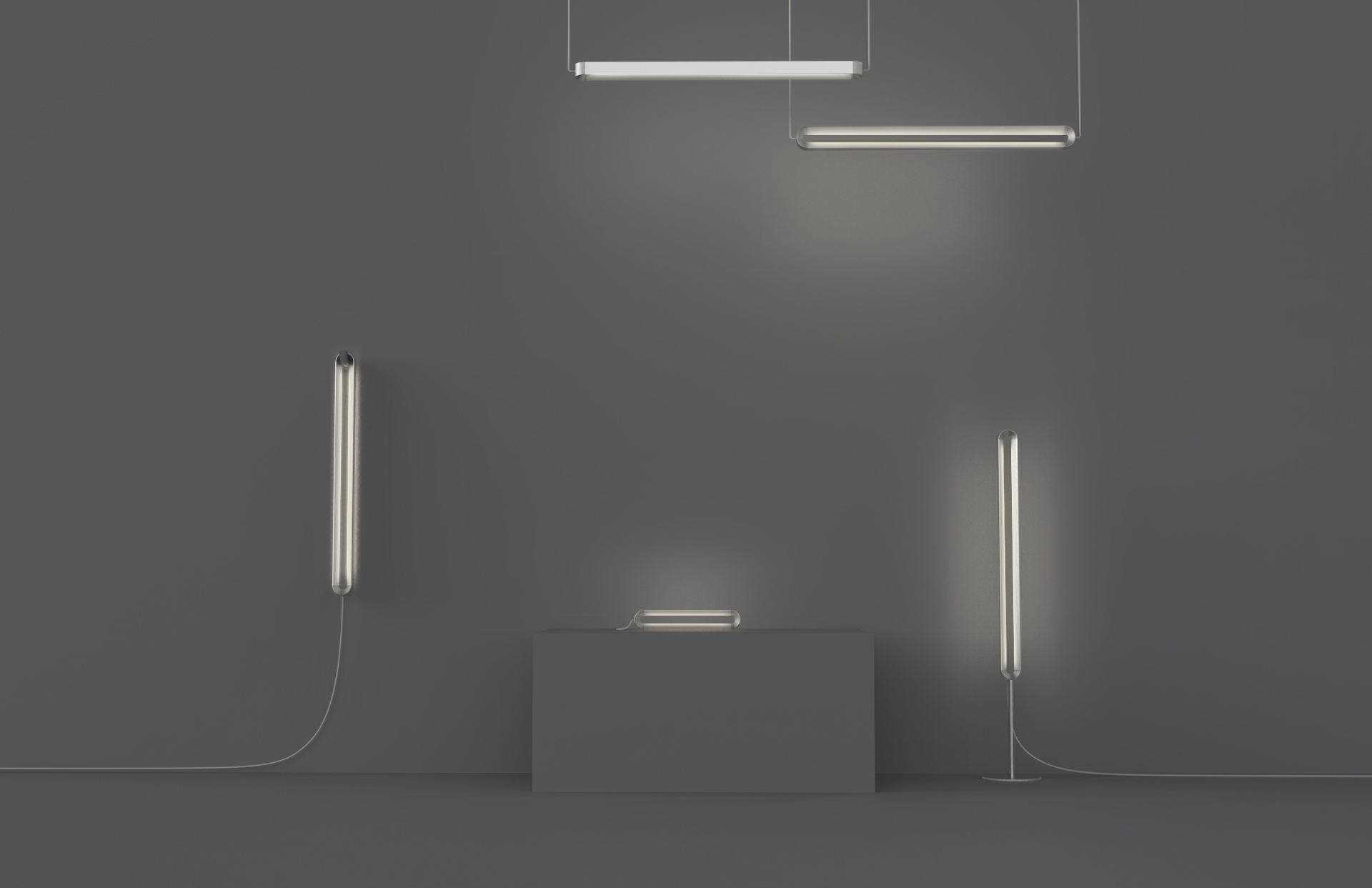 Frame challenges the conventional idea of light being immaterial and attempts to express its physicality by 'framing it up'. A LED light source is placed inside an aluminium extension and light is allowed to shine through a slim gap. This results in a beautiful glow on the edge. At the same time, the chamfer on the opposite extension receive the light and this creates a gradation effect, complementing the interaction between the light and aluminium.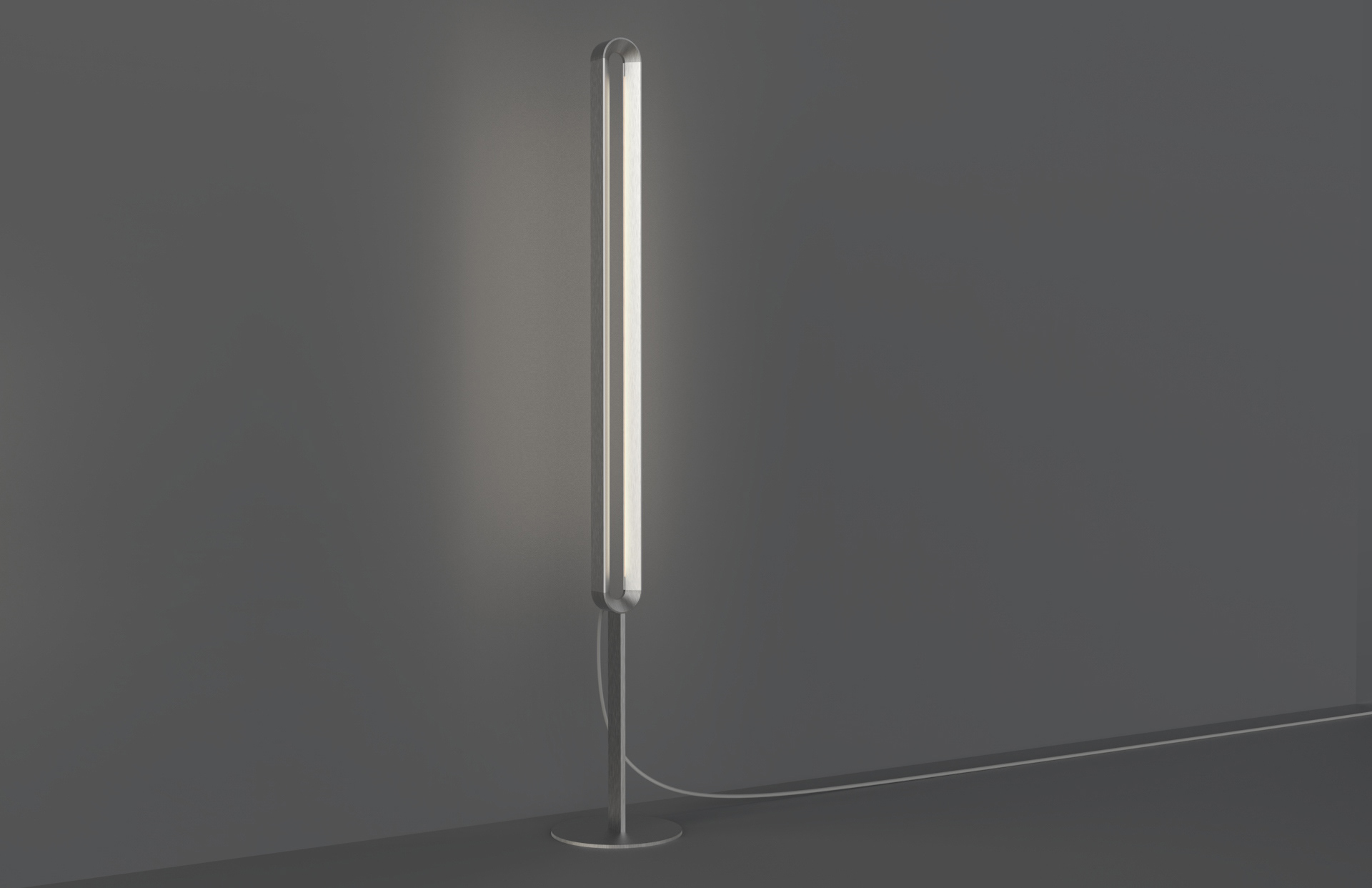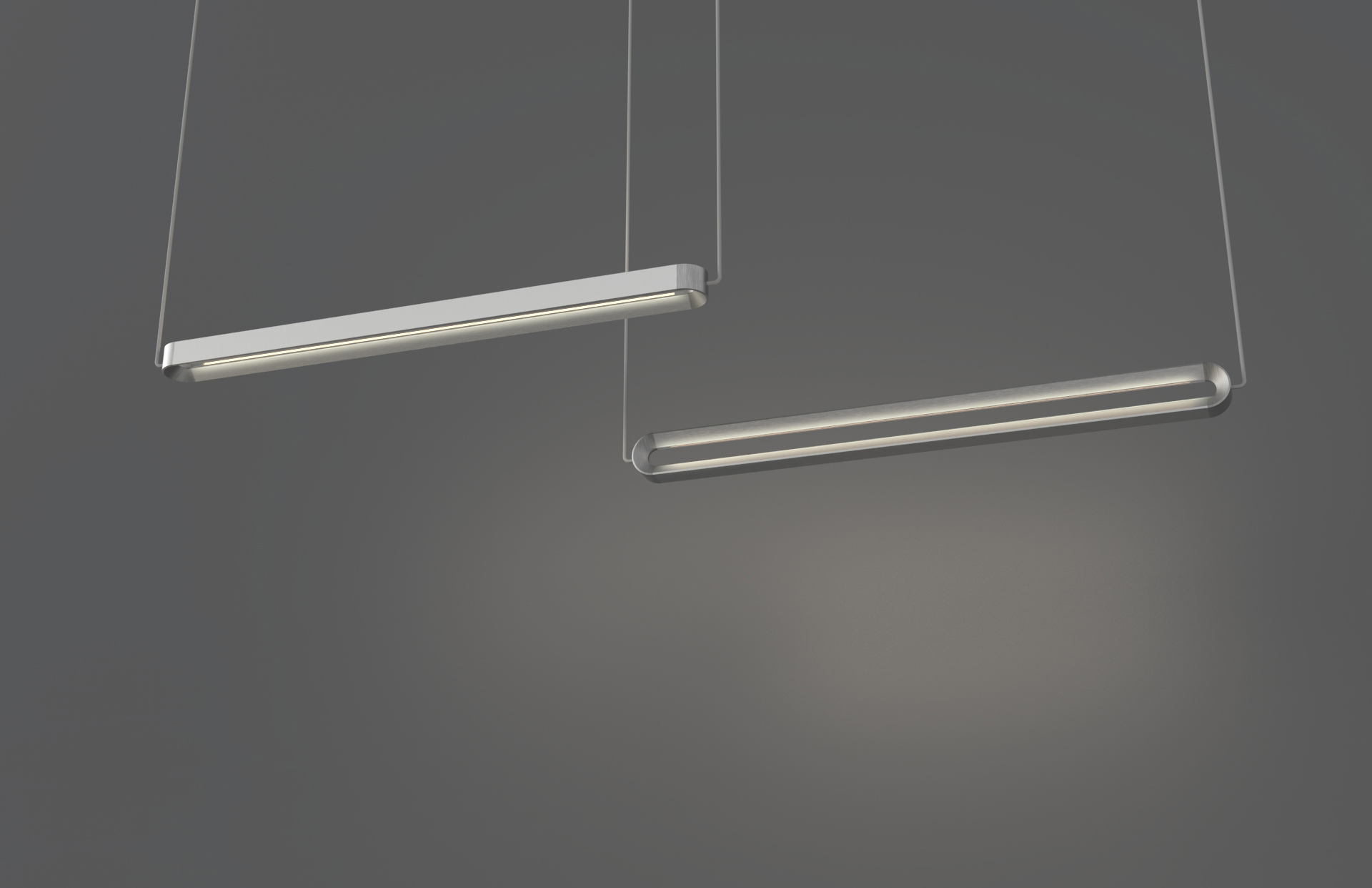 When the U bracket connects with the aluminium extension, it gives an illusion of light being 'framed up'. It's symmetrical and minimalistic appearance allows the design to be used in various ways yet, fit seamlessly into any household environment.