Photography: Matthew Wong
Home to a large majority of Singaporeans since its inception in the late 1960s, HDB flats are iconic, quintessential landmark housing that embellish the modern cityscape of Singapore. Forged on the grounds of multiculturalism, HDB flats serve as fundamental building blocks of the society and provide people, regardless of race, language or religion, with opportunities to start conversations, interact or even play.
In fact, to most Singaporeans, HDB flats exude a familiar and nostalgic nuance as they naturally form a part of the memories we create and share with our neighbours and friends. Hence, what better way to celebrate diversity than to embrace the very foundation that supports social harmony?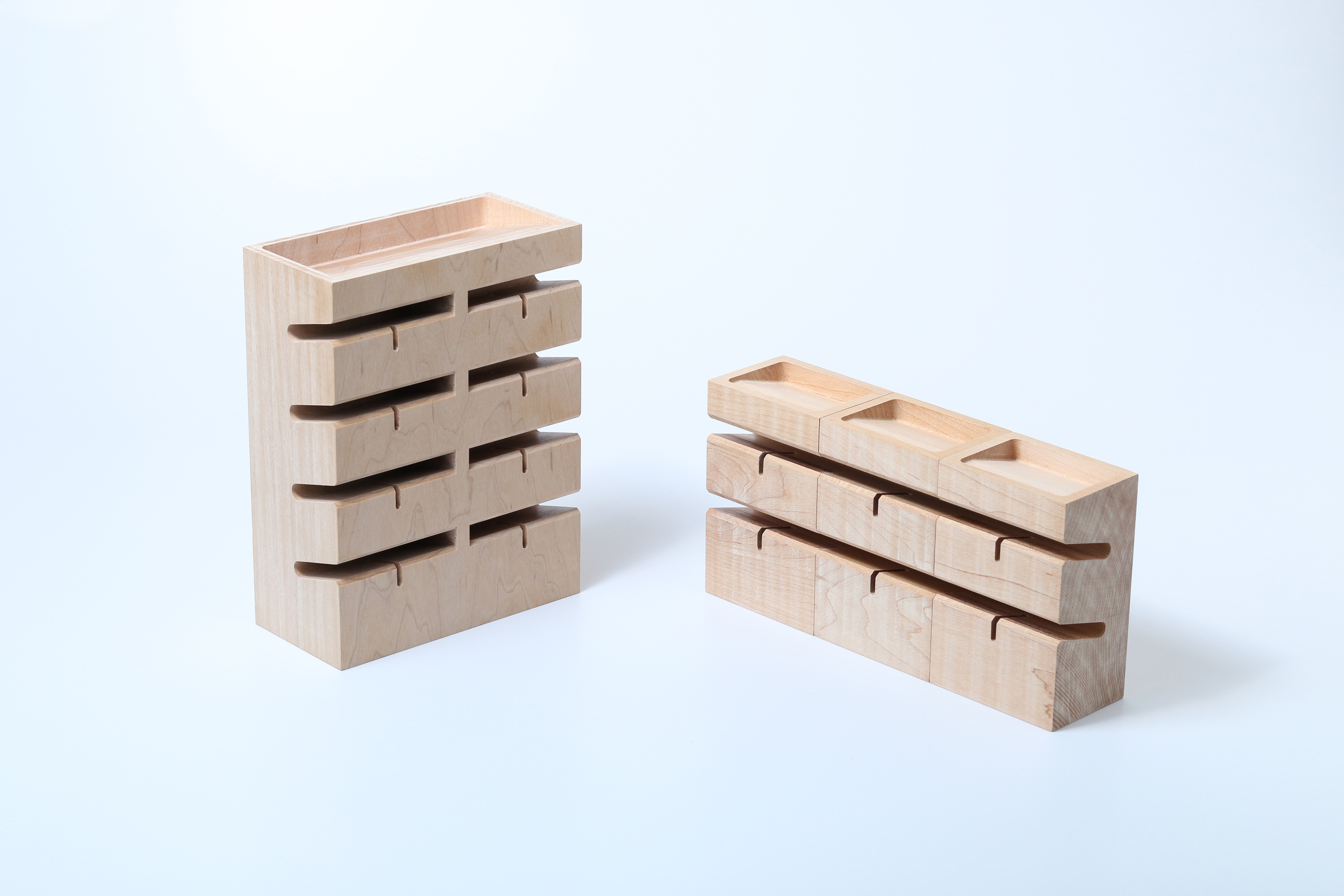 Drawing inspiration from the rudimentary yet distinct form language of wooden toy blocks, "Blocks 1 & 2" abstracts key features of HDB flats into single blocks of wood by selectively removing surfaces. This results in a series of minimal, yet functional desktop organisers that pays homage to the flats' clean, geometric silhouette. Now, stationery and knick-knacks can be housed snuggly within the deliberately-shaped cavities – much like how HDB flats welcome individuals from diverse cultural backgrounds.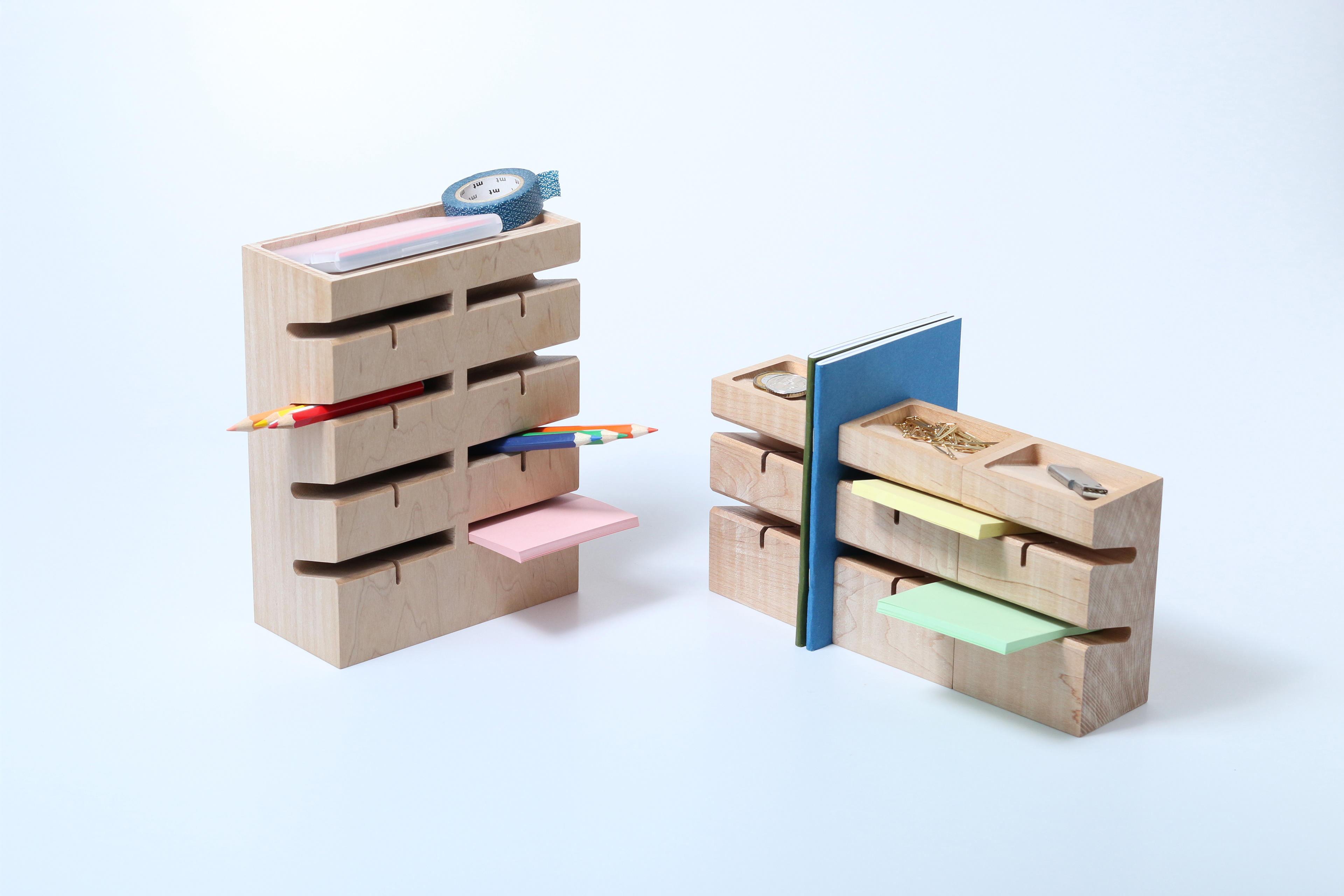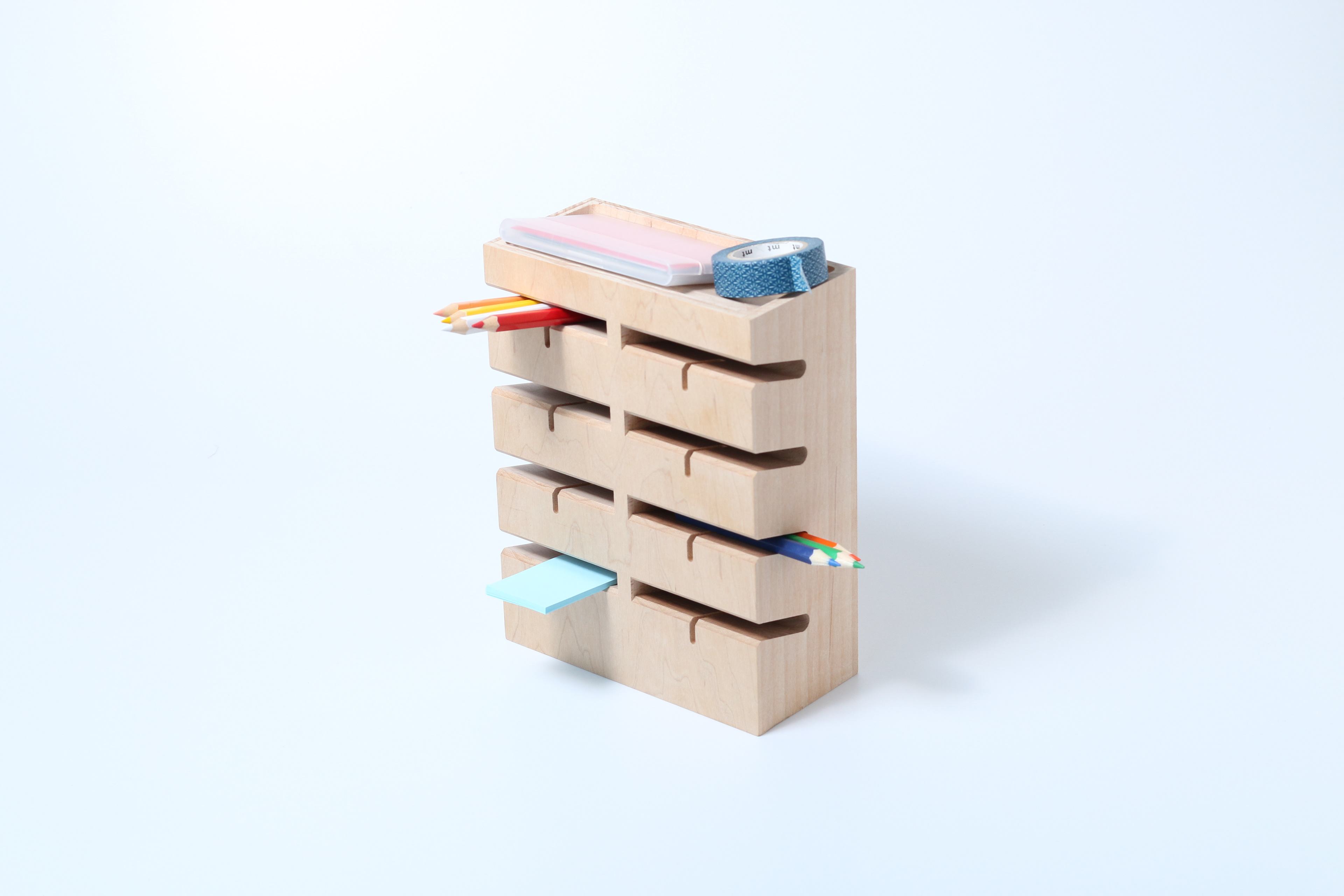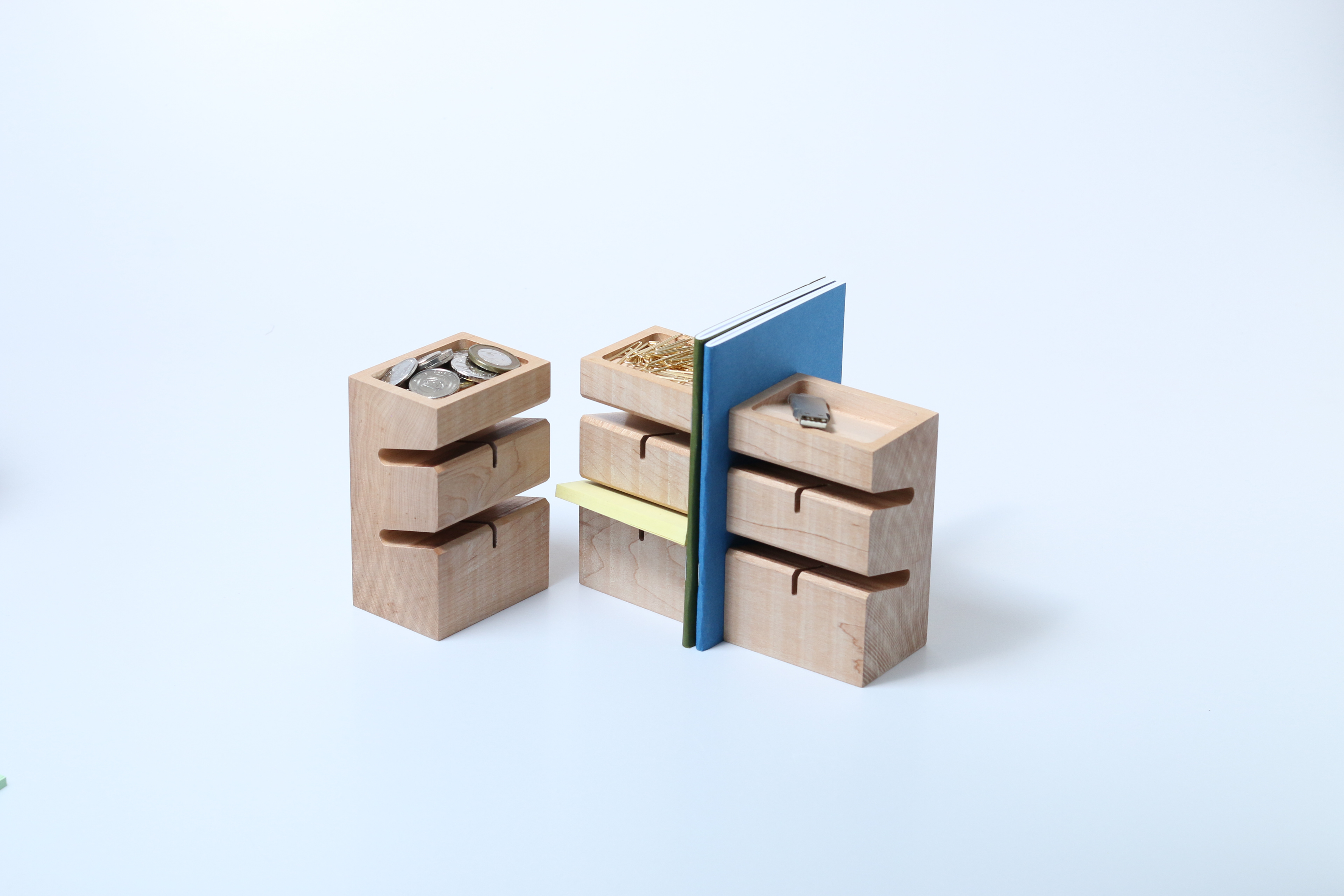 Not intended to be prescriptive, spaces created within "Blocks 1 & 2" are receptive to rituals of self-expression, allowing people to be creative with how they use or decorate the blocks on the table top.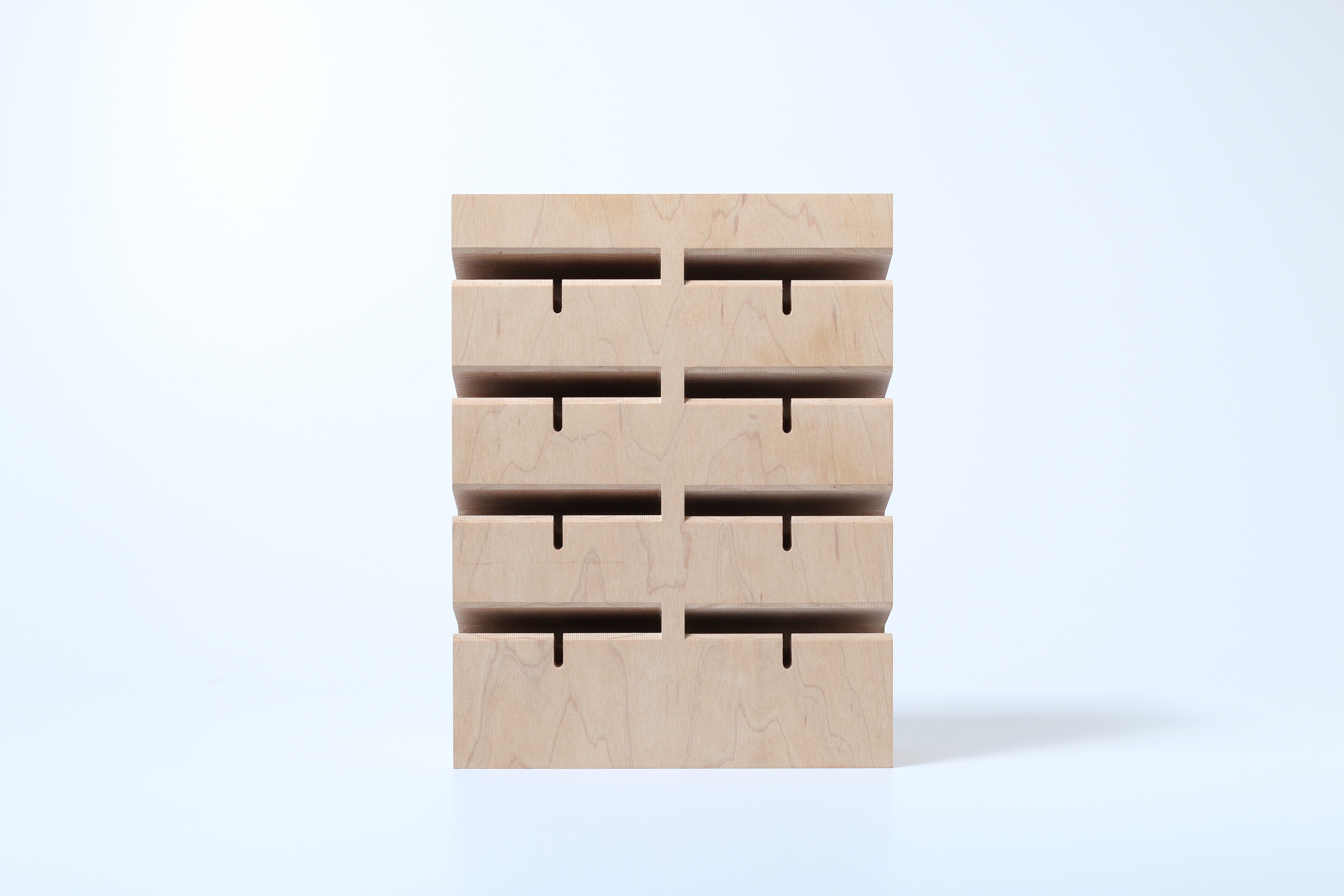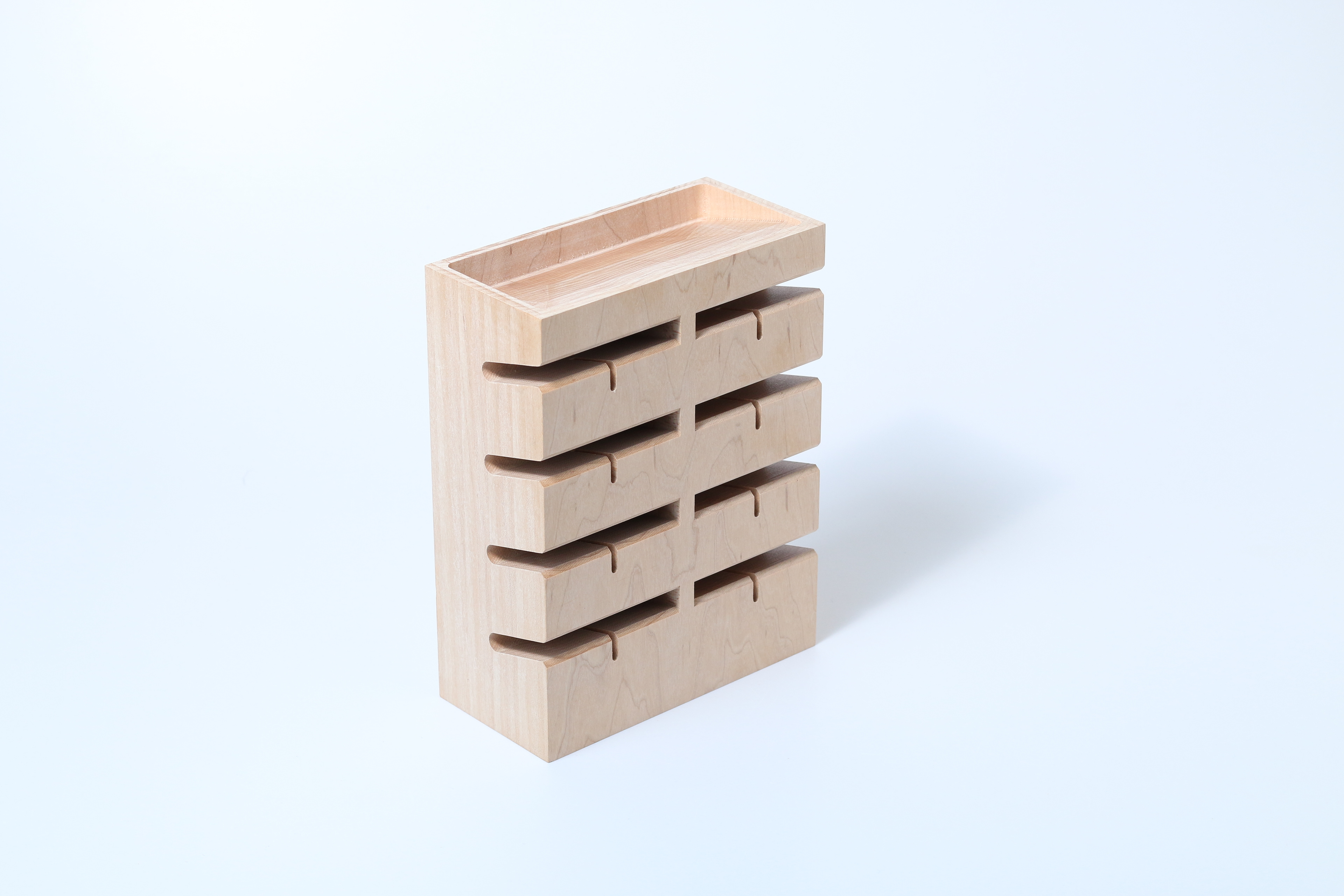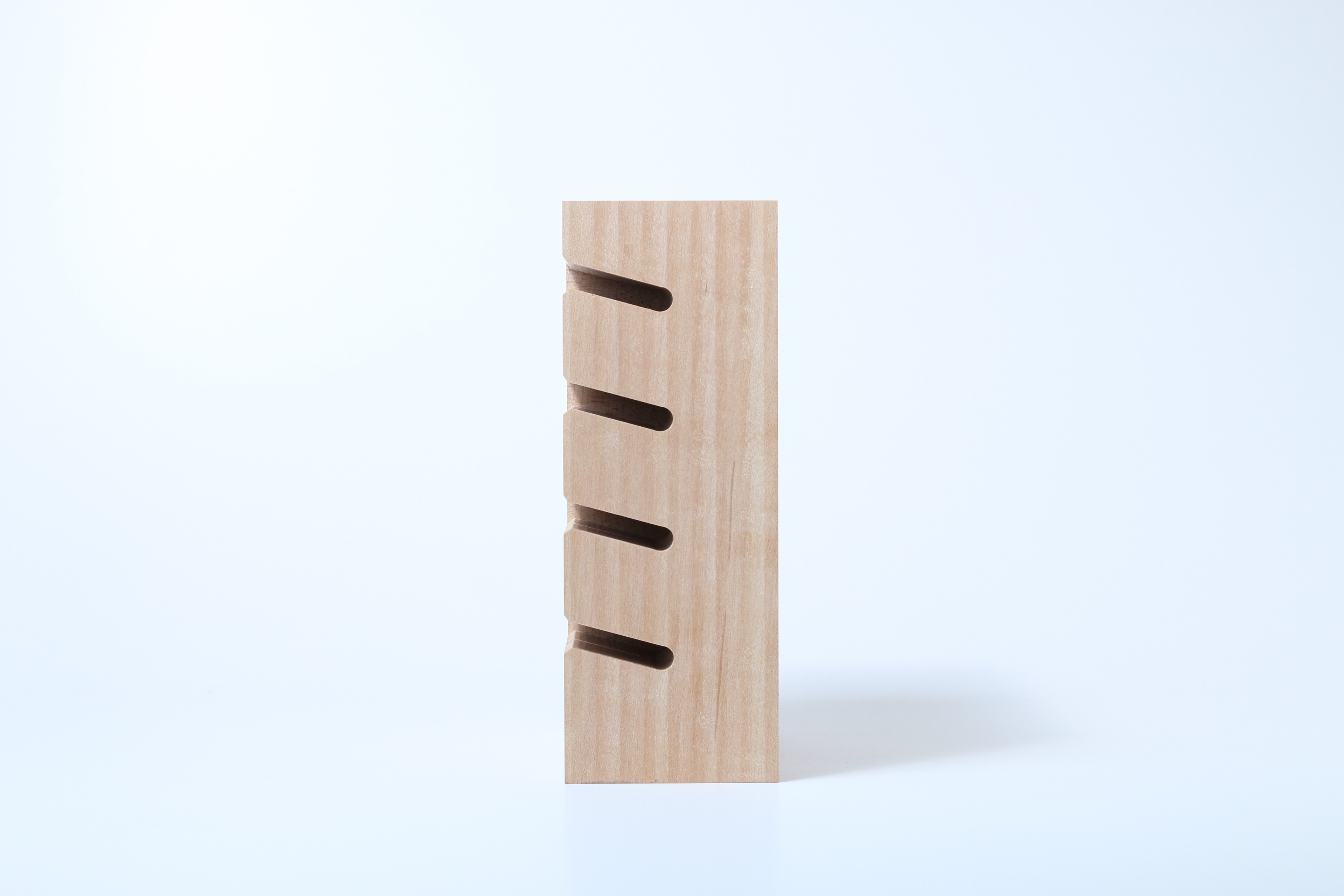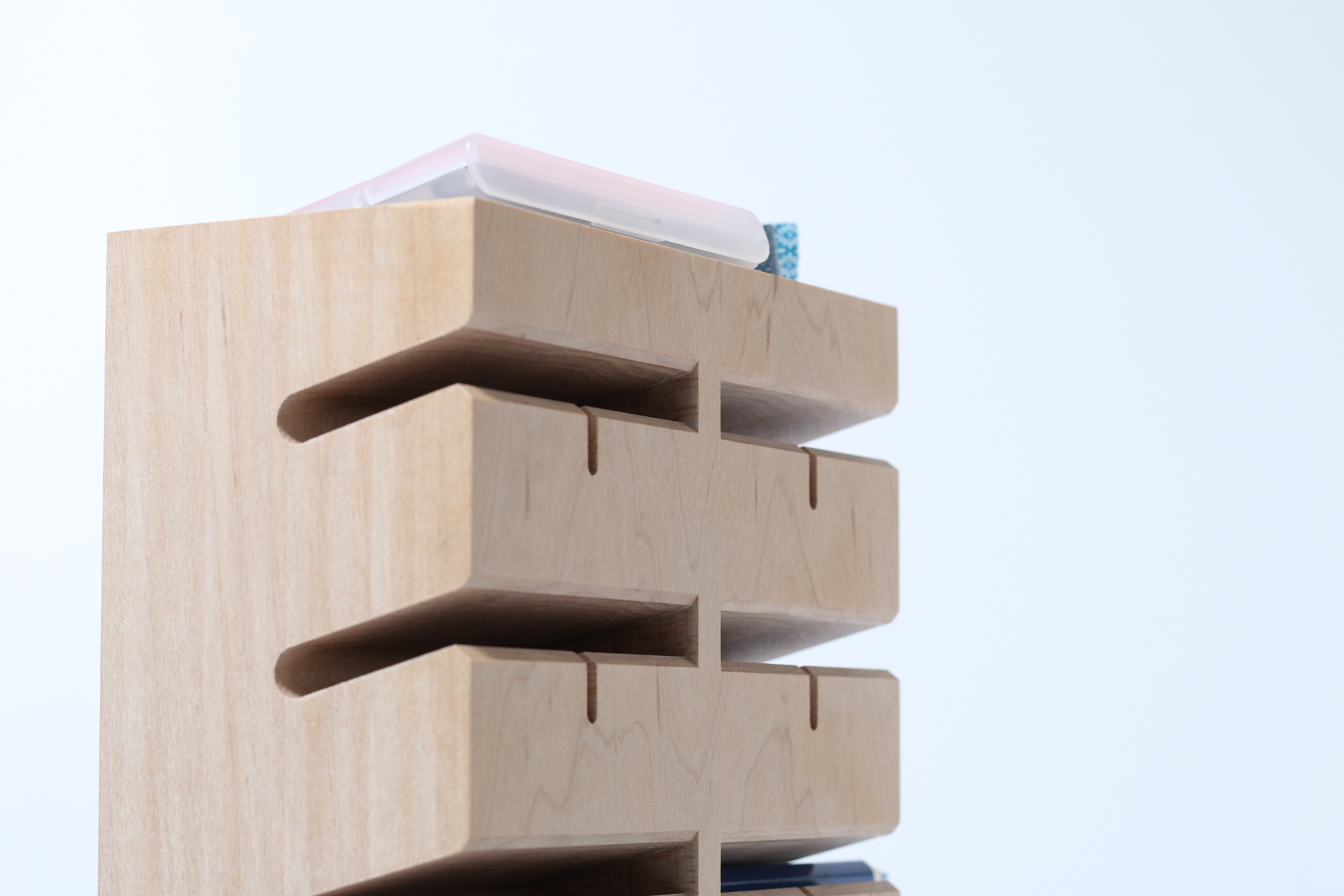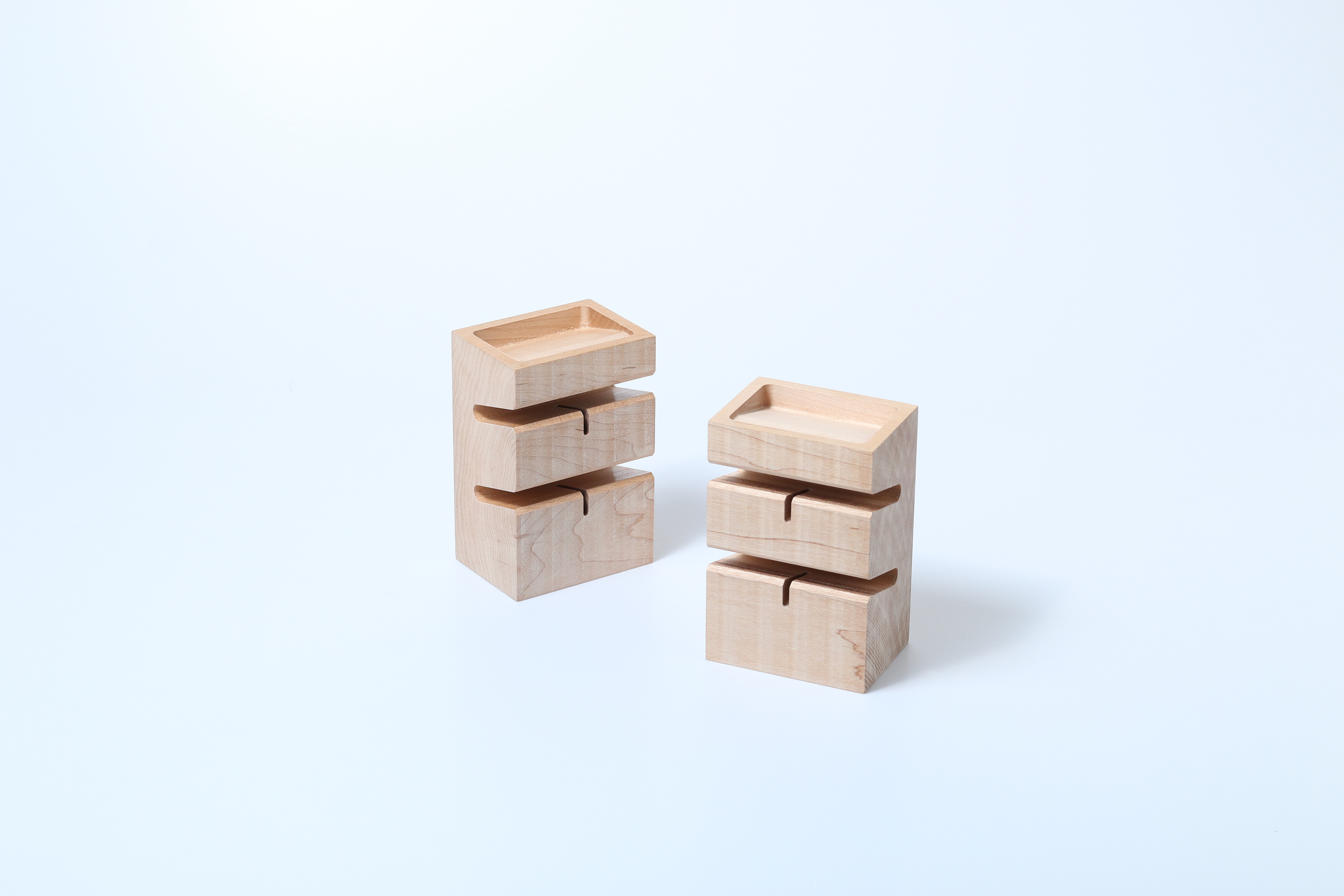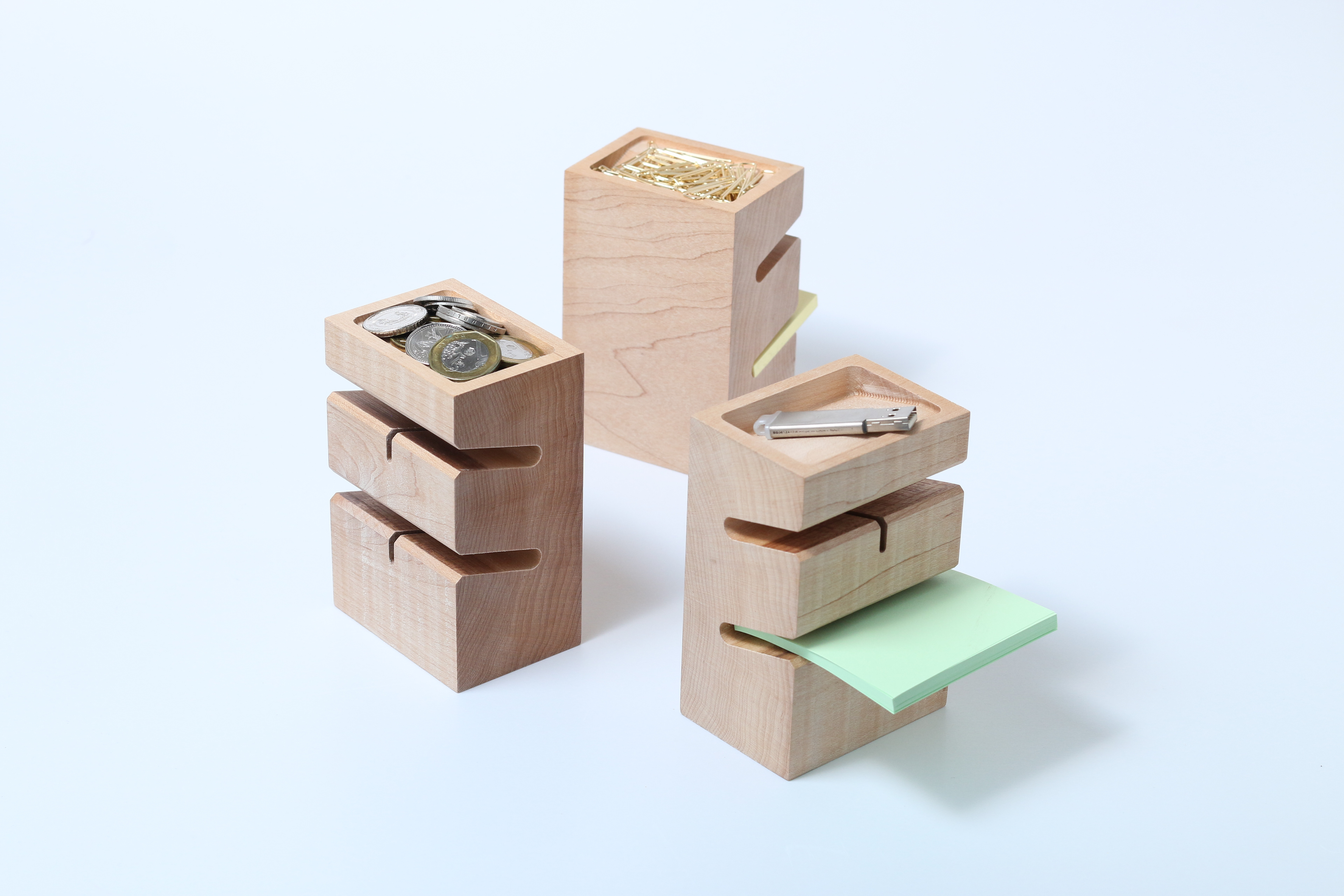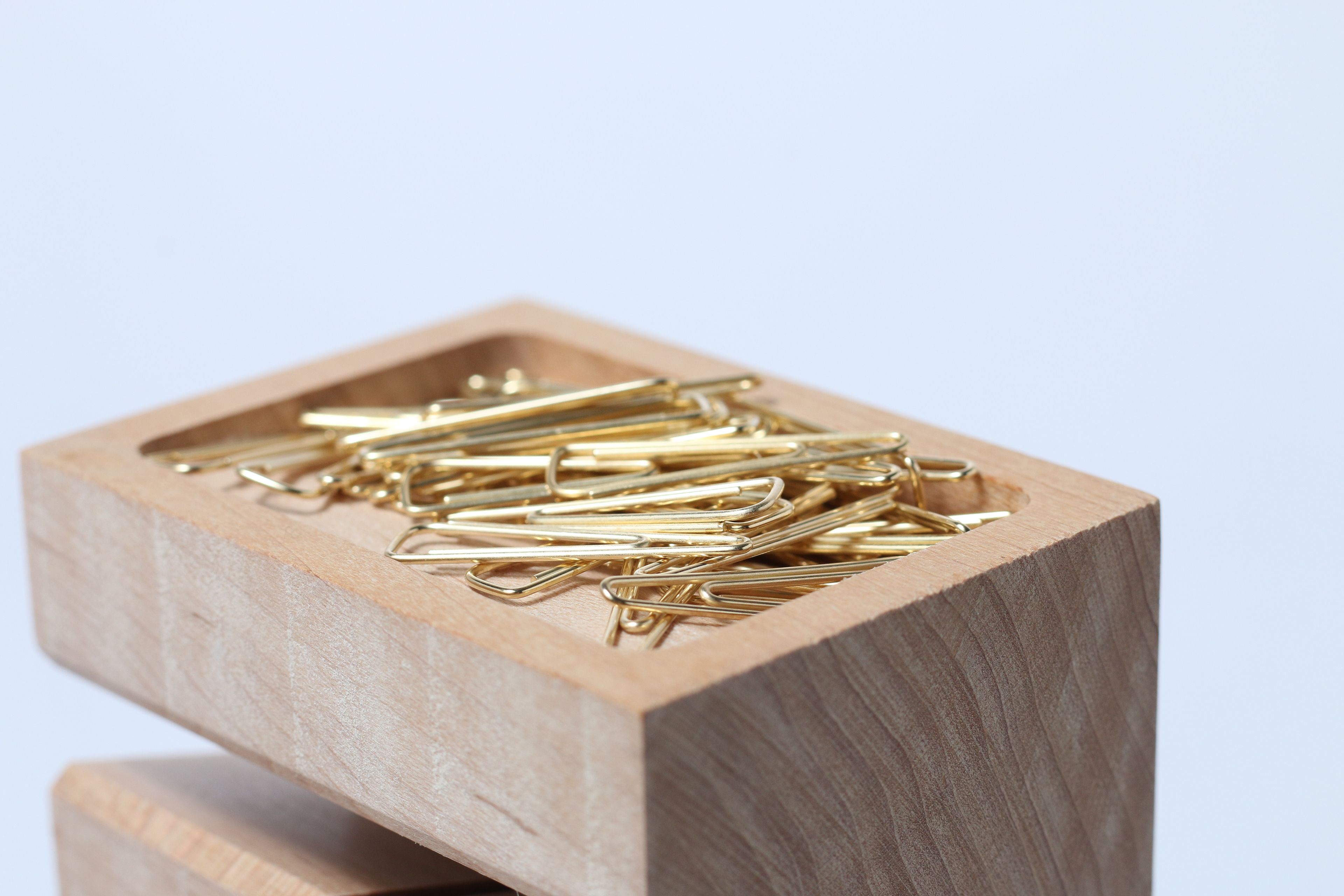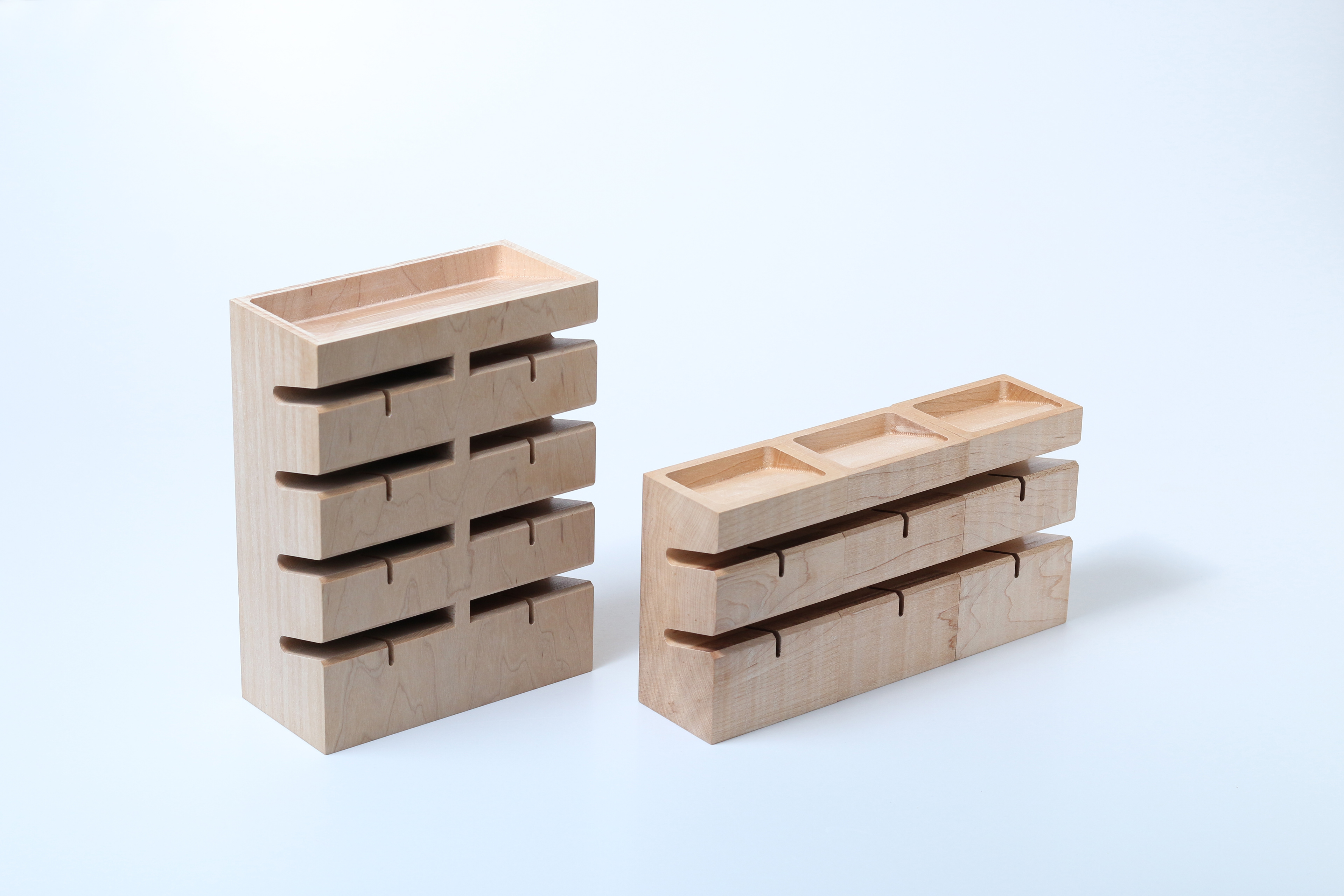 Blocks 1 & 2 will soon be available for sale at the
Artling
. Do drop me a message to enquire more. Thanks!